Did you know that ShirtSpace started in a garage among a group of friends and family?
Originally founded in 2004 by screenprinting supply pioneer, Ryonet, and purchased just one year later by Ryonet employee #7, ShirtSpace has come a long way since its inception over 15 years ago.
Proud to be a U.S. based company in the Pacific Northwest, ShirtSpace is made up of creative, dedicated team members who all bring unique skillsets and colorful personalities to the office.

ShirtSpace isn't just about selling t-shirts.
Starting from the top-down, every member of the ShirtSpace family is committed to serving our customers. For us, we consider our customers part of our family and understand that we serve a diverse group of people with unique needs. Whether you're running a business, big or small, are dabbling in a new hobby, or you're a savvy shopper looking for the perfect piece— you matter to us.

"Choose a job you love, and you will never have to work a day in your life."
Confucius got it right — It's easy to work as a team when you feel like a family and the ShirtSpace team can attest to that. Headquartered just minutes away from iconic Mount St. Helens with every department under one roof, team members enjoy frequent perks & laughs, comprehensive benefits, birthday & holiday parties, and unmatched flexibility.
Alternately, it's easy to support others when you're supported. It's science. And a family-first mentality.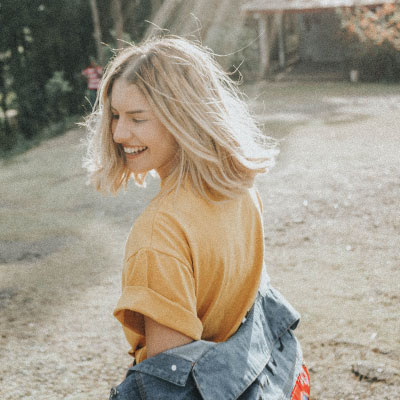 Be real
At ShirtSpace we live authentically to create an honest trusting environment with each other, partners and customers.
Work Smart
Focus on efficiency and continuous improvement by utilizing your resources.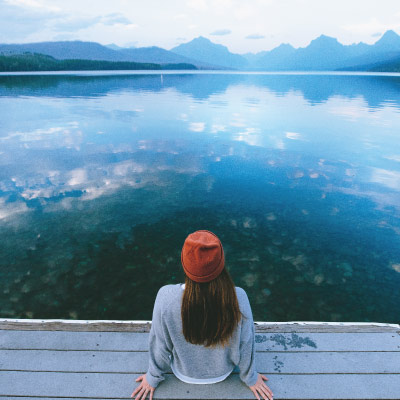 Live Life
At ShirtSpace our priority is balance. We work to live, we don't live to work.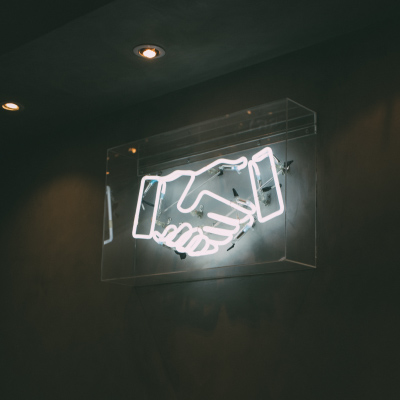 Cultivate Partnerships
A philosophy where vendors, team members and customers are all partners. With this attitude everyone will succeed.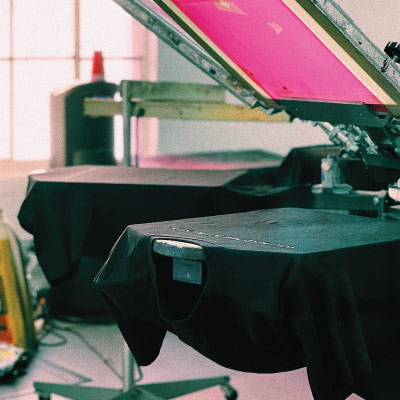 Respect the Possibility
Always keep an open mind. We can't imagine what we don't know. Through learning and growth, creativity and ingenuity are limitless.

"The question isn't what are we going to do. The question is what aren't we going to do?"
Ferris Bueller got it right too. And when it comes to our customers, our commitment is unmatched and we'll go above and beyond to prove it. With both globally-sourced and American-made apparel, we'll search high and low to find what you need and get it to you quickly. That's our promise to you.

A chain is only as strong as its weakest link.
It's no secret that we have a talented team of people who keep operations running smoothly and ensure that our customers are happy. But, behind every successful wholesale apparel distributor is a group of reputable, highly-skilled apparel manufacturers who make this all possible. From pioneers and household names including Gildan and Hanes, to innovative trendsetters like Next Level and Bella+Canvas, we make a conscious decision to offer apparel from brands who share similar values, who are committed to ethical business practices and corporate social responsibility, and who continually look for ways to sustainably source their apparel.
It's important to us at ShirtSpace to empower our team members to be able to give back to a community that has given us so much. As a team, we've selected six categories that resonate with the ShirtSpace culture and team...read more.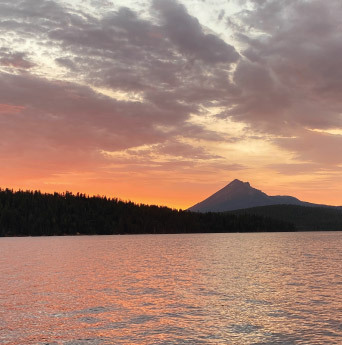 Press the tab key to access the content
Jeff
President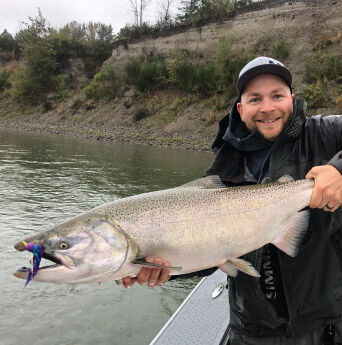 Press the tab key to access the content
Marlin
VP of Business Development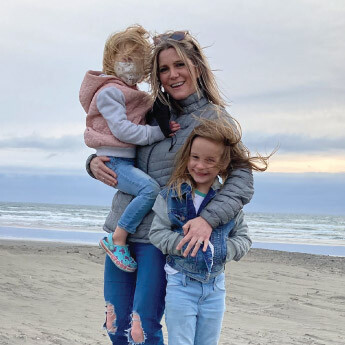 Press the tab key to access the content
Meghaan
Director of Operations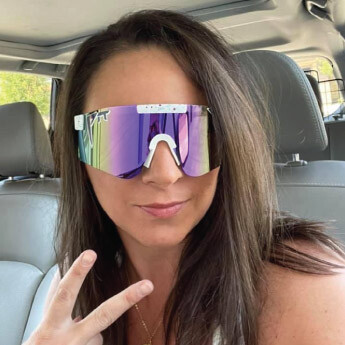 Press the tab key to access the content
Shawna
Customer Experience Director + Head Of People Operations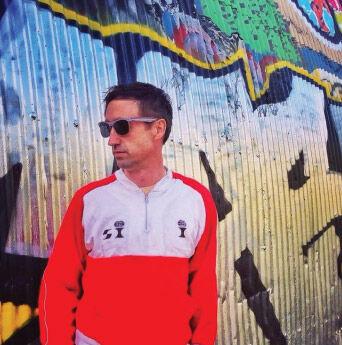 Press the tab key to access the content
Daniel
Lead Web Developer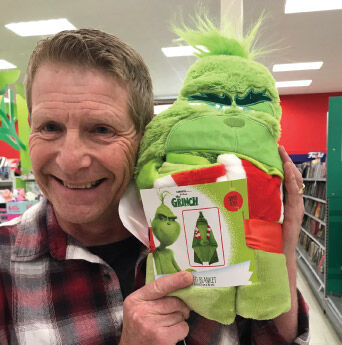 Press the tab key to access the content
Dave
Accounting Manager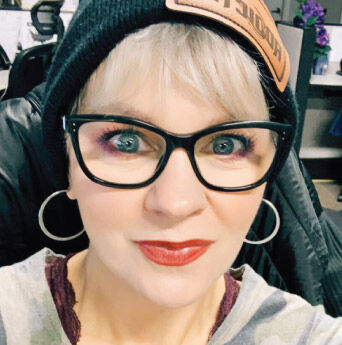 Press the tab key to access the content
Leanna
Customer Service Manager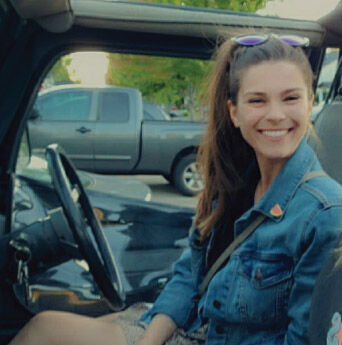 Press the tab key to access the content
Em
Administrator + Graphic Designer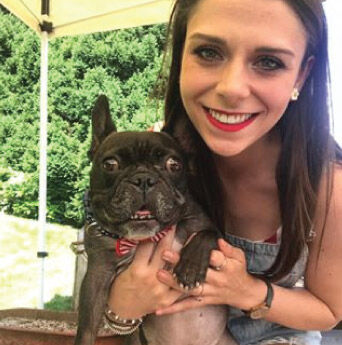 Press the tab key to access the content
Brittany
Marketing Specialist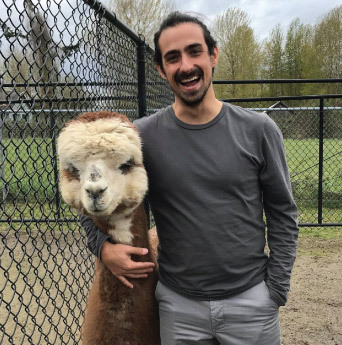 Press the tab key to access the content
Paul
Web Developer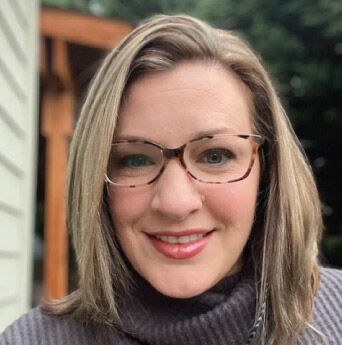 Press the tab key to access the content
Andrea
Customer Service Lead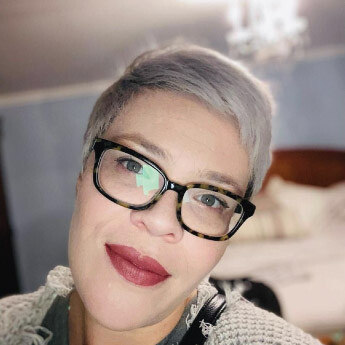 Press the tab key to access the content
Allison
Customer Service Representative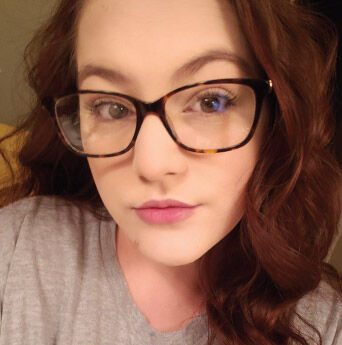 Press the tab key to access the content
Ashley
Customer Service Representative
Press the tab key to access the content
Sharon
Customer Service Representative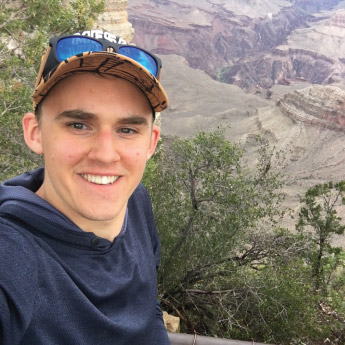 Press the tab key to access the content
Jeremy
Customer Service Representative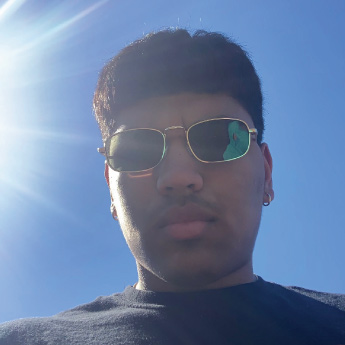 Press the tab key to access the content
Matt
Marketing Intern