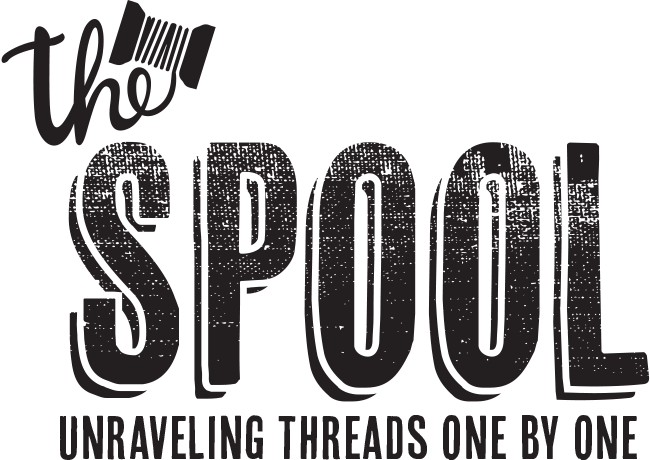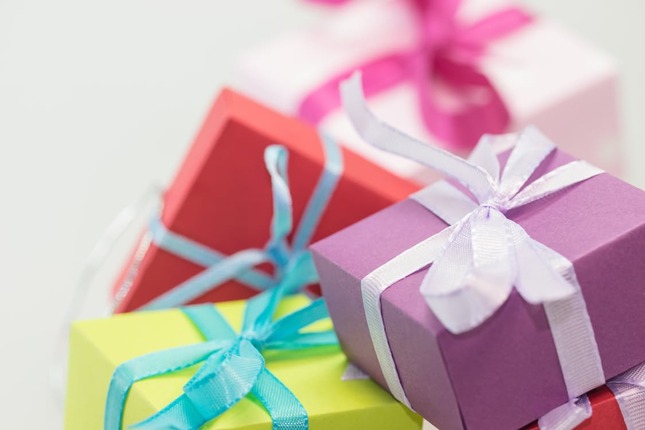 2016 Holiday Gift Guide
By ShirtSpace | Aug 23, 2019 | Updated Oct 23, 2020
With the holidays right around the corner and Christmas music in the queue, many of you are probably scratching your head trying to come up with good gift ideas. Rest assured, you're not alone! But, don't let the stress of finding the "perfect" gift get you down. We've come up with the ultimate holiday gift guide to help spark some inspiration and get your creative juices flowing!
Whether there's snow on the ground or your gift recipient lives in the sunshine state, you can't go wrong with giving the gift of a great hat! Below are my personal favorites that offer the function of warmth, but are also a fashionable option for the trendsetters in your life.
Organic cotton twill corps hat
If it's clothes that you think will do the trick, we have plenty of options for those active, yet trendy, people in your life. Who doesn't love a good looking hoodie and a comfy, yet sharp, pair of pants?!
Next Level Unisex denim fleece full-zip hoodie
Next Level Unisex french terry pullover hoodie
Angel Ladies fleece sanded pants
Bella Unisex fleece long scrunch pant
Or if you're shopping for the type that prefers a cute pair of pants instead of loungey comfy pants, we have something for them too! Check out our Dickies low rider skinny pant for ladies and our Dickies loose fit work pant for men!
Check out our tutu creeper for your mini aspiring ballerina, a camoflauge creeper for your outdoorsy babe, or baseball tee or bodysuit for the little athlete in your life. No matter what you choose, you can count on cuteness overload!
For a silly, yet cozy gift idea, who wouldn't love a set of tie-dye all-in-one loungewear?! Not to worry- we have some for kiddos too!
While we're at it, don't forget about that special dog in your life! Pick up a doggie baby rib tank for your special four legged friend so that everyone's happy- human and pooch alike!
What about the chef in your life? What better gift than a
two-pocket apron
to hold their much needed utensils while cooking a delicious holiday feast?!
If clothes are not what the doctor ordered, we have fantastic totes that are perfect for gifting a great bottle of wine. Check out our drawstring wine tote or a classic single bottle wine tote
Or, if wine is not your beverage of choice, how about a beverage sling that holds 5 ice cold brews for your buddies! Added bonus- there is a detachable koozie on the shoulder strap that holds a 6th can. And while you're at it, throw in jersey foam bottle holder as the ultimate stocking stuffer!
You can't go wrong with a laptop, tablet, or reader sleeve for your tech savvy friends and family to protect their new Christmas gadgets!
If sunny weather is already on your mind, a plaid picnic blanket for springtime picnics in the park is a gift that everyone will love.
So, as the adage goes, when searching for that perfect gift, it's ultimately the thought that counts. With that in mind, have some fun picking out the perfect gifts for those special folks in your life and enjoy your holiday season to the fullest!
Leave a Comment
We take your privacy seriously and will not share or publish your email address.
This site is protected by reCAPTCHA and the Google Privacy Policy and Terms of Service apply.