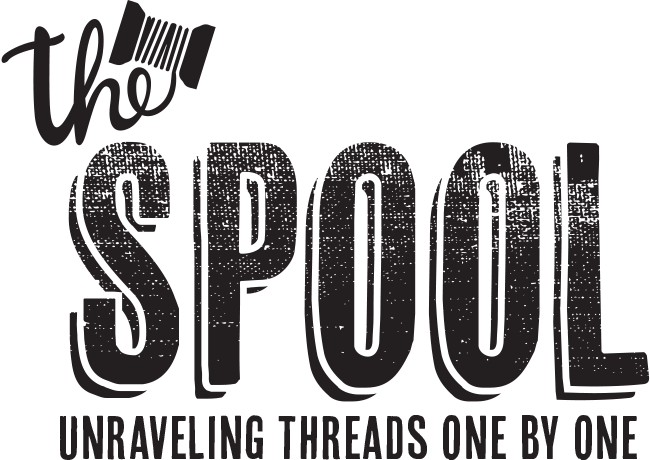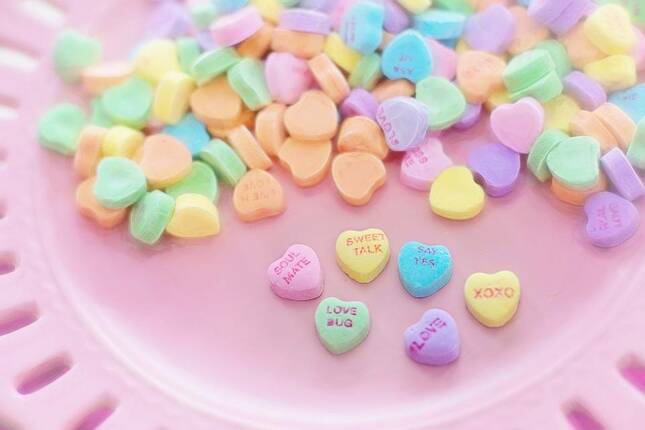 2017 Holiday Roadmap: What's coming up?
By ShirtSpace | Aug 23, 2019 | Updated Oct 23, 2020
Hopefully we all survived the holidays and the madness that surely ensued. Now, we're onto a new year with lots of new and exciting things. Perhaps you landed a new job, have a baby on the way, or things are just looking up. Whatever the case may be, we can all count on the days to pass by and many holidays to creep up on us almost every month until we ring in 2018.
So, in an effort to help you stay one step ahead, I've included a succinct list of upcoming holidays that you many want to grab a tee or two for to express your festive spirit and find a reason to celebrate!
Valentine's Day- Tuesday 2/14/17
Up next month, you can look forward to celebrating Valentine's Day with that special someone in your life or going out for drinks with friends. For a casual option that allows you to look put together but doesn't say you're trying too hard, opt for a relaxed fiery red hoodie. Or, for a more dressed up look, a flowy pink tee is a great go-to as well!
St. Patrick's Day- Friday 3/17/17
The month of March just wouldn't be the same without St. Patrick's Day (and my birthday!). If you're one of those superstitious people out there, I would suggest picking up green attire of any kind to avoid pinches and kisses- heaven forbid you accidentally throw on pink or red!  Another must-have that you simply can't celebrate St. Patty's Day without, is a koozie used to enjoy a cliché green beer. As they say- when in Rome!
Earth Day- Saturday 4/22/17 
An often overlooked yet important holiday, is Earth Day. To pay tribute to the reason behind the holiday and the focus on environmental protection, opting for organic cotton tees of any kind is a great way to do so!
Cinco de Mayo- Friday 5/5/17
Cinco de Mayo is another fun holiday to get together with friends and enjoy some delicious margaritas and tamales. Anything red, green, or white will do- and a combination of all three is the best of all!
Mother's Day- Sunday 5/14/17 & Father's Day- Sunday 6/18/17
Don't forget about those holidays that honor special moms and dads in your lives! You can feel free to wear whatever you choose (that will make mom and dad happy, of course!), but also consider a new golf polo for dad and a perhaps a cardigan for mom!
Fourth of July- Tuesday 7/4/17
Next up in July is a holiday that is widely celebrated throughout the country. With camping, barbecues, and fun times to be had with family and friends, wearing anything red, white, or blue will do! So long as you're comfortable and confident, you'll be set to bbq and celebrate America's birthday in style.
There are a couple of holidays in August and September, one of which is definitely lesser known and the other that is perfect for your favorite tee, hoodie, or whatever suits your fancy! In case you want to add these to your calendar, they're National Watermelon Day on Thursday 8/3/17 and Labor Day on Monday 9/4/17.
The next few holidays to gear up for are hard to even consider because they signal the coming of 2018. That said, I've included the holidays and dates so that you can make a mental note and mark them on your calendar if you so feel inclined.
Halloween is on Tuesday 10/31/17 this year. To look the part, any orange long sleeve tee and black leggings are perfect for taking the kiddos out trick or treating, dressing up with your favorite witch hat, or lounging around in spooky spirit.
Thanksgiving is on Thursday 11/23/17 and lucky for you, sweater weather will be upon us. Opt for a burnt orange shirt, earth tone sweater, and a crocheted scarf to pull together your fall look.
Finally, Christmas is on Monday 12/25/17 this year. With nearly a year to get ready for this one, don't stress over the perfect green triblend tee, fun red tights, or multicolored festive pullover. You've got plenty of time to map out your Christmas season gear that'll leave you looking festive and ready to ring in yet another year!
With your holiday roadmap in hand and the next celebration on the horizon, get ready to enjoy all that 2017 has to offer!
Leave a Comment
We take your privacy seriously and will not share or publish your email address.
This site is protected by reCAPTCHA and the Google Privacy Policy and Terms of Service apply.