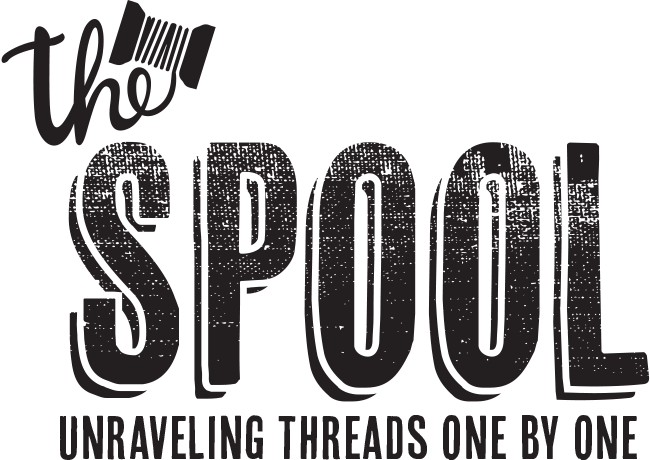 Blank Cotton Tank Top - 39TKR
By ShirtSpace | Aug 23, 2019 | Updated Oct 23, 2020
https://www.youtube.com/watch?v=6AKfM3hVRDc
View video in link above.


Today we're taking a look at the 39TKR by Fruit of the Loom. It's a 5 oz. cotton tank top that comes in 8 different colors. Most colors are 100% cotton. This particular shirt is the color athletic heather, which is a 90/10 cotton/poly blend. The safety colors are a 50/50 blend. 

The 39TKR features high-density fabric for exceptional print clarity, and is made of preshrunk cotton. It is available in all 14 of our warehouses across the US. The 39TKR is a choice for sports teams, workout, outdoor & casual wear. It comes with a sewn in tag.

If you're looking to get a cotton tank at a very affordable price, the 39tkr is worth considering. It's a quality tank top with a great fit. If you'd like to see a specific shirt that we carry reviewed, please leave a comment below. Thanks for watching! Subscribe to our channel for more information on blank apparel. 

We offer FREE shipping over $150 and only $8.95 flat on all other orders. Most orders arrive in 1 business day.    


Leave a Comment
We take your privacy seriously and will not share or publish your email address.
This site is protected by reCAPTCHA and the Google Privacy Policy and Terms of Service apply.