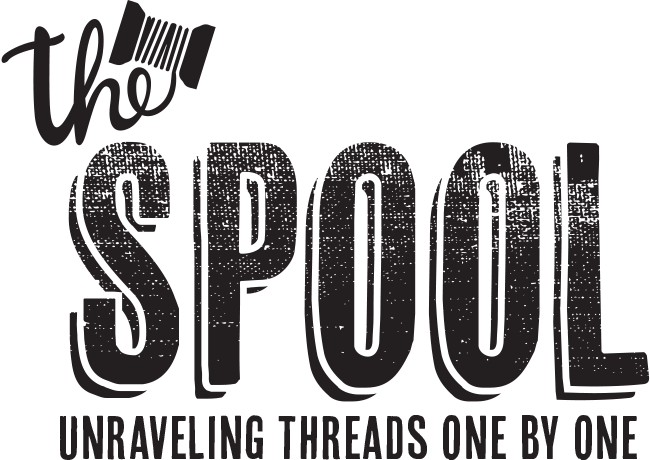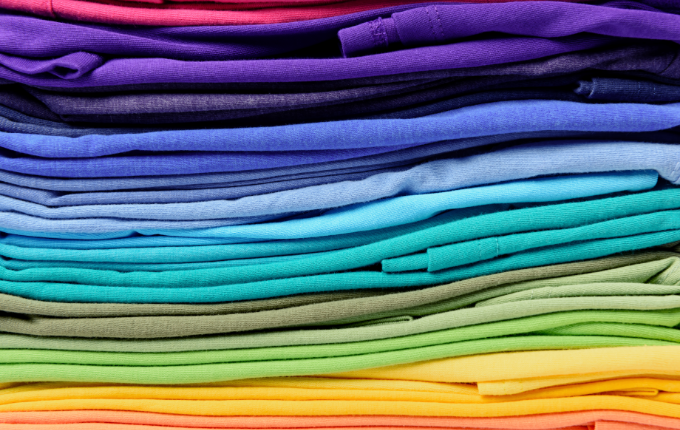 5 Advantages To Buying Tshirts In Bulk
By ShirtSpace | Jan 07, 2020 | Updated Oct 23, 2020
From one business to another, we all have something in common - a bottom line. In order to make a profit you have to manage your bottom line. One key factor in your bottom line are your expenses. If you're not careful, it's easy to let expenses get out of hand. That's why business owners love finding places to save a little dough. 
If you're in the t-shirt game, a great way to cut expenses is to buy in bulk. 
What is bulk buying? 
Buying in bulk is when you purchase large quantities of a particular product or good. This is typically done at discounted pricing. Purchasing products at a lower price per unit in exchange for a much larger quantity allows the customer to fulfill more of their demands at a lower cost, therefore generating more value per piece purchased. 
But is buying t-shirts in bulk really going to make that big of a difference in the long run? Let's touch on the 5 advantages of buying t-shirts in bulk. 
So what are the 5 advantages to buying t-shirts in bulk? 
Cheaper 
One of the biggest reasons for buying tees in bulk is the cost. The more you buy, usually the lower the cost becomes. Most suppliers will offer discounts on large quantity orders. Here's our advice; check with your suppliers and see where the starting number is to qualify for bulk purchases and then see if they can work with you to achieve that number. Buying in bulk might not mean that you have to buy all within the same brand, style, color or size. Once you speak to your supplier, go back to the drawing board and layout a plan of attack that works best for you to reach that purchasing number and lower your overall per t-shirt cost by a significant margin. 
Profitable 
On that note, let's talk about profit. For all small businesses out there we understand how important achieving a high-profit margin is. By buying in bulk you are able to obtain your apparel at a cheaper price and resell it at the same price you were selling it for, or even cut the price to the consumer, while still achieving a higher profit margin. Customers are attracted to cheaper prices, which should mean more sales for you. It's a win - win. 
Time-saving 
Rather than spending your time online price shopping, ordering and waiting for the various different items to arrive, you can buy in bulk. Buying in bulk allows you to spend your time on a single order with everything you need. Let's be real, determining the inventory you will need at first may be difficult. Here's a tip; if you have a clothing line/Etsy collection, stick with the same shirt color for each design. This way you can buy in bulk before you print and fulfill each order. If you are a print shop you can set a minimum order for your customers or buy popular colors and sizes. It may be challenging at first but in the end, if done right, buying in bulk will save you both time and money. 
Free Shipping
At most companies, along with the reduced price of goods they also offer free shipping on bulk orders. Conversely, most companies will charge you shipping up to a certain price point. Not only adding to your order total but adding extra cost each time you order. When buying in bulk you not only save on the item but you save on the shipping costs too. 
Needed Inventory
Having inventory on hand can be both a blessing and a curse. In this case it's a blessing. When buying in bulk for your business you can make the choices that make sense for you and you are able to have the inventory on hand that is readily available for you at any moment. No more waiting on the UPS man to knock on your door. 
Conclusion
It's time to get started. Save yourself some dough with cheaper tees and take your margins to the next level. You will not only save on the cost of shirts but on your time and shipping costs as well. Start ordering your bulk shirts from ShirtSpace.com today!
Comments
ShirtSpace08/18/2022 06:33 pm
Hello Debo! To answer your question about obtaining blank shirts from us at low, wholesale prices, unfortunately we do not ship to Nigeria. Our website is not set up for international business. You are free to use a freight forwarder, but we are not familiar with how these work or the process of getting the merchandise through customs. If you choose to use a freight forwarder, we unfortunately do not have any recommendations for services like this to consult. We leave the search for such a service up to our customers, since we have no experience in that field, and do not want to blindly make a recommendation for a company that may or may not be reputable. That is not to say that customers have not done this without success if you would like to go this route. Thank you for reading our blog article and commenting. If you have any further questions, feel free to reach out to our Customer Service Team, and they would be happy to answer any further questions about t-shirts and our site!
Leave a Comment