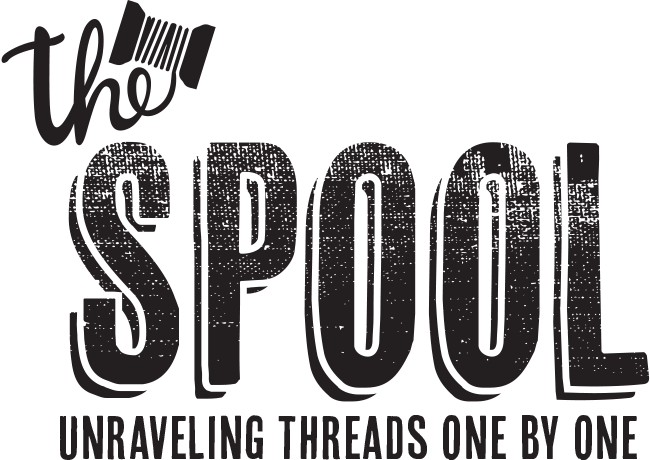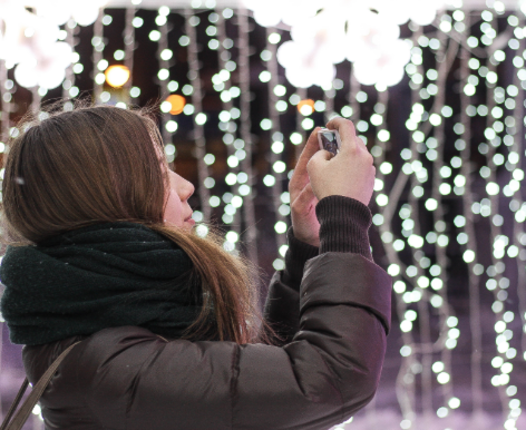 5 Must Have Scarves for Fall
By ShirtSpace | Aug 23, 2019 | Updated Oct 23, 2020
As summer comes to a close and the leaves start changing colors, many of us slowly try to muster the energy to pack away our shorts and tanks and wait for next summer's pool parties and sunbathing. But, don't fret, with the onset of fall comes sweaters, boots, and our beloved scarves!
You may be asking yourself "What scarf do I wear and how do I wear it?" That's a great question, and with countless scarves available today, the task may seem daunting. But, yet again, don't fret! Below is a brief rundown of 5 easy ways to incorporate a scarf into your everyday look. After all, one of the very best parts about wearing scarves is that it's an excellent way to accessorize and elevate your look- while keeping cozy!
Infinity Scarf
The infinity scarf is a classic look that continues to be increasingly popular. Available in many colors, including solids, prints and patterns, this scarf is an excellent way to make a statement and rock your outfit. Pairing a chunky infinity scarf with a stylish coat is a great way to go. Consider adding a pop of color with your scarf and pairing it with a black or neutral colored coat. This look is timeless and sophisticated! My personal favorite is knitted infinity scarves as they are extra cozy and look amazing when paired with a cute pea coat or fall jacket. This look just screams "hot cocoa and pumpkin patches!"
Short, Silk Scarf
For more of an old-timey, vintage look opt for a short, silk scarf. These scarves are available in lots of vibrant colors and patterns and are a perfect way to switch up your look. You'll feel like you're right out of a scene of the movie The Notebook! Perfect for tying around your neck in a side bow or pairing with a short sleeve button up blouse and an A-line skirt, this option is chic and flattering!
Belted Coverup
The belted coverup is a fun way to reinvent wearing a scarf. You simply take a long scarf, preferably patterned, and wrap it around your neck. Then, you wear a thin belt round your waist, tucking the ends of the scarf through the belt and pulling them out through the middle. This creates a pseudo-vest and is extremely fashion forward. A good rule of thumb is to go with a higher neck, solid colored shirt and keep the pattern and pizzazz in your scarf or belt. Less is more and you don't want to look too busy!
Blanket Scarf
Perfect for fall weather and cozying up, the blanket scarf is a must have! This scarf is incredibly straightforward and is easy to wear. While it's available in many patterns and colors, one of the most popular is by far the plaid print. After all, who doesn't love plaid in the fall?! To pull off this look, simply drape your blanket scarf over your arms or loosely wrap it around the collar of a cute sweater. Contrasting patterns and colors, think a black sweater paired with a bright plaid, is a perfect way to pull off this look. Honestly, there is no right or wrong way to wear this, so give it a go and you will not be disappointed!
Bandito Scarf
For something a bit trendier, the bandito scarf is a great way to pull off that edgy look you've been going for. Paired with a sleek leather jacket, a long square or smaller scarf with bead or fringe detail twisted at opposite ends, then tied around your neck and scooped around your chest, is the way to go. Don't have a leather jacket? That's ok! Try a bandito scarf with any sleeker style coat to help elevate your look and add a little flair!
Leave a Comment
We take your privacy seriously and will not share or publish your email address.
This site is protected by reCAPTCHA and the Google Privacy Policy and Terms of Service apply.