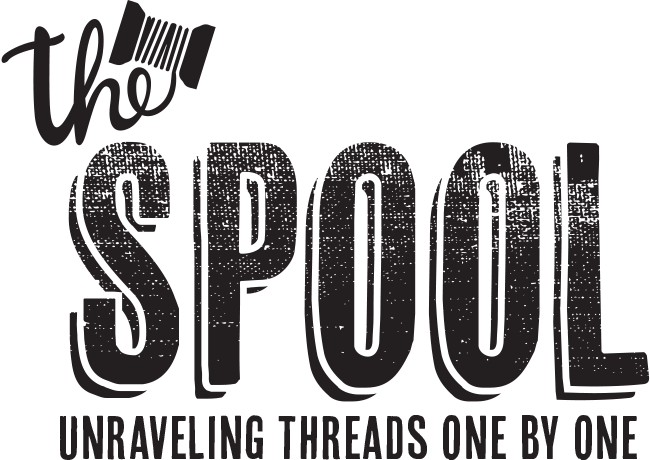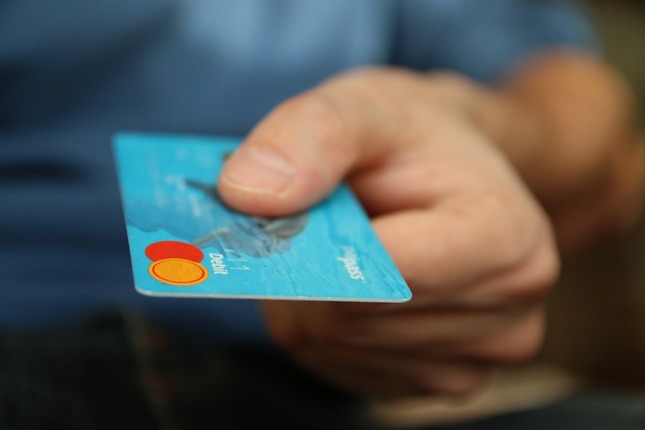 5 Tips for Smarter Shopping
By ShirtSpace | Aug 23, 2019 | Updated Oct 23, 2020
Many of us are the 'get up at 3am and hit every Black Friday Sale possible' type of people. Others are the 'put off shopping until the very last minute and hold your nose' type of people. But, the universal truth among us all, is that it would behoove us to shop smarter when the time comes to take the plunge.
Below is a roadmap to help you make sound shopping decisions and feel good about your next trip to Target.
KNOW WHAT YOU ALREADY HAVE!
Most of us have gone to the store to pick up a couple of pre-determined items, only to find ourselves flipping through a rack of clothes. Whether you find yourself there by accident or had actually planned to pick up a couple of tops, it's best to know what you already have at home in your closet. I have lost count of how many times I have purchased a black shirt that I couldn't live without, only to find that I already owned 3 of virtually the same exact item. With that in mind, it's important to regularly take stock of what you have so that you do not continuously duplicate items that you simply don't need. This will ultimately save you money, save space in your closet, and give you peace of mind.
Know what you actually need
Ok, so you've taken the step of knowing exactly what you have in your closet at home, but what do you actually need? In assessing your wardrobe, an important thing to keep in mind is what pieces are noticeably missing. If you realize that you have an abundance of chic blouses, but don't have a single pair of trousers to pair them with, that would be an actual need. But, if you count multiple hoodies and flannel button ups, cross those off of your list and consciously choose something that you do not already have or are seriously in need of. This is another great way to save money and avoid unnecessary purchases!
Consider the likelihood of an upcoming sale
Inevitably, there will come a time in each of our lives when we decide to buy a must have item only to find that it's on sale the following week. To try and avoid this dreaded feeling, consider whether or not the brand or item you're looking at may be going on sale in the near future or later in the season. Oftentimes retailers will significantly mark down items at the end of their season, so that you can pick them up at a large discount. Keep in mind, even if the item you're pining for doesn't get marked down, there are many site and store-wide sales that offer discount codes and coupons that can be applied to your entire purchase- think, the Nordstrom Anniversary Sale and many others. Being mindful of the time of year, upcoming holidays, and when a particular season will end, is an excellent way to stay ahead of the game and maximize your savings.
Try on multiple sizes
Most of us have our go-to size that we gravitate towards when shopping. That's perfectly fine, but don't be afraid to try on multiple sizes as sizing can vary widely from brand to brand. For example, a medium top in one brand may fit very differently than another brand. Because of this, you may miss out on something you love simply because of the size printed on the label. What's more, I have found many times that I actually prefer the way a larger size fits as compared to my "go-to" size. Lesson learned!
Be true to you
Finally, it's of the utmost importance to be honest with yourself and acknowledge what type of person you are. Do you hate to iron and avoid the dry cleaners at all cost? If so, don't convince yourself that a dry clean only, must iron before wearing, blouse is a smart purchase. Moreover, if you prefer looser fitting clothes, don't buy the fitted black dress that you will skip over time and time again but swear you'll wear next time. It's best to be realistic and steer clear of purchasing items you won't actually wear. Trust me on this!
Shopping can be fun while also overwhelming at times. To avoid any unwanted stress and save some money along the way, be mindful of the tips and tricks above to make for painless shopping adventures for years to come!
Leave a Comment
We take your privacy seriously and will not share or publish your email address.
This site is protected by reCAPTCHA and the Google Privacy Policy and Terms of Service apply.