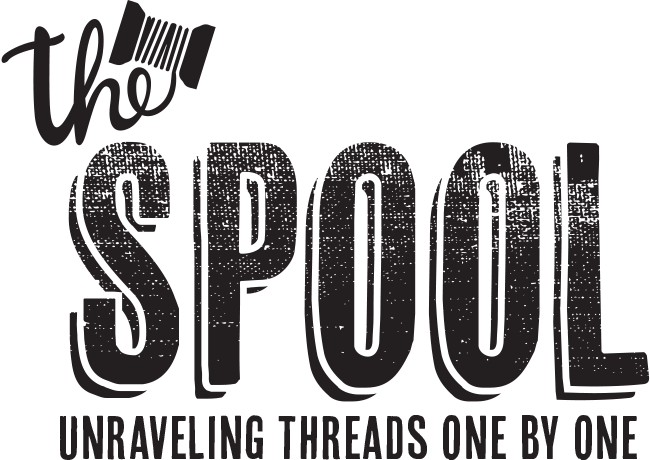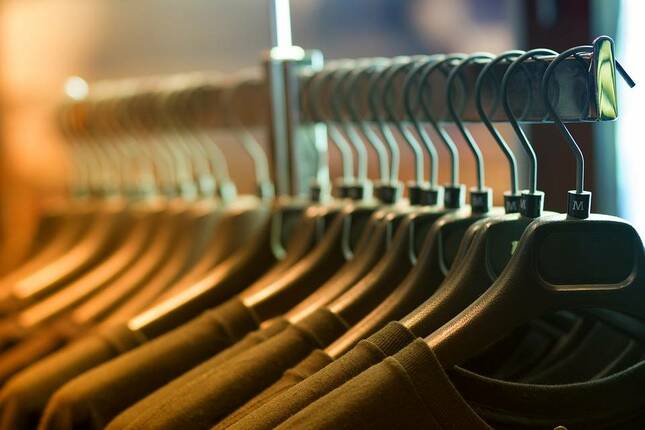 6 Things to Print on Custom T-Shirt Labels
By ShirtSpace | Aug 23, 2019 | Updated Oct 23, 2020
One of the best ways to customize a t-shirt and promote your own brand is to print custom labels. While custom labels are added work, the benefits are significant. They allow you to make a stylish statement while identifying and promoting your brand. After all, if you've taken the time to conceptualize and launch your own clothing line, isn't the whole point to get people to buy it?
The first step in printing your own custom labels is to design your template. But before you can do that, you must decide what information you need to include. Below are recommendations for what information to include, but ultimately this is entirely up to you.
Brand or Company Name
Size
Fabric/Material
Wash or Care Instructions
RN#
Country of Manufacturing Origin
The list above is pretty straightforward. It's a no brainer that you need to include your brand and the size of each garment on your labels, but the other recommendations are your call.
1. Brand or Company Name
Something to consider when dreaming up your custom tags is how your logo is going to be incorporated. Ideally, your logo or business name will be the focus, with the other text taking a backseat. Be mindful of text size and font as you want it to be creative, but if you can't read it, you've missed the mark.
2. Size
To reiterate, font size is important when creating and printing your custom tags- especially when printing the actual size of your garment! Your customers must be able to read the text, and the smaller the text, the more difficult it becomes to both read and print. Prioritize the text that's most important (your brand & garment size) and make the less important text smaller (care instructions & country of origin). A good rule of thumb is to print 6 point font size and above.
3. Fabric/Material
People value knowing what their apparel is made out of. Add a small note indicating what fabric your shirt is made out of and your customers will thank you.
4. Wash or Care Instructions
This information should be included on the manufacturer's tag that you will remove in order to print your custom label. Incorporating these care instructions into your custom label is a great way to help your customers correctly launder their apparel.
5.  RN#
The RN# is a Registered Identification Number that is issued by the Federal Trade Commission. When removing the manufacturer's label out of any garment, it's important to familiarize yourself with the FTC's regulations on re-labeling and including a registered identification number in your garments. Ultimately you will make the determination of whether to include an RN# on your custom label, but we recommend spending some time researching this and how it applies to you.
6.  Country of Manufacturing Origin
Including the country of manufacturing origin on your custom label is information that many customers find useful- especially when your apparel was made in the USA.
Once you've created your design and have decided what information you'd like to include in your custom label, an important consideration is choosing an ink color that will not show through the backside of your shirt. This is especially important when printing on light colored garments, but is always something to consider when getting ready to print your labels.
Pinterest is an excellent place to see what custom labels are being printed as we speak, and you may even find a little bit of inspiration too! Check out custom labels on Pinterest here. 
Finally, we didn't go over removing the manufacturer's t shirt tags, but have a great video that shows you how to tackle this. Don't want to cut out the tags? Tearaway tags are the way to go!
Comments
Taylor Hansen09/02/2020 07:26 pm
I'm glad you talked about choosing the correct size for text so it's easy to read. My brother wants to create some T-shirts for his new business that will create excitement for the launch. He should look into different design aspects to create a unique product for his consumers.
Leave a Comment