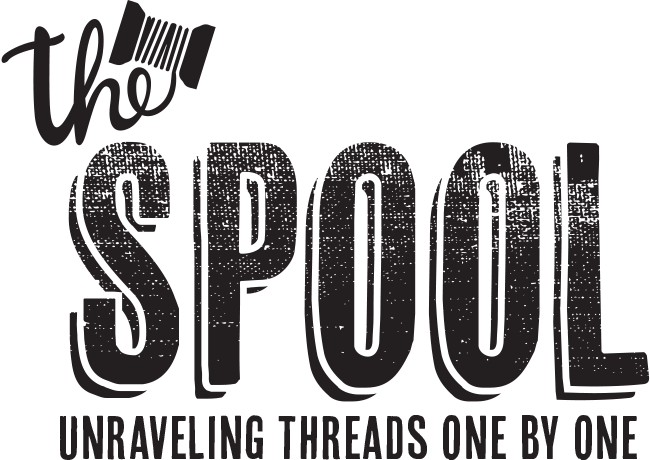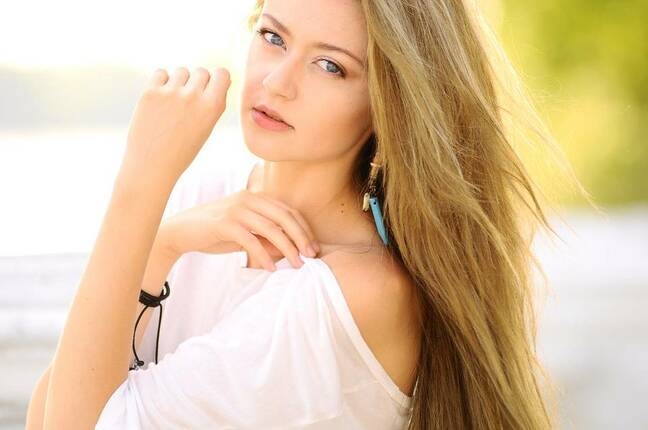 6 Ways to Style a Plain White T-Shirt
By ShirtSpace | Aug 23, 2019 | Updated Oct 23, 2020
A plain t shirt and a pair of denim jeans are two quintessential wardrobe staples. Which is best? Hands down, a plain t shirt. With the ability to dress up or dress down, the versatility offered by your good old fashioned plain tee is unrivaled. Once you've chosen a quality plain t shirt that fits well and is comfortable too, you're well on your way to achieving looks for day, night, and everything in between. Now, let's have fun exploring 6 different ways to create must-have looks!
1. Jeans, a plain white t shirt, a slightly oversized flannel, and a pair of booties
Perfect for a casual weekend with friends or a day of running errands, this look is understated yet trendy and up-to-date. Whether you throw an oversized flannel over your tee or tie it around your waist, this ensemble is flattering to all body types and is extra stylish when worn with a pair of cute booties.   
2. Pencil skirt, blazer, and favorite pair of heels
For more of a dressed up look, pairing a plain white t shirt with a sleek, black pencil skirt and your favorite pair of heels is win-win. Tucking in your tee and adding a fitted blazer creates a figure-flattering, structured silhouette and opting for heels that are a vibrant color is a perfect way to add some extra pizzazz.
3. Maxi skirt, gladiator sandals, and statement jewelry
A long, well-fitting maxi skirt is a perfect piece to wear with an untucked, plain t shirt. This casual yet fashionable take is ideal when worn with strappy gladiator sandals and a dangly bracelet or a statement necklace.
4. Shorts, plain white t shirt, and a colored bra
Perfect for warm weather, cut off or boyfriend style jean shorts and a plain white t shirt is a must-have look for every summertime wardrobe. Whether tucked in or out, wearing a colored bra under your plain tee is a great way to create an edgy, fashion-forward style.  
5. Trousers, skinny or wide-leg, structured blazer, and blingy jewelry
Easily switch from day to night by wearing a pair of well-fitting, skinny trousers and a plain white t shirt. For a day at the office, add a structured, pinstriped blazer and a pair of classic black heels. For a night out on the town, spruce up your skinny pants with a tuxedo vest and sassy peep-toe heels.
6. Sundress over plain white t shirt 
Less common but a great look to keep in mind, is wearing your plain white t shirt underneath your favorite summer sundress. This allows you to transform an otherwise summer-only dress into a fall-time favorite. Worn with fun patterned tights and super cute wedges, this will soon be your new favorite outfit.
With 6 great ways to style a plain t shirt, you're ready to take on anything. Remember, the key to creating the perfect look is to get creative, don't be afraid to step outside the box, and comfort is key!
ATTENTION: At the request of some of our readers, we'll be trying out these looks and will post photos soon! Get excited!
Leave a Comment
We take your privacy seriously and will not share or publish your email address.
This site is protected by reCAPTCHA and the Google Privacy Policy and Terms of Service apply.