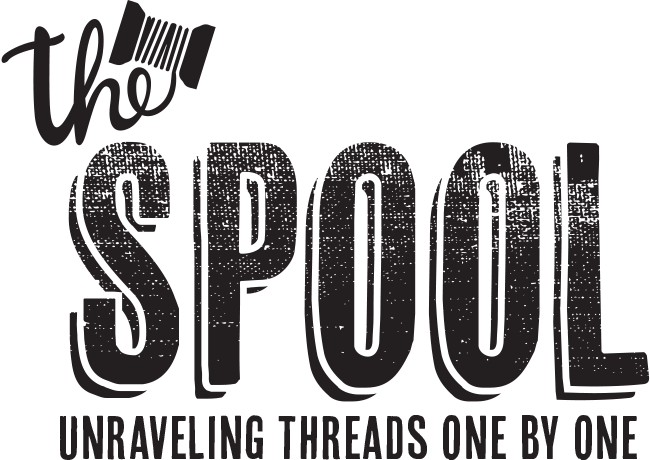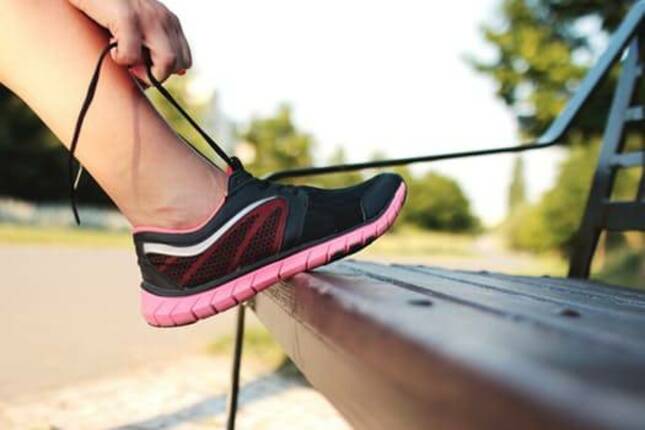 Activewear Needed for your Active New Year's Resolution?
By ShirtSpace | Aug 23, 2019 | Updated Oct 23, 2020
With the new year now upon us, you may be one of those people mulling around the idea of tackling a new year's resolution to start the new year off right. While it may be cliché, many of us find ourselves motivated, or at least trying to muster the motivation, to hit the gym and add some exercise into our weekly routine. If this is your resolution or is a strong contender, I've found that there's no better way to get started than to look the part as you fake it til' you make it! Trust me! So, without further ado, check out my brief list below that'll help you do just that.
For men looking to add some new pieces of performance wear to your collection, your go-to guide awaits!
Our Men's Team 365 Short Sleeve V-Neck Shirt is primarily made up of polyester, with a little bit of spandex that offers durability and a touch of stretch. Best of all, it's moisture wicking and anti-microbial so you'll stay cool, dry, and smelling fresh. Did I mention it comes in many different colors so you'll look fashionable too? This is a definite staple to add to your workout gear collection.
Don't forget about a long sleeve tee or two to throw on for a winter morning run or a performace hoodie to wear to and from the gym. Each of these options are offered in many colors and are specifically designed athletic apparel to help you not only look the part, but aid you on your quest to get fit and feel comfortable while doing so!
Lastly, if you don't already have a pair or two of bottoms to finish your look, check out our many shorts and versatile pants that are great for a trip to the gym, suited for many outdoor activities, and are extra comfortable to boot!
For ladies on the search for some fashionable, functional, and comfy athletic gear- look no further!
Our A4 Tech T-shirt is a perfect addition to get going on your new year's resolution. It offers moisture wicking technology and odor resistance too, so you'll be cool and odor free while you're out there breaking a sweat. Even better, the colors offered are sleek and flattering so you'll feel confident as you head out the door.
If you prefer a sleeveless option, we have some great tanks available too. Our Badger V-Neck Athletic Jersey and our Augusta Open Back Tank are perfect for those who want to avoid sleeves while still enjoying the quality construction that performance apparel offers.
As for a warmer option to throw over the top and layer, you can't go wrong with the J America Cosmic Contrast Pullover Hoodie. It's 100% polyester, has thumb-hole cuffs that are an amazing added feature, and the colors are bright and vibrant to add a little zing to your look. If I lost you at thumb-hole cuffs and zing, we also have an amazing Augusta quarter-zip hoodie that offers a variety of color options, both classic and bright, and provides a little stretch and durability as it's made primarily of polyester and a little bit of spandex. Honestly, you can't go wrong with either choice!
In the bottom department, we've got lots of shorts and pant options to choose from too. Some personal favorites are our Russell Athletic shorts perfect for running or walking, our Bella cotton/spandex fitness shorts that are awesome for being active in general, and our Badger B-Dry Core shorts that every seasoned and aspiring athlete must have! Each of these short options offer moisture wicking technology that is extremely important in any performance wear you choose- take my word for it!
As for pants, we have a ton of capri and tight options that are not only in style as we speak, but are perfect for heading outside, to the gym, or the treadmill in your very own home- they're amazing! Our Badger Digital tights are a must-have, as well as our Alo Sport capri leggings. They are offered in fun colors and a variety of sizes so you'll look trendy and feel great each and every time you throw them on.
As you sort through your resolution ideas in your head, don't let the stress of picking the right one get you down. Ultimately, whether being a bit more active is something you decide to do once the clock strikes midnight, or it takes you some time to adjust to the new year, there isn't a make or break deadline. If picking up the right gear is the added push you need, let us be the first to help! If you're not ready to take the plunge, we'll be here when you are. Most importantly, enjoy your holidays and get ready for an exciting 2017!
Leave a Comment
We take your privacy seriously and will not share or publish your email address.
This site is protected by reCAPTCHA and the Google Privacy Policy and Terms of Service apply.