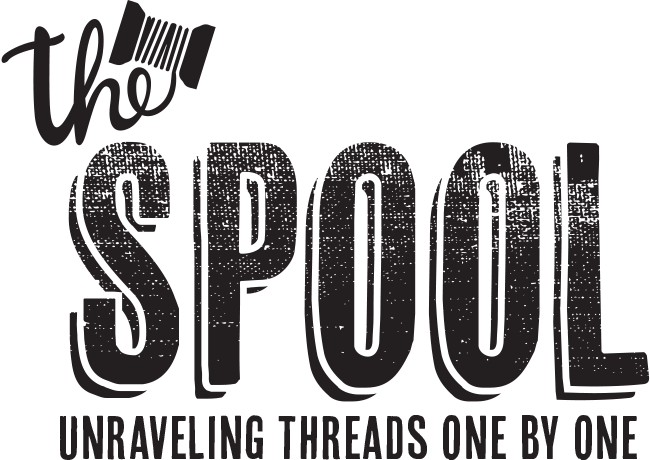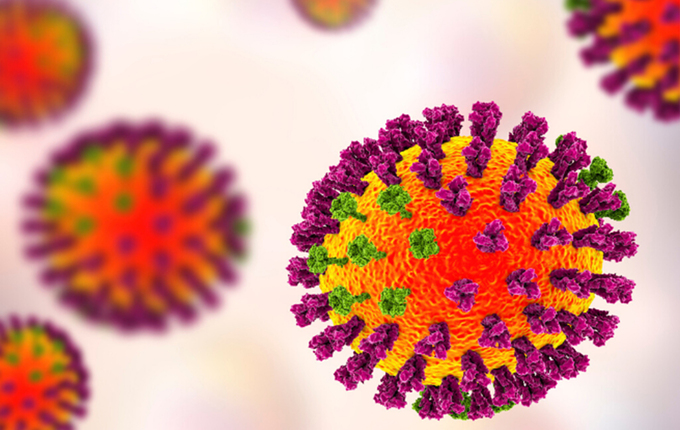 An Important Message from Shirtspace.com
By ShirtSpace | Mar 18, 2020 | Updated Oct 23, 2020
We are all currently facing some very challenging times.
COVID19 is temporarily shuttering businesses and putting people we all care about at risk. Many of us have been asked to isolate ourselves as much as possible, with "Social Distancing" hotly becoming the phrase of 2020 we wished we've never heard. 
Although many of us are alone, we find ourselves together in that aloneness. In all reality, we are all coming together in spirit as we work to overcome a challenge humanity hasn't experienced in over 100 years. This common thread is important and powerful and we wanted to take a moment to recognize that and let you know we are here to help. 
Everyone in the Shirtspace family wants to do everything we can to keep your family safe. We know you've gotten a lot of notices from companies recently about their COVID19 policies and procedures and it's surely getting tiresome, for more reasons than one. We didn't want this blog to be a generic policies and procedures article. We don't see our customers as a number on a spreadsheet. We recognize that you are real people with real worries about how this will all resolve itself. We recognize that many of you have real businesses that provide for your own families and those businesses are threatened right now. 
Our family here at Shirtspace have agreed that we have two major responsibilities to you, our customer. 
1. To help keep you safe in this time of crisis.
And
2. To help you keep your businesses, passions, hobbies, and lifestyle thriving during this challenging time. 
Right now everyone is concerned about their health and safety so let's address item  #1 first. 
Although there's still a lot about COVID19 that world health officials don't know, there is a lot that is known. We've all heard about the best practices from the CDC to prevent the spread of the virus. There's also emerging science that tells us the virus cannot survive on porous surfaces (like cardboard and cotton) nearly as long as hard, smooth surfaces (like door handles and tabletops). The World Health Organization and the CDC have stated that the likelihood of COVID19 contaminating cardboard and shipping containers is low. 
Our suppliers and shipping companies we use are all highly motivated to use the best practices recommended by the CDC to keep our customers and their employees safe. We can say with confidence that the products you order from Shirtspace.com are being shipped to you safely. 
Of course many areas of the country are temporarily shutting business to limit unnecessary social content. And many of you are making that choice on your own. As your needs arise, it's much safer to order your apparel through Shirtspace.com during these extraordinary times than it is to buy at a retail location. Many of our customers buy at wholesale prices for their businesses but you may want to consider your personal apparel needs as well the next time you're on Shirtspace.com. From hats, to jackets, hoodies, leggings and even aprons, we offer a lot more than just T-shirts, and all at wholesale prices. Our warehouses are safely shipping to meet your needs. There have been some temporary government mandated closures throughout the country. To keep up to date on warehouse closure and to see how it may affect your shipment, please visit our shipping status page here. 
Our second major responsibility to you is to keep your businesses and your lives thriving. Here are some steps we've taken. 
We've recently lowered prices across our website to historic lows for Shirtspace. We want you to be able to shop with confidence, knowing our prices are consistently near the lowest you can obtain. 
We've lowered our free shipping level from $99.00 to just $50.00. Any order over $50.00 ships for free. Hopefully this will help tremendously during uncertain times. Now, as you have smaller jobs come in that you don't want to turn away, you can order smaller quantities with ease and free shipping. 
We accept purchase orders. There's a lot of talk and speculation over government assistance to our citizens who are being forced to temporarily shutter their businesses. Although this is a fluid situation that seems to be changing daily, there will almost certainly be an influx of cash into the American economy. Hopefully our policy on purchase orders will help you navigate the next few months as the COVID19 situation is brought under control. 
Finally, we'd like to call on you to be sure you're getting the best prices possible from our website. If you haven't created an account yet, be sure to do so. It's also important to know that for our customers who purchase larger quantities we have tiered pricing available. If you feel you may qualify for even lower prices because of your purchasing levels, please don't hesitate to contact us to discuss. 

Thank you for taking the time to read this message. We want you to know we're here for you. Many of you may feel isolated and alone during this time but please know that's not the case. We've recently updated our About Us page to better reflect just who we are and what we stand for. If you've got some time, we'd love for you to check it out. Maybe it will help us all feel just a little more connected during a time where we all could use just that.
Leave a Comment
We take your privacy seriously and will not share or publish your email address.
This site is protected by reCAPTCHA and the Google Privacy Policy and Terms of Service apply.