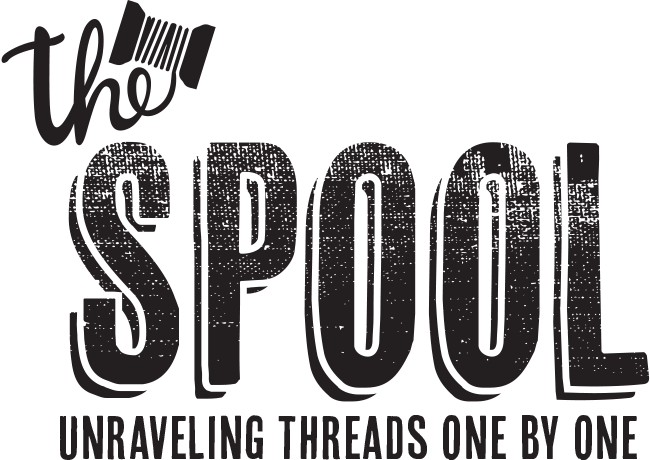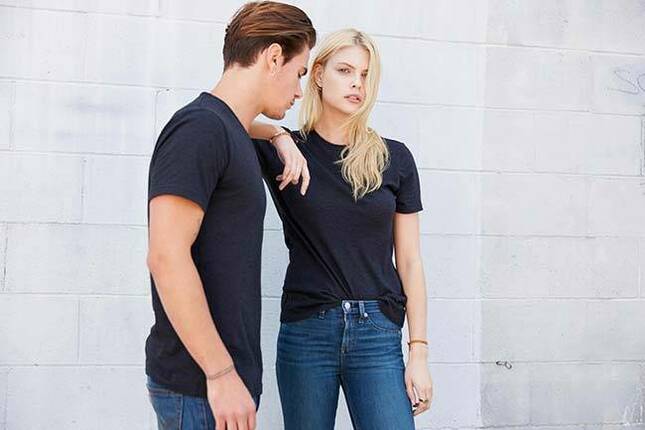 Bella + Canvas: Wholesale Apparel Brand Spotlight
By ShirtSpace | Aug 23, 2019 | Updated Oct 23, 2020
Founded by high school friends Danny Harris and Marco DeGeorge, BELLA+CANVAS provides high quality, fashionable blank T-shirts coupled with a deep sense of environmental and ethical responsibility.
USA-Hybrid Production
Headquartered in Los Angeles, California, BELLA+CANVAS has a USA-hybrid manufacturing approach. The company does most of their manufacturing at their headquarters, which houses the largest cutting room floor in North America with nearly 50 cutting tables. They also dye more fabric in the United States than any other apparel manufacturer. Their long-lasting shirts, made from 100 percent combed and ringspun cotton, offer unparalleled silky comfort and colors from across the spectrum.
A Dedication to the Environment
Clothing manufacturing is notorious for producing excessive amounts of waste, a problem BELLA+CANVAS chose to meet head-on, establishing effective waste reduction procedures that ensure all manufacturing waste is reduced, reused, or recycled. They use the most efficient machines as possible, resulting in seven times less water usage than most clothing manufacturers. Their cutting and sewing rooms floors are all solar-powered, and all fabric that isn't turned into T-shirts becomes part of their robust recycling initiatives. That means that excess material is then turned into tiles, pillow stuffing, children's bibs, etc. The company also encourages employees to live green lifestyles with many electric car-charging stations available around their office space.
Guilt-Free T-Shirts
Use of sweatshop labor is common in the garment industry, and consumers increasingly make purchases based on whether a manufacturer treats its employees ethically. When you buy a BELLA+CANVAS product, you can make your purchase secure in the knowledge the company has zero tolerance for sweatshops.
BELLA+CANVAS holds a platinum accreditation for their U.S. production and office facilities from the Worldwide Responsible Accredited Production organization (WRAP). WRAP is an international third-party certification body dedicated to promoting ethical, humane treatment of employees, and lawful working conditions in the manufacturing industry.
BELLA+CANVAS's platinum certification is the highest rating WRAP offers, and the company is currently working to reach the same high standard in its international plants as well.
BELLA+CANVAS leads the industry with well-crafted, fashion-forward wholesale product produced in ethical, humane, and environmentally-conscious conditions. Try one of their shirts on today — you won't be disappointed, and learn more about their company on their recently launched YouTube channel.
Comments
Thomas04/30/2020 12:41 pm
The blogs you produce incurs the much to my knowledge. The skills that are established strongly on the knowledge are very much indemand. I would like to add that your writings adds knowledge to my skills.
Leave a Comment