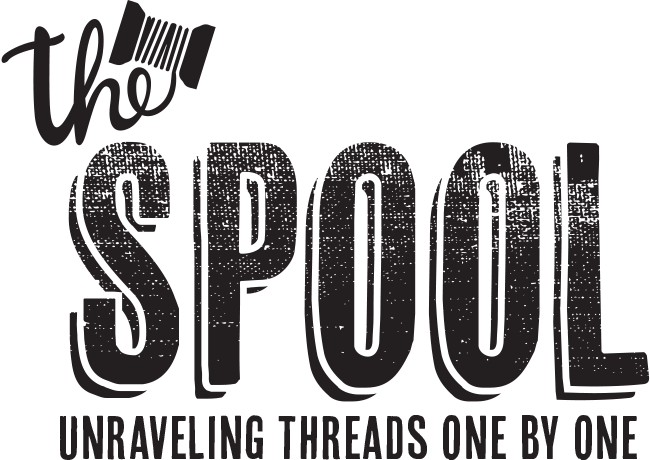 Brushed Cotton vs Cotton Twill Fabric
By Shirtspace | Aug 26, 2019 | Updated Oct 23, 2020
So let's start with the basics. Cotton is one of the most commonly used fibers and is extremely popular with a variety of different industries. We see it being used in clothing, bedding, furniture, and so much more. Because it is used in so many different products that have different needs, cotton has to have been modified into a variety of different fabrics. Two of today's most popular cotton fabrics are brushed cotton and cotton twill. 
What is Brushed Cotton? 
Brushed cotton is a woven cotton that is brushed during the end stages of creation. After the fabric is woven together, metal machine brushes gently move along the fabric causing a rub against the fibers. The rub on the fabric causes the fibers to raise and result in the fabric feeling soft to the touch. Because brushed cotton is meant to have raised fibers and be soft, it does not go through the raised fiber removing process as other cotton fabrics do.
The Pros and Cons of Brushed Cotton
One of the major benefits of brushed cotton is that it is extremely insulating. It is also durable, breathable, and easy to care for. You can't beat the texture of the fabric either, as we said, it is wonderfully soft to the touch. Oh, and shout out to screen printers, brushed cotton is magnificent to print on. However, one of its downfalls is that it is prone to shrinkage and pilling. For those unfamiliar with pilling, pilling occurs on the surface of fabrics when short or broken fibers group together and become tangles in a tiny knot or ball, known as a pill.
What is Brushed Cotton Used For?
One of the main uses of brushed cotton, it is widely used to create both t-shirts and sweatshirts. Because brushed cotton is insulated, wearing clothing made with brushed cotton allows you to wear fewer layers in cold weather. In other Industries, you will see brushed cotton used to create sheets and other bedding. Brushed cotton fabric adds an extra level of coziness, which makes it popular in the bedding department. 
What is Cotton Twill? 
Like all other cotton fabrics before it, cotton twill is made from cellulose fibers. What makes cotton twill different is how the fibers are woven together. In twill fabric, the fibers are woven in diagonal and parallel ribs. This weaving gives cotton twill its recognizable diagonal look.
The Pros and Cons of Cotton Twill 
The major benefits of cotton twill relate to its durability. It is extremely tare-resistant compared to other types of fabric. Cotton twill is also resistant to wrinkles, creases and has a major pro of showing less dirt and stains. However, one negative is that its heavier than other types of cotton and fabrics. Cotton twill is also a bit more expensive than other types of fabrics. 
What is Cotton Twill Used For? 
Because of its sturdiness and durability, cotton twill is often used in pants and coats. Most commonly, cotton twill is used in denim and chino pants. The strength of cotton twill also makes it a strong choice for work clothes. Outside of the clothing department, cotton twill is used in home décor. Most commonly, you will see it used in fabric for furniture and furniture covers. 
Which One is Right for Me? 
Which type of cotton you should choose really depends on what you will be using it for. If you are going for something that is soft, super easy to print on and is comfy, check out brushed cotton. However, if you are looking for something that is tuff, shows fewer stains, and is wrinkle-resistant, go for cotton twill. 
Leave a Comment
We take your privacy seriously and will not share or publish your email address.
This site is protected by reCAPTCHA and the Google Privacy Policy and Terms of Service apply.
Back to
Top