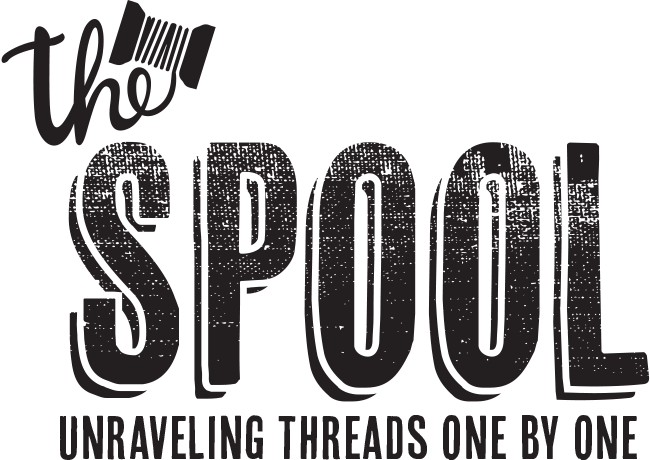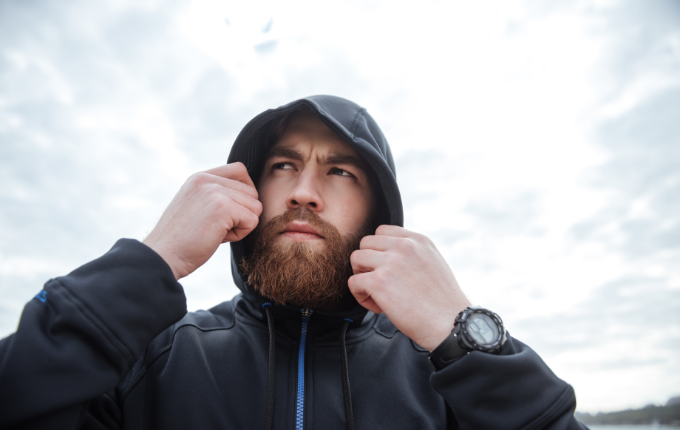 Choosing The Best Hoodie For You
By ShirtSpace | Oct 24, 2019 | Updated Aug 15, 2023
The hooded sweatshirt or "hoodie" has many perks, and there are a lot of options to choose from. But what does it take for a hoodie to separate itself from the average and be one of the best? The best hoodies have to have the right combination of quality, warmth, breathability, and softness. So let's talk about those factors and find the hoodie that's perfect for you. 
First lets touch on warmth
The contributors to how warm your hoodie is will either be fabric thickness or how the fabric is weaved. Or a combination of both. When considering warmth, keep both of these factors in mind. 
The thickness of fabric is easy to find when searching on Shirtspace.com as it is listed by ounce per square yard. The higher the oz listed, the thicker the fabric. We recommend anything 6 oz and above to keep you nice and toasty. 
Now, let's look into the type of fabric weave and when this matters. Something like french terry cotton is going to be a longer, softer weave that holds in heat on the inside with a short weave for a print surface. Conversely, a hoodie with a looser weave or made from a more breathable fabric like polyester won't hold your body heat in as well. 
So when considering warmth as a factor, keep fabric weight and weave in mind. 
Ok, let's move on to breathability. 
First up, cotton. 
Cotton is very breathable and it's actually well known for this quality. Some may consider cotton not very breathable because it doesn't do a good job at absorbing moisture but that actually isn't a factor connected to it's breathability. But if you're looking for a good workout sweatshirt with moisture wicking ability, cotton may not be the right choice for you. 
Next we'll consider polyester. 
Polyester can most often be found in activewear hoodies. This is because it absorbs moisture and it's breathable. So if you're looking for a breathable, moisture wicking hoodie, seek out polyester. Just remember, it probably won't be as warm as some of the alternatives. 
Last but not least, let's talk softness. 
For many, this is the key factor when deciding on the best hoodie for them. We all may want to seem tough out there in the world but really wouldn't it just be great to have a warm, snuggly, hoodie that feels like a hug from your mom? With that said, the softest fabric available is cotton. Especially when cotton is taken to the next level and has been combed and ringspun, which means the impurities have been combed out of the cotton and it has been tightly woven to make it smooth as possible. 
Now that we've laid out the factors that go into making a great hoodie, let's go over some recommendations. 
This first is the Bella + Canvas. 3719, Unisex Sponge Fleece Pullover Hoodie. It's a 7 oz., 52% Airlume combed and ringspun cotton, 48% polyester fleece. Providing both the benefits of cotton and polyester. Its also comes in a retail fit and unisex sizing providing that fashion-forward fit we all know and love. And a tear-away label, because who really likes tags anyway. 
Next up, the 9600, Next Level Adult Denim Fleece Full-Zip Hoody. 7.4 oz provides you the warmth you love. 52% cotton/48% polyester heathered fleece, provides softness, moisture wicking and breathability because of the combination of cotton and polyester. The unisex sizing and sideseams are great for all body types. It also features a tear-away tag!
Finally, we have one of our favorites. N270, Hanes Adult 7.2 oz. Nano Pullover Hood. With both the comfort and softness of the 80% ringspun cotton, 20% polyester, and the mobility of the raglan sleeves, what's not to love? 

Well, there you have it. The best quality hoodies in the game. Make sure you take advantage of these among many others at ShirtSpace.com.
Comments
Jacqulyn09/27/2022 07:19 am
I have a weird question. I can't seem to find a hoodie that has sleeves that are bat wing shaped. By that I mean when I open my arms instead of an "L" shape in the shirt it's more like a triangle. Any advice
Leave a Comment