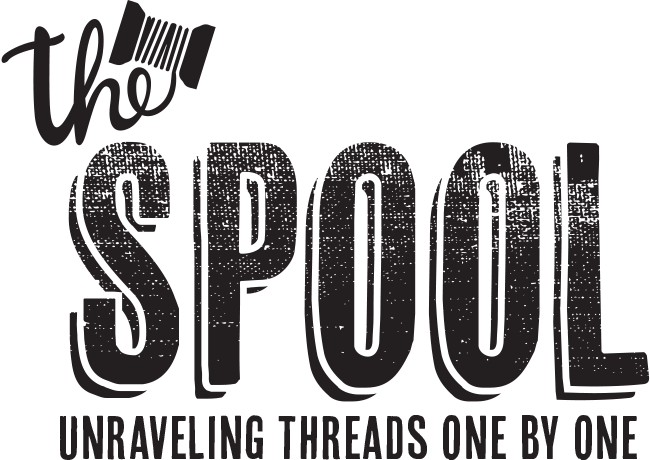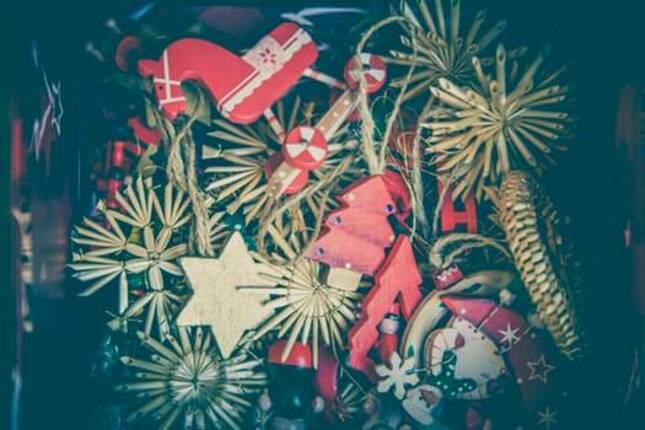 What Should You Wear on Christmas Morning?
By ShirtSpace | Aug 23, 2019 | Updated Oct 23, 2020
From the earliest Christmas memories that I can recall, my brother and I would wake up on Christmas morning with our special Christmas Eve pajamas that our parents had thoughtfully placed under the tree for us the night before. On several occasions, we would beg relentlessly to be able to open a present that wasn't sure to be pajamas, but rules were rules. So, as Christmas morning was finally upon us, we excitedly made our way to the tree to find all of the goodies that Santa had left behind- dressed in our festive pajamas that typically highlighted our current interests, be it barbies, bowling, or hot sauce.
Now, as an adult, I look back on those memories fondly and am excited to carry on the pajama tradition with my own husband and children. I plan to breath life into a new pair of pink bunny jammies that are sure to embarrass our daughters when they reach their teenage years, as that's part of life, and Santa says so. But, what should you wear on Christmas morning as you're busy unwrapping gifts, eating, spending time with friends and family, and eating some more?
From comfy clothes to something a little more put together, below are some ideas that are sure to have you looking great and feeling relaxed as you enjoy the holidays with your loved ones.
For those of you who plan to lounge around the house and cozy up next to the fire, there is no shame in wanting to look good while doing so. One go-to, easy way to feel relaxed and avoid looking like you just woke up, is wearing a classic pair of black leggings and a festive Christmasy red and white striped sweatshirt. Throw on a pair of Christmas socks and pour yourself a cup of cocoa, because you're set!
Now, if you will be venturing out for a Christmas meal with family and friends and would prefer to leave your jammies home, there are still plenty of comfy options to choose from. Don't fret! A classic pair of dark denim jeans, a forest green v-neck sweater, your favorite heather grey crocheted scarf, and a pair of fashionable riding boots, is a winning look. If I lost you at comfy and jeans, don't despair. You can swap the jeans in this look for a pair of leggings if that's your preference. Ultimately, adding fun Christmas colors- think shades of red, green, and shimmery golds and silvers- will help pull together any look you choose. The key here, is comfort!
For a dressier look, yet still more comfy than a holiday cocktail dress, opt for a dark grey heather sweater dress, worn with either a pair of tights and pumps or your go-to leggings and a cute pair of booties. To add some Christmas flair, throw on a festive blanket or infinity scarf and some glitzy earrings. This look is perfect from day to night and will not disappoint!
With the holidays upon us and Christmas just around the corner, now is a good time to start thinking about what you'd like your Christmas morning to look like. Ultimately, being surrounded by those that you love is the most important part- but it's ok to want to look and feel great too. With time on your side, get ready for a busy Christmas morning, pick up some adorable (or embarrassing) pajamas for your kids, and treat yourself to the holiday look of your liking!
Leave a Comment
We take your privacy seriously and will not share or publish your email address.
This site is protected by reCAPTCHA and the Google Privacy Policy and Terms of Service apply.