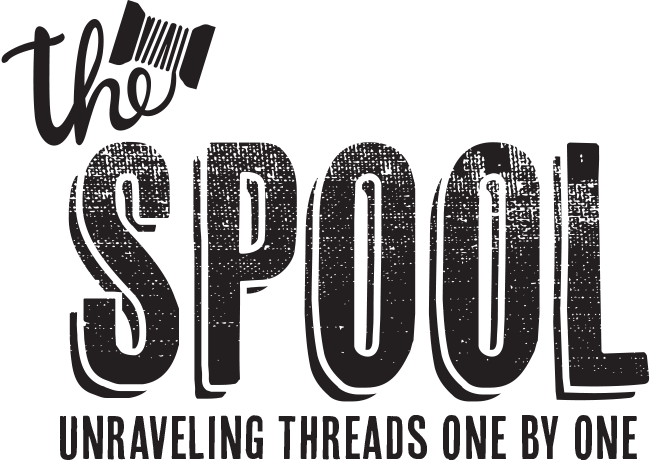 How to Wash and Care For Polyester Clothing
By Shirtspace | Jul 08, 2015 | Updated Sep 20, 2019
Polyester is one of the worlds most popular fabrics for its ability to maintain shape without wrinkling and it's shrink resistance. Polyester looks and feels smooth, plus it's not a finicky material and can take a lot of washing/abuse. We recommend polyester or 50/50 styles due to the fact that it resists shrinkage wonderfully. They hold color well and don't wrinkle easily.

Polyester in the Wash
Polyester is best machine washed with warm water on the permanent press cycle. If you'd like to soften the polyester, add a small amount of fabric softener.
Dry on a low heat cycle or air-dry for best results. If you choose to iron the material, use a low heat iron. Be careful as polyester can melt when too much heat is applied.
Remember to turn polyester inside out when washing as it prevents snagging.
Fold polyester neatly to avoid any unwanted creases.
---
Do you have questions about polyester clothing? Email
sales@shirtspace.com
for more information.
Leave a Comment
We take your privacy seriously and will not share or publish your email address.
Back to
Top