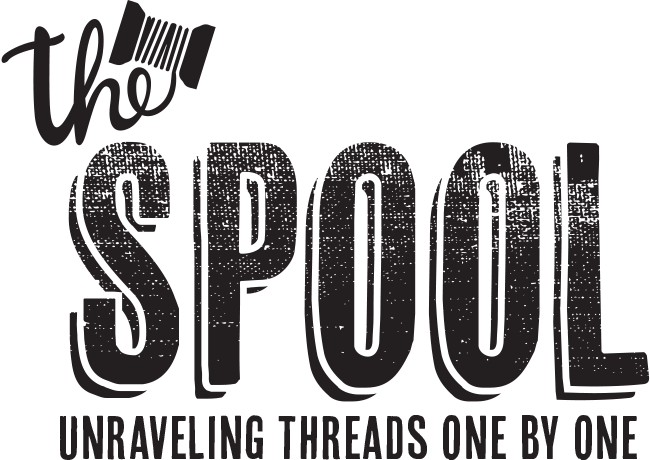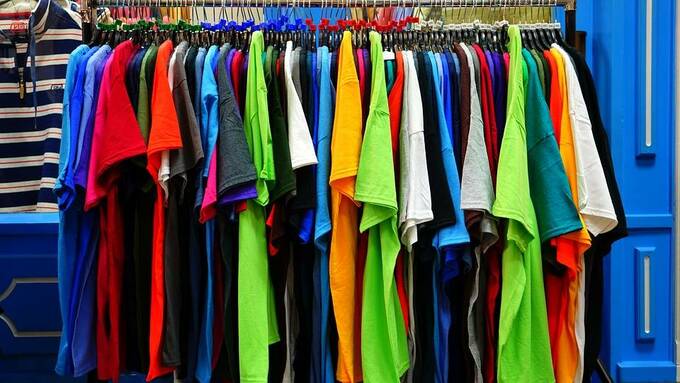 Cotton vs Polyester Shirts
By ShirtSpace | Aug 23, 2019 | Updated Oct 23, 2020
Whether you use blank shirts for large commercial projects or home crafts, it's important to consider shirt material. Do you go with the strength and softness of 100% cotton, the durable nature of polyester, or split the difference with cotton-poly shirts? Understanding each material's advantages and disadvantages helps you make the best choice for your project.
100% Cotton Shirts
Strong and soft, cotton has been used to make clothing since prehistoric times. 100% cotton shirts are comfortable to wear, especially if you have sensitive skin. Cotton is also breathable and extremely easy to dye. If comfort is your goal, cotton shirts win hands down.
Made with natural fibers, 100% cotton shirts will eventually biodegrade and come from a renewable source. Don't assume this necessarily makes cotton a greener material than polyester, however. Cotton is a water-intensive crop, and the cotton industry is heavily dependent on pesticides.
Polyester Shirts
Polyester is a petroleum-based synthetic fiber, making the material a type of plastic. Many manufacturers now use recycled plastic bottles to create polyester shirts, which helps take some pressure off landfills and the environment. 
Polyester shirts are more durable than cotton. The material dries quickly, and is less subject to wrinkling. Dyed polyester shirts are also more fade and satin resistant than cotton. Both these qualities make polyester shirts a popular choice for staff uniforms in industries such as food or janitorial services.
Poly-Cotton Shirts
Poly-cotton shirts combine the best qualities of 100% cotton and polyester shirts. Poly-cotton shirts don't shrink, keep their shape and color for extended periods of time, and are affordable—a consideration when buying in bulk. 
Which blank shirts are right for you? I f you're printing, 100% cotton shirts are the best choice. They take the print well and are the most comfortable to wear. The durability of polyester shirts is a mark in their favor if the shirt will be worn in areas where stains and wear-and-tear are an issue. As for poly-cotton shirts, their versatile nature makes them a good choice for any printing project, especially if you don't want to invest in pure cotton shirts.
If you have any doubts about which shirt material is best suited for your project, feel free to contact ShirtSpace and ask. We'll help you find the blank shirts best suited to your needs. 
Comments
ShirtSpace10/13/2022 05:07 pm
Hi Jay! You can find our 100% polyester long sleeve t-shirts at this link https://www.shirtspace.com/t-shirts/long-sleeve/100-polyester . Thank you for reading and taking the time to comment!
Jay07/28/2020 08:22 pm
May I get bulk of Polyester long sleeve crew for wholesales?
Leave a Comment
We take your privacy seriously and will not share or publish your email address.
This site is protected by reCAPTCHA and the Google Privacy Policy and Terms of Service apply.