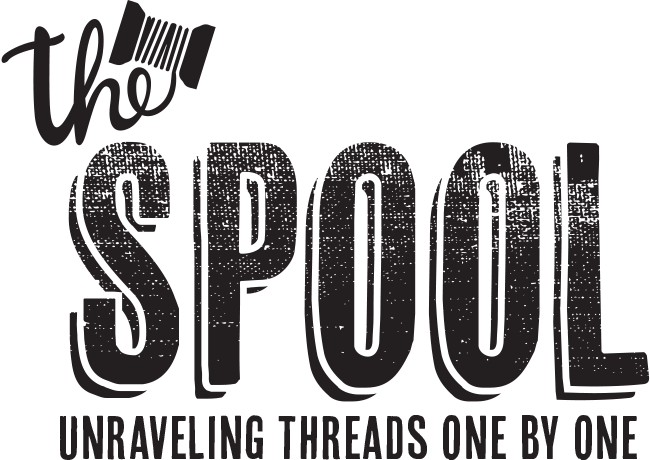 Customer Spotlight: Emtizee Apparel & Co.
By ShirtSpace | Aug 23, 2019 | Updated Oct 23, 2020
Company Name
Emtizee Apparel & Co.
Website
https://www.etsy.com/shop/Emtizee
Instagram
https://www.instagram.com/emtizee
Facebook
https://www.facebook.com/Emtizee-155656311627317

 
How'd you get started?
I got started with a big job for a construction company out of Los Angeles where my brother worked. I've been a designer for about 15 years and he asked if I would be willing to take on a big print job for this company. I had no knowledge of how to screen print and had no equipment, but I took the job anyway. This first job paid for my start up 4 color press along with other equipment. It turned out to be successful! 
What's the biggest challenge you've face as a business owner?
The biggest challenge I face as an owner is not being able to get some items to my shop overnight along with the common products I order. I live in the West Coast and some items ship from the East Coast and since I make to order, sometimes it's difficult having everything on time. During the holidays certain garments seem to be out of stock, and that's where we kind of have to improvise. 
Why did you become a ShirtSpace customer?
I became a Shirtspace member because I tried various websites before, and Shirtspace provided the best prices, fastest shipping and superb customer service. Even when I was only buying a couple items a week, the ladies on the phone treated me amazing! 
Do you outsource your manufacturing or print/heatpress in-house?
We do our prints in house because it's cheaper for now. 
What's your favorite brand of shirts to use?
Our favorite tees are the Bella + Canvas 3001C because they're by far the softest and not too bad on price. For price value and comfort we like to use the Anvil 980. 
Leave a Comment
We take your privacy seriously and will not share or publish your email address.
This site is protected by reCAPTCHA and the Google Privacy Policy and Terms of Service apply.