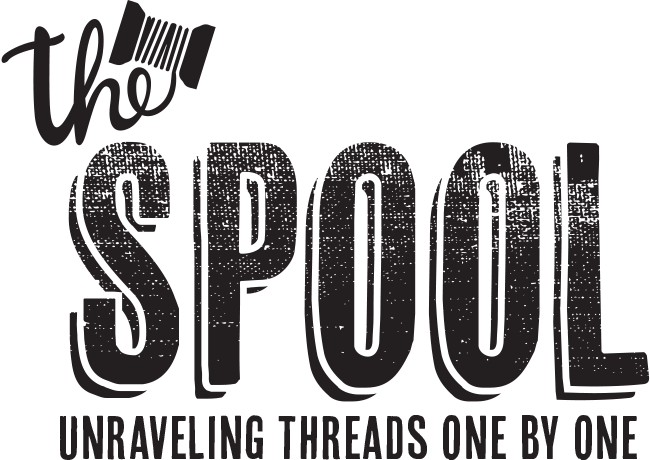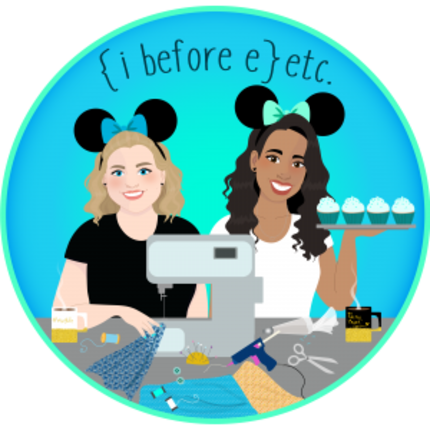 Customer Spotlight: I before E, etc.
By ShirtSpace | Aug 23, 2019 | Updated Oct 23, 2020
Company: I before E, etc. 
Website: ibeforeeetc.com
Instagram: https://www.instagram.com/ibeforee_etc/
Facebook: https://www.facebook.com/ibeforeeetc
How'd you get started?
We got started out of pure love for creating and crafting and wanting to share those creations with others! Before discovering the wonderful world of vinyl, we hand painted all of our items! Our main customers for a while we're family and friends, but we've built up our business and name and have designed company shirts, and products for our local zoo!
What's the biggest challenge you've face as a business owner? 
While we no longer consider it as such time wise, our business is technically our part time job. We both work full time (and then some) jobs Monday through Friday, so finding time to design, create and assemble our items has been our biggest challenge.
Why did you become a ShirtSpace customer?
ShirtSpace has consistently provided low prices with great turn around times, so many designs and zero minimums. We love the interaction with the community and promotion and support of shops!
Do you outsource your manufacturing or print/heatpress in-house?
We do everything from designing, cutting, heat pressing, packaging and shipping in home!
What's your favorite brand of shirts to use?
We've gotten to experiment with SO many great shirt brands, but we consistently keep coming back to Bella + Canvas!
Leave a Comment
We take your privacy seriously and will not share or publish your email address.
This site is protected by reCAPTCHA and the Google Privacy Policy and Terms of Service apply.