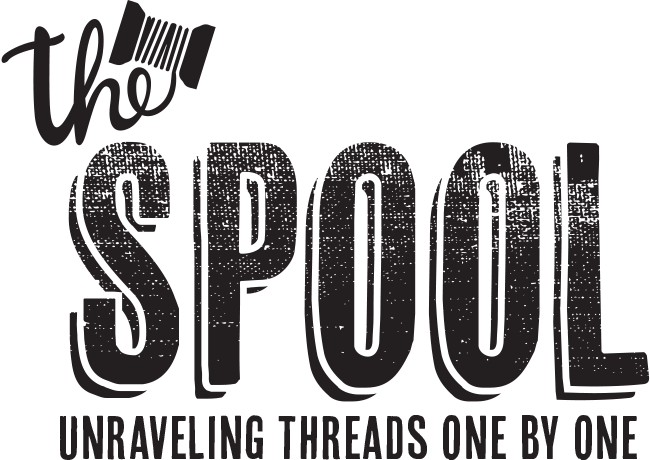 Customer Spotlight: Nik's Shirt Shop
By ShirtSpace | Aug 23, 2019 | Updated Oct 23, 2020
Company Name
Nik's Shirt Shop (by Nikki Clark)
Instagram
https://www.instagram.com/niksshirtshop/
Facebook
https://www.facebook.com/niksshirtshop/


How did you get started? 
I got started by a big push, more like a shove, in the back from my family. I worked in the medical field for years, long hours and crazy schedule kept me from being a part of my 5 kids and husband's life. So I quit my job and became a stay at home mom of 5 kids, 3 dogs and a husband. After staying home for a while I felt I needed something to do with my time that I loved and could also give our family additional income. We all have a fun quirky sense of humor and love tees that match our personalities. So, it wasn't hard to decide that custom t-shirts was the route I'd go. 
What's the biggest challenge you've faced as a business owner?
Not wanting to walk away from my work. I love making people happy and seeing smiles on my customers faces. I could create custom images and shirts all day and night long. 
Why did you become a Shirtspace customer?
This one is easy, CUSTOMER SERVICE! From the first order placed I was hooked. The amazing quality of product, fast shipping turn around time and confidence that I am getting the best prices around. Every order I place I know that I will receive what I need in a timely fashion with no issues. I have ordered wrong items before and without fail I have received replacement items before I've even had to tell my customer there would be a delay! I will always use and recommend Shirtspace to anyone. 
Do you outsource?
No, I do all custom image design, printing and pressing in house. I take extreme pride in my workmanship and attention to detail to ensure that my customers are receiving the exact product that they want with great quality shirts. 
What is my favorite brand of shirt?
I have a few but as a woman Bella + Canvas exceeds my expectations of quality every time I order. The texture and feel is pure heaven. 
Leave a Comment
We take your privacy seriously and will not share or publish your email address.
This site is protected by reCAPTCHA and the Google Privacy Policy and Terms of Service apply.