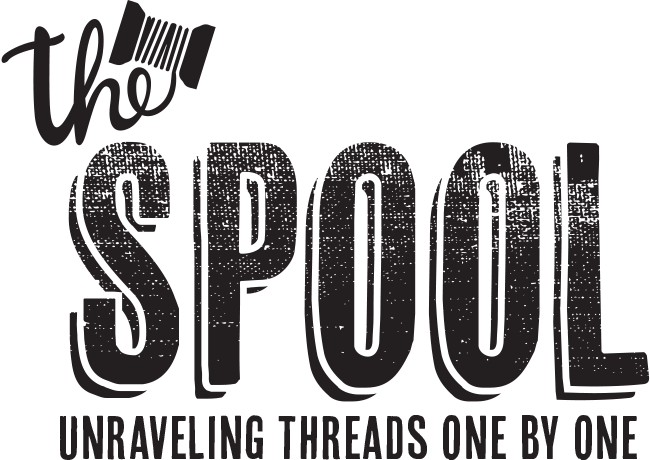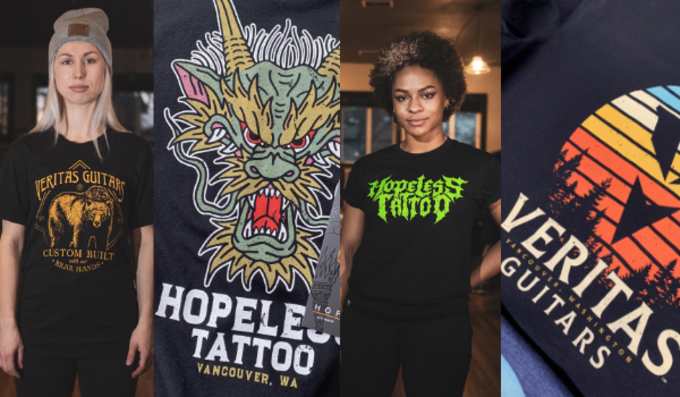 Customer Spotlight: Printera Co. Screenprinting
By ShirtSpace | Aug 23, 2019 | Updated Oct 23, 2020
Customer Spotlight: January 2019
Company Name
Printera Co.
Website
Instagram
https://www.instagram.com/printera.co/
Facebook
https://www.facebook.com/printera.co/

Years in Business
"We've been printing since 2004, and merged two companies to form Printera in 2018."
How'd you get started?
"Rob [one of the business partners] worked for a company that manufactured inks and screen printing equipment, had the urge to be more creative, had the entrepreneurial spirit, and started the company."
What's the biggest challenge you've face as a business owner?
"My biggest challenge is scaling my business and figuring out how I can continue to grow and become a powerhouse in the screen printing industry. While I do consider it a challenge, it's also one of the most fun and exciting parts of running a business, growth is exciting."
Why did you become a ShirtSpace customer?
"Customer service. We have multiple accounts, but we primarily use ShirtSpace because the customer service is just… no one can touch it. It's seriously the best. They always answer their phone."
Do you outsource your manufacturing or print/heatpress in-house?
"We print in house."
What's your favorite brand of shirts to use?
"Bella + Canvas. They discharge [print] 100% better."
Leave a Comment
We take your privacy seriously and will not share or publish your email address.
This site is protected by reCAPTCHA and the Google Privacy Policy and Terms of Service apply.