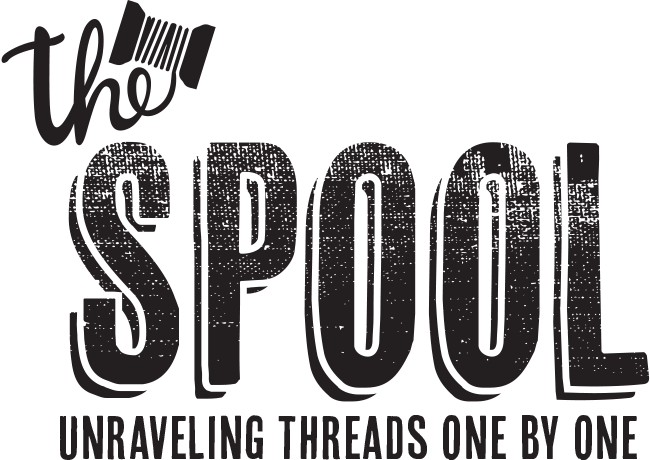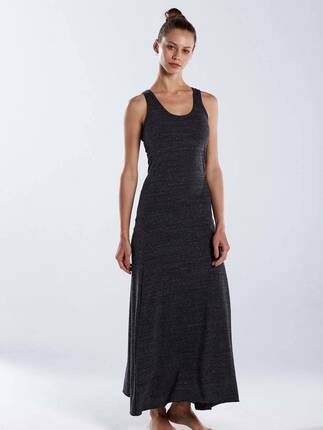 Guide to Racer-back, Tank & T-Shirt Dresses
By ShirtSpace | Aug 23, 2019 | Updated Oct 23, 2020
For those times when you're just not feeling a tank and shorts, check out these fun dresses that are fashion-forward and extra-comfy. Especially perfect for the warm weather that's upon us, tank dresses are must-have. In a variety of different styles, you can easily add some flair to your look while keeping cool!
First up, is a handful of our most popular racerback dresses. Our Next Level tri blend racerback tank dress is a mid-length, straight hemmed tank dress that is a perfect mix of casual and put together. The racerback style is flattering, has a tear away tag that allows for the removal of the pesky tag, and is made of tri blend material so you'll enjoy extreme comfort!
A couple more racerback favorites are longer length maxi dresses. The first is our US Blanks tri blend racerback dress that is side seamed for an optimal fit that's not too snug or too loose! Offered in sleek charcoal and grey, and made in America too, this is one of the best of the best.
Next up, another longer length dress is our Alternative racerback maxi dress. This one is another tri blend option, so you'll enjoy the softness of cotton, the longevity of polyester, and draping qualities of rayon. This lightweight, contemporary-fit, is partially manufactured using organic fabrics, so you can rest easy knowing your dress was sustainably sourced.
Our next must-have dress isn't a racerback style or tri blend, but is definitely something to add to your wardrobe. The Alternative effortless tank dress is a classic fit and has a tri blend-esque feel given that it's made of 60% cotton and 40% modal. Modal has similar characteristics to rayon, hence this tank dress feeling like a comfy tri blend option. More casual and less fitted than our racerback dresses, this is the perfect go-to for a day of relaxing, but can easily be dressed up with some fun jewelry too!
Finally, a little switch up from our tank top dress recommendations, we have the Bella+Canvas flowy v-neck dress. While this dress isn't sleeveless, it's lightweight, breezy, and trendy too. With a drapey quality and a drop tail hem, this is one of our personal favorites!
And last, but certainly not least, the Alternative straight up t-shirt dress is our most casual dress available. Made of 60% cotton and 40% modal you'll enjoy super-soft cotton and ultra-flattering modal, with a slightly off-the-shoulder neckline too. Though casual in style, you don't have to worry about sacrificing fashion for comfort! This straight up t-shirt dress manages to have a trendy twist while being stylishly understated. Win, win!
Leave a Comment
We take your privacy seriously and will not share or publish your email address.
This site is protected by reCAPTCHA and the Google Privacy Policy and Terms of Service apply.