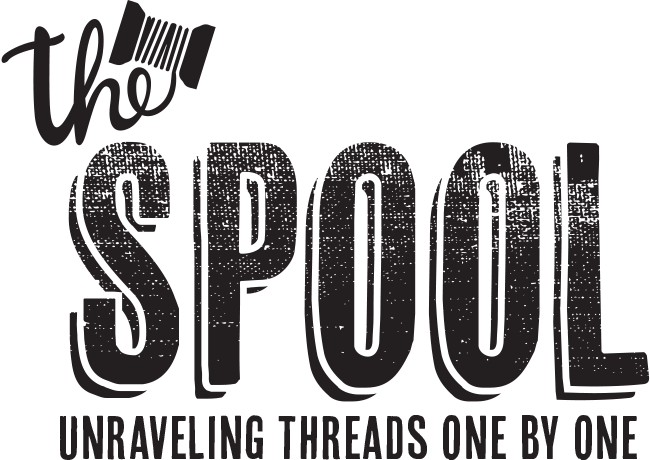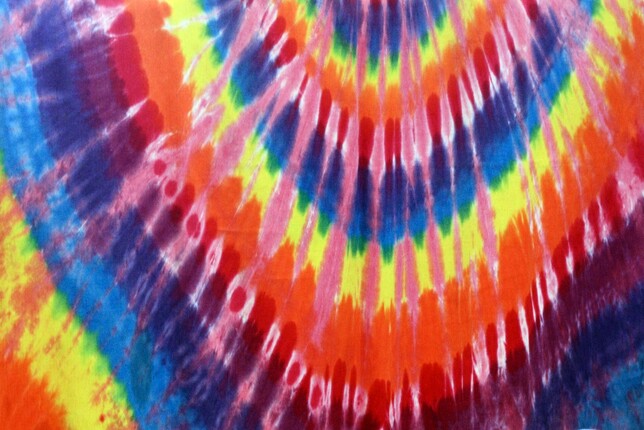 EASY DIY Tie-Dye T-Shirt Projects
By ShirtSpace | Aug 23, 2019 | Updated Oct 23, 2020
If you're anything like me, you appreciate a great tie-dye shirt, but the thought of actually making one sends shivers down your spine. I imagine a million and one steps and lots of clean up. Yikes! With that said, I recently  stepped outside of my comfort zone and sought out some fun tie-dye projects that would be easy to try at home, and most importantly, were manageable!
I've included a couple of diy projects below that really stood out to me. My main objective was to find something that EASY… and fun :)
Watermark Tee
This first project isn't technically tie-dye, but it's super creative and the end product is pretty amazing. Aside from whatever t-shirt or tank top that you decide to use, the only other materials you need are blue gel Elmer's glue and fabric dye. That's it! This is a great way to scrawl your own witty phrase, inspirational quote, or picasso-esque stick figure on your very own custom tee. Best of all, this project is not overly messy or time consuming, and it would be fun for kids and adults alike! These are the instructions that inspired me to give it a go, and I can say this is definitely a diy project that you'll want to add to your list.
Sharpie Tie-Dye
For a project that is more tie-dye than the last, but less tie-dye than the messy ordeal I psyched myself out about, I discovered sharpie tie-dye. This is another excellent project to take on with your kiddos because it doesn't require a lot of materials, is an easy and creative process, and best of all, it's fun!
There are many great tutorials and instructions available online, but these were the ones that I preferred the most. They're extremely simple, straightforward, and I loved the fun art they drew on their shirts!
While these are only a couple of the MANY tie-dye projects that have taken the diy world by storm, they were certainly my personal favorites. Admittedly, I geared my search towards something that would be easy and fun, but for those of you who are more adventurous and diy savvy than myself, more power to you and happy tie-dying!
Leave a Comment
We take your privacy seriously and will not share or publish your email address.
This site is protected by reCAPTCHA and the Google Privacy Policy and Terms of Service apply.