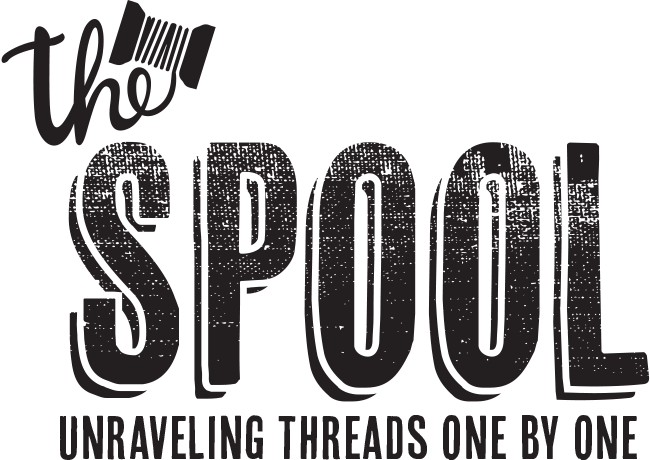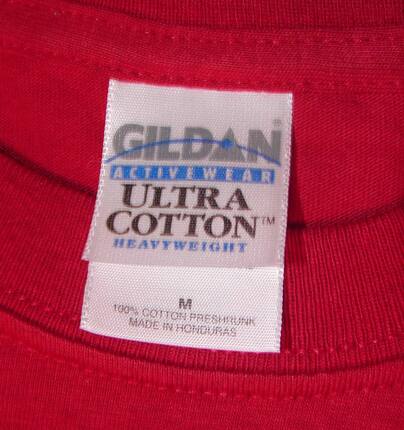 How to Remove T-Shirt Tags
By ShirtSpace | Aug 23, 2019 | Updated Sep 20, 2019
Everyone knows how annoying it can be to have your t-shirt tag rubbing on your back or neck all day. Well your customers or whoever you are buying the shirts for feel the exact same way.

Sometimes buying tear away or tag less t-shirts is not an option due to the price or the style number you are looking at. In the video link below we show you how to effectively remove the tag yourself from any t-shirt. Its very simple and can be done in under a minute on each shirt. Please feel free to email us any questions you may have, and we will be happy to answer them.

CLICK HERE TO WATCH NOW

Shop blank t-shirts and apparel now, so you can get some practice on removing your future tags!  https://www.shirtspace.com/products/t-shirts


Follow us online:
Comments
Jody Gutknecht10/12/2020 09:41 pm
Hi! Im looking for a shirt that looks like the same one you guys used in your pic for "how to remove a tag". The shirt i need is that one. Which shirt is that? Hope you can help.
ShirtSpace08/17/2022 10:49 pm
Hi, Jody! The shirt pictured is the Gildan G200 Adult Ultra Cotton® 6 oz. T‑Shirt.
Leave a Comment
We take your privacy seriously and will not share or publish your email address.
This site is protected by reCAPTCHA and the Google Privacy Policy and Terms of Service apply.