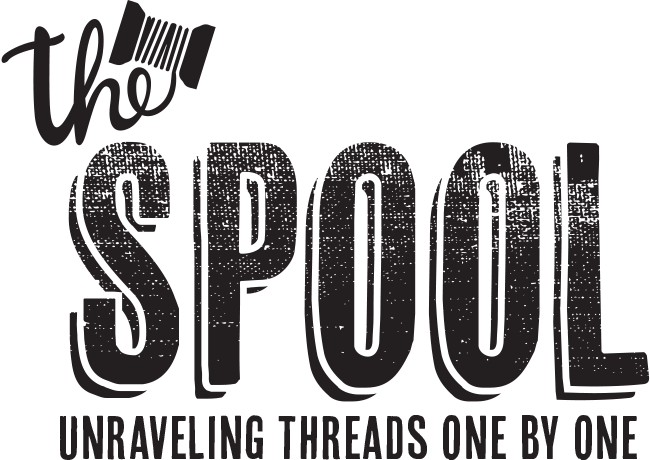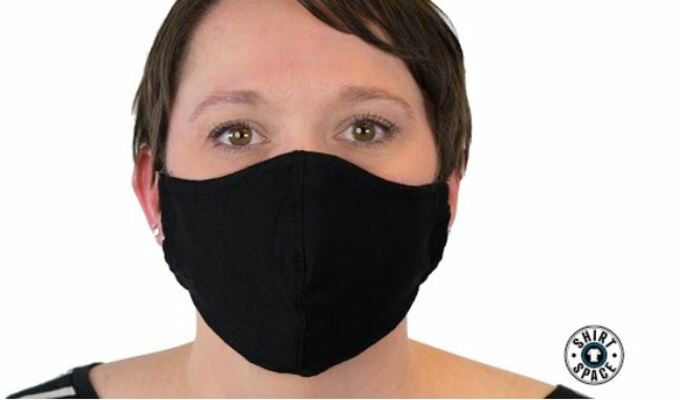 Face Mask Types and Levels of Protection
By ShirtSpace | Mar 31, 2020 | Updated Jan 07, 2022
The Coronavirus, otherwise known as COVID-19, has changed our lives in many ways in 2020.
One of the major changes has been the desire of so many people to acquire and wear masks to protect themselves from the transmission of the novel virus. Wearing a mask and social distancing can be a highly effective method for slowing the spread of COVID-19. But with an apparent shortage of masks and new masks hitting the online storefronts every day, how do you know which face mask is right for you? Let's break down the different types of masks and which scenario they are best used for.
N95 Face Mask
The N95 face mask or respirator is a mask that fits tightly over your mouth and nose. This mask is either an actual filter in and of itself or contains a filter, and is rated to filter out 95% of small particles including viruses and bacteria.
N95 masks aren't one-size-fits-all and need to be fitted to work correctly. These masks are generally round or oval in shape and designed to fit tightly against your face. N95 respirators feature elastic bands that secure the mask tightly against your face. In order for the N95 mask to be fully effective, the seal between the mask and your face has to be maintained. It's important to note, the seal can be difficult to create on children or people with facial hair.
Surgical Masks
Surgical masks are loose-fitting, disposable face masks that cover your chin, mouth and nose. They are used to protect the wearer from splashes, sprays and large-particle droplets. They are also used to prevent the wearer from spreading potentially infectious particles and droplets to others and surfaces around them.
Surgical masks can vary by design with how you attach it to your face or head, but the mask itself is often a flat, rectangular shape with pleats or folds. The top of the mask contains a flexible metal strip that you can adjust to the contours of your nose, forming a better fit.
These masks are not as effective at filtering out small particles like viruses and bacteria, but they can be incredibly helpful in stopping the spread of infectious material from the wearer.
Cotton Blend Masks
There are many varieties of cotton or cotton blend masks hitting the market these days. Most feature 2 or 3 layers of material to act as a de facto filter. Cotton blend masks are generally more comfortable to wear for long stretches of time. Many cotton blend masks feature adjustable elastic or spandex straps that fit over your ears or head.
Cotton blend masks are available in a variety of colors and are easily customizable. These masks are washable and reusable. Cotton masks have shown to be an effective measure against the spread of infectious material by the wearer.
Is Wearing A Mask A New Normal?
The spread of COVID-19 and the pandemic that has followed it has certainly proven to be challenging for society to stop. New normal ways of going about our day to day lives have been popping up everywhere, from social distancing to empty store shelves. Hopefully, some of these new normals will disappear with time while others are certain to stay. Wearing a mask in public was already a growing trend in certain cultures and societies across the world and now with the Coronavirus as part of our daily lives, that trend will almost certainly grow, even after COVID-19 is long gone. Stay safe out there everyone!
Comments
Varun Jagetia07/13/2020 05:24 am
Loved your post! Vital information for living in the new "normal" With the new information provided by WHO, stating that the COVID-19 virus could be airborne in certain conditions, wearing facemasks at all times is now essential for personal safety and the safety of others. Cotton facemasks are the most comfortable option during these times. They are skin-friendly, reusable, and can be comfortably worn for long durations.
Leave a Comment