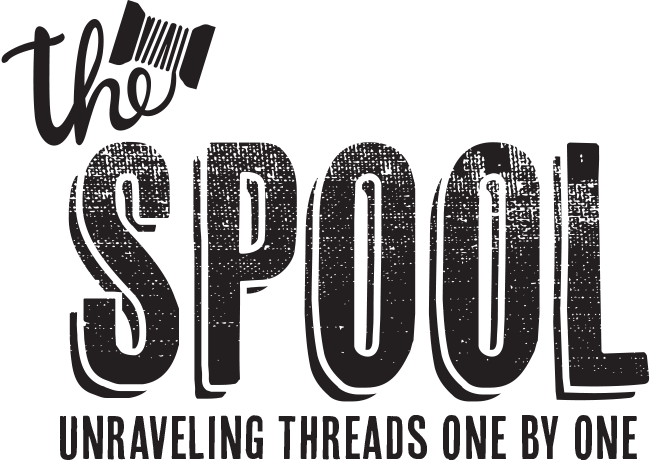 June 21st is Father's Day - Get Him A Shirt!
By Shirtspace | Jun 11, 2015 | Updated Sep 20, 2019
Father's Day is June 21st. Have you picked out a gift yet? Dad can always use some new shirts to freshen up the wardrobe. Where better to start than shopping with ShirtSpace? We've got the selection to match any taste, climate or color. We sell blank shirts all year but are offering some special deals for Father's Day, including an extra 5% off the whole site!

As we enter these hot summer months, climate-appropriate wear should be considered. Our polyester, moisture-wicking styles are just the answer for hot weather. Blended shirts offer the best of both polyester and cotton and look great. 100% cotton offers the softness many people require. Check out some of the options below for Fathers Day gift ideas.

Take a look at the Harriton M280 which is a blended polyester/cotton polo. This polo has minimal shrinkage and is moisture wicking. It's a high quality polo just right for Dad!

Harriton M280
https://www.shirtspace.com/product/1390-harriton-m280-men-s-5-oz-blend-tek-polo

---
The Gildan G64V is a light cotton v-neck that comes in many solid colors. It's a soft style tee that is quite comfortable and light enough for warmer climates at only 4.5 oz. Get Dad a v-neck for Father's Day with the comfortable G64V by Gildan.

Gildan G64V
https://www.shirtspace.com/product/1262-gildan-g64v-softstyle-4-5-oz-v-neck-t-shirt

---
The TT10 is an excellent polyester/spandex v-neck jersey. The athletic styling of the jersey makes for a lightweight, comfortable jersey. Also of interest, it comes in XS - 4XL and a variety of vibrant colors to match Dad's athletic side. Pick up the TT10 today for Father's Day and save!

Team 365 for Alo TT10
https://www.shirtspace.com/product/3583-team-365-tt10-men-s-short-sleeve-athletic-v-neck-all-sport-jersey

---
The G800 is a classic 50/50 blended poly/cotton tee. This is one of the most cost-effective options there are. If you're looking to get a variety of colors, you can pick up the G800 at a great price for Father's Day. Made by Gildan, it's well known for having low shrinkage, great color and having one of the best values for a shirt there is.

Gildan G800 
https://www.shirtspace.com/product/1265-gildan-g800-dryblend-5-6-oz-50-50-t-shirt

---
There are numerous ways you can outfit Dad on Father's Day. Above are only a few of the choices we'd recommend. Browse our website for a large selection of tee shirts, sweatshirts and more. We hope you have a great Father's Day!

Don't hesitate to email us if you have any questions - sales@shirtspace.com
Leave a Comment
We take your privacy seriously and will not share or publish your email address.
Back to
Top