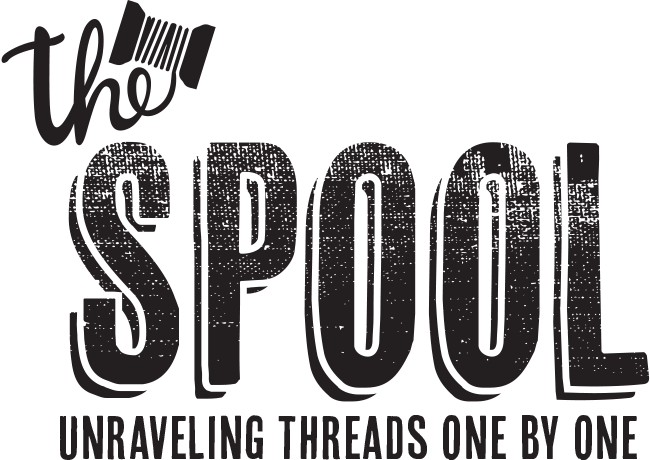 Finding the Perfect T-Shirt & Apparel Fit
By ShirtSpace | Aug 23, 2019 | Updated Oct 23, 2020
Searching for the perfect fit. Where to start?
 In the age of the internet, everything is at our fingertips. Now, more than ever, we're able to get our shopping fix fixed at the click of a button. We can shop with ease. We have the ability to compare prices from retailers throughout the world. And oftentimes, we are able to take advantage of bargains that we would not otherwise find at a brick and mortar store.
The downside? Finding the perfect fit. How can we ensure that the clothes will actually fit when they arrive? Inevitably, ordering apparel online will result in a handful of returns, but let me share some tips on how to avoid returns and find the perfect fit from the get go.
First, measure yourself. We all have a general idea whether we wear a size small, have a 36"waist, or typically wear a size 12. Unfortunately, a size 6 in one brand may be entirely different than a size 6 in another brand. These discrepancies are because clothing sizes are not standardized and some companies use vanity sizing. As a result, we can never be 100% sure that we'll be getting a "true" size 6 or size "6" pants that are just a little too snug. So, in an effort to eliminate unwanted size 6 drama, have your measurements handy when ordering apparel online. How do you take your measurements? Let me explain.
The best way to get your hands on your accurate measurements, is to have a professional take them for you. This requires a little bit of effort, but these pros know what they're doing and it is seemingly painless. Ladies, you can stop in at a lingerie store (think bra fitting) or a womenswear store too. Men, a menswear store will likely be your best option. See? Easy peasy!
Ok, now if you can't, or would prefer not to seek professional measurement assistance, you can always have a friend help you. Perhaps you know a seamstress? Perfect! If not, you can also take your measurements yourself. If you go this route, don't suck in your tummy, or stand up straighter than you normally do. These measurements need to be as accurate as they can so that you can find that perfect fit. Here's a couple of resources to help you get this right the first time! Ladies and gentlemen.
Once your measurements are in hand, you're ready to find that perfect fit. ALWAYS refer to sizing charts when ordering online. This allows you to view the size chart, compare your measurements, and know whether or not a large will actually fit. Another tip is to make a note of which brands, styles, colors, and sizes you find that you really love. You can go old school and write it down, or you can make a note of it in your fancy smart phone. Either way, it's a good idea to make note of an item of clothing that you love so that you can refer to it the next time you're ready to place another order. In the world of clothes, it's hard to keep it all straight!
Now I'll leave you with just a couple more tips, and you're on your way. 
READ CUSTOMER REVIEWS! This is a great way to see how others like or dislike their item of clothing. Is the quality good? Is it "true" to size? Does it run small? Is the color a "true" navy? Everyone's opinion is going to vary and should be taken with a grain of salt, but reviews are definitely worth the read.
Finally, ALWAYS review the return policy of the company that you're ordering from. Sometimes your article of clothing fits just fine, but you may decide that your tropical blue top just doesn't bring out your eyes the way you thought it would. Case in point, returns are never fun. Should you find yourself in need of returning an item, make sure you've done your research to avoid an unwanted logistical nightmare and return shipping fees. You'll thank me later!
Comments
T N Ellis10/01/2020 10:29 pm
I ordered shirts from Shirt Space, and want to say job well done. I received the shirts four days after ordering them. This was my first time purchasing from Shirt Space, and I will be ordering again. On a scale of 1-10, my rate is definitely a 10.
ShirtSpace 10/12/2022 06:33 pm
Hi T N Ellis! Thank you from ordering from us! We are so happy to hear how satisfied you are. Thanks for reading!
Leave a Comment
We take your privacy seriously and will not share or publish your email address.
This site is protected by reCAPTCHA and the Google Privacy Policy and Terms of Service apply.