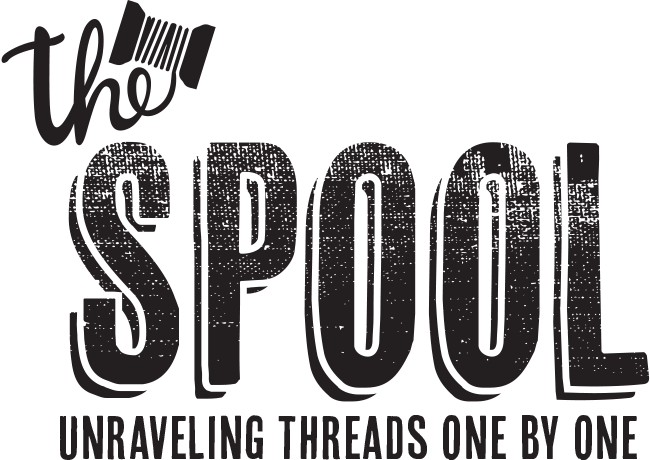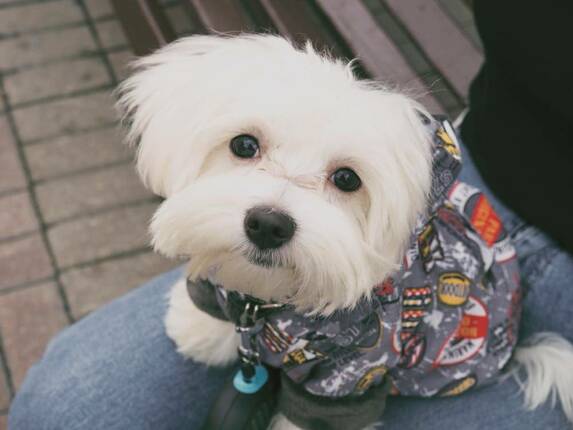 Cute Clothing Options for Your Dog or Cat
By ShirtSpace | Aug 23, 2019 | Updated Oct 23, 2020
Statistically speaking, nobody can say for sure how many people in the world own a pet. But, if we had to guess, we'd say more people are pet owners than not. With that in mind, there's likely a huge number of people who can relate to the unconditional love you feel for your pet and how they truly are a part of your family.
So, while your friends are buying onesies and burp cloths for their human babies, you may sometimes feel a bit left out without quite as many options for your fluffy friends. But, don't despair. With a little bit of research, we've found some cute apparel options for your K9 companions, DIY projects galore, and a couple of organizations that offer support and services to animals that are always looking for some love!
For those of you who consider yourselves somewhat crafty and prefer homemade over store bought, have we got the list for you?! Many of us love surfing the internet for inspiration and blogs that pertain to our current hunt, and boy were we pleasantly surprised when we started looking for DIY pet clothing. Some people are not inherently crafty and typically seek out the easiest project that fits whatever it is they're trying to do. So, whether that's making tie dyed tees, upcycled t-shirts into cozy blankets, or tackling doggie clothes- painless and easy is our go to.
So, when we found this incredible list on DIY coats for dogs created by the amazing Andrea at The Cottage Market blog, we here at Shirt Space were inspired. There are 35 different ideas along with step-by-step tutorials on how to make unbelievably adorable coats for your furbabies. With 35 options to choose from you're sure to find one that's right up your alley!
Now, if you're the type that would prefer to buy something that's ready to go and doesn't need to be handcrafted, there are lots of options for you too. From an adorable ribbed tank to a must-have doggie bandana, you'll have your pick of seasonal apparel for your pets to take on the day!
For the best of both the store bought and homemade world's, Etsy is a great place to check out. There, you'll find countless handcrafted pet clothes (that you don't have to handcraft yourself!) and typically have the ability to communicate with the shop owner if you're looking for a custom item or have specific questions. It's a pretty neat place that offers yet another place for you to find the perfect furbaby fashion you're looking for!
Last but not least, if you find yourself in the giving spirit and are compelled to support a national organization that helps pets throughout the country, we would suggest checking out The Humane Society of the United States. It's easy to donate and is a great way to monetarily help out an organization whose main focus is the pets we all love so much. On top of that, we would also encourage you to research local organizations within your own community who are continually seeking assistance to provide services to the pets they serve. Whether you volunteer, adopt or foster a pet, donate your time and/or money, or give away some of your DIY winter coats- there are always ways you can help!
Leave a Comment
We take your privacy seriously and will not share or publish your email address.
This site is protected by reCAPTCHA and the Google Privacy Policy and Terms of Service apply.