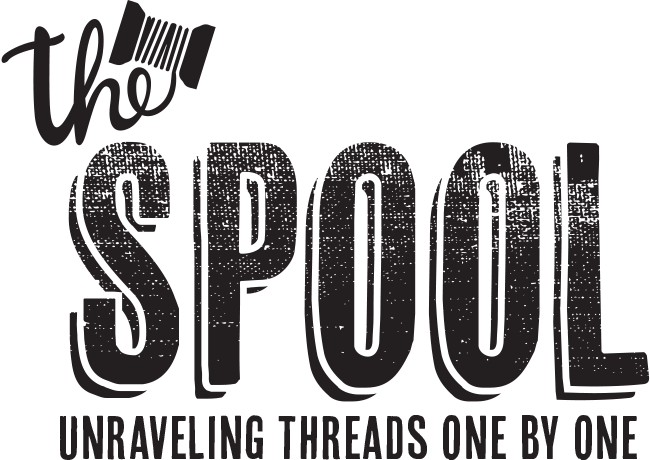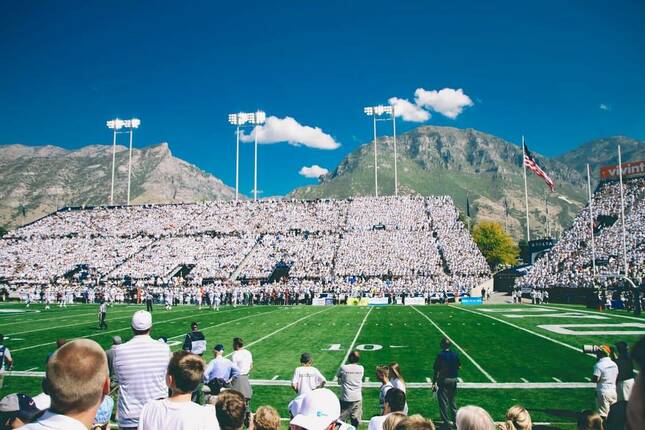 What to Wear, Eat, and Drink on Game Day
By ShirtSpace | Aug 23, 2019 | Updated Oct 23, 2020
With over 110 million people set to tune in to this year's big game on Sunday 2/3/17, you only have a couple of weeks to dial in your game day plan. What will you wear, eat, and drink? It's up to you to prioritize what's most important, but whatever the case may be, you surely want your guests to have fun!
Given that it's still unclear which two teams will be battling it out this year, I would suggest choosing a comfortable athletic hoodie or crewneck sweatshirt to help you get in the zone. Just in case, it wouldn't hurt to make sure it has some polyester in it as that tends to be more stain resistant. After all, everyone knows that wings can be messy!
If there's a possibility that your beloved team will end up in the big game, you can always choose to wear a color-coordinated long sleeve shirt underneath your extra-lucky, rarely-been-washed (because, superstition!), game day jersey. Will it be Green Bay, Atlanta, Pittsburgh, or New England? Only time will tell!
Now that you've got an idea of what you're going to wear to watch the big game, now you can start to think about what delicious foods you'll serve. In my opinion, finger foods are the absolute best and you can't go wrong with a wide variety of easy-to-eat treats to graze on. What's more, I consider myself a bit of a nacho connoisseur, so you can count on those being on my menu. What's my secret trick to my world famous nachos? Broiling the chips before I put my mouth-watering toppings on. And, layer, layer, layer! For those of you looking for some extra guidance or some more inventive ways to serve up nachos this year, I found some great nacho ideas right here!
If nachos aren't your thing but you don't have your menu quite planned out yet, there are tons of ideas online and on Pinterest that are sure to inspire you. My personal favorite that includes wings, more nachos, snacks, chili, and dips, is something I stumbled upon and I'm so happy I did. Check it out here for food ideas that will not disappoint!
Last but not least, don't forget to pick up a cooler for your ice cold beverages if you don't already have one. We'll be filling up a growler or two with thirst-quenching beer from our favorite local breweries, and rest assured, we'll have coolers waiting to keep everything chilled and ready for kick off!
With the countdown on, don't let yourself get stressed about the logistics of throwing an epic party. So long as you're with friends and family, have a yummy snack or two, and remember to relax and have fun, it (mostly) doesn't matter who wins or loses! :)
Leave a Comment
We take your privacy seriously and will not share or publish your email address.
This site is protected by reCAPTCHA and the Google Privacy Policy and Terms of Service apply.