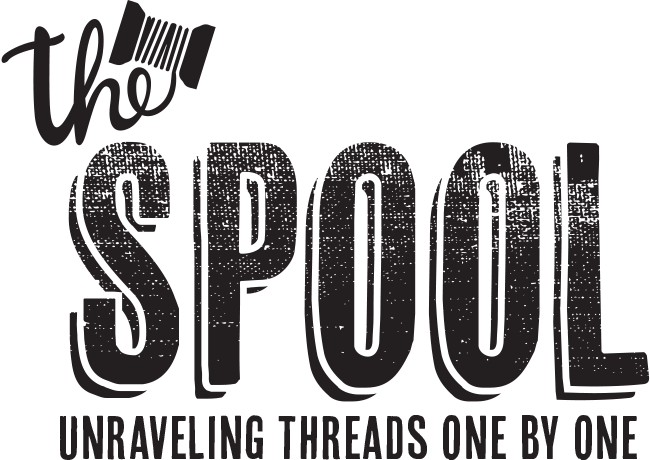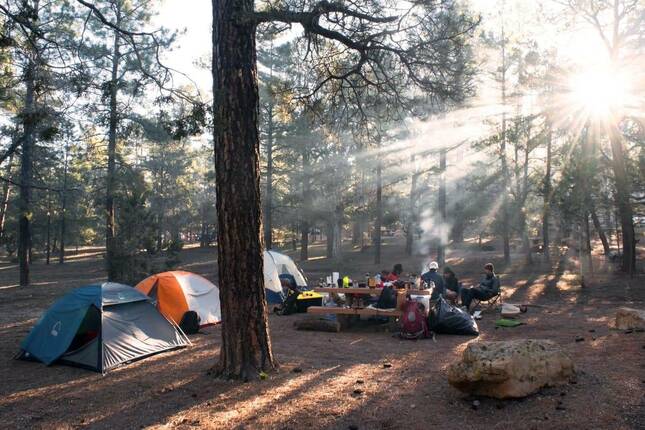 Outdoor & Athletic Apparel for Outdoor Fun
By ShirtSpace | Aug 23, 2019 | Updated Oct 23, 2020
When the snow starts to melt and temperatures begin to rise, many of us emerge from hibernation ready to get outside. Sure, there are plenty of folks who love the outdoors all year long, but there are admittedly a large number of us who like to get in the outdoorsy spirit- weather permitting.
Throughout the year you'll find occasional fun runs and activities, with Memorial Day weekend usually sparking the kickoff to camping season. While it may be hard to see the sunshine through the cloudy skies you're experiencing, trust me when I say it's on it's way!
To get pumped up for some outdoor activities and fun in the sun, we've come up with a few must-have items so that you're dressed and ready to get outside and take in the fresh air!
Before getting into what you should have, let's briefly talk about what you should do.
One great resource to use throughout the year is Active.com. The option to check out upcoming races, find hiking and camping spots in your area is another great feature. There's even a link where you can book a campground. So convenient and amazing!
The site is pretty incredible, in that you simply type in your zip code (or where you're interested in traveling to) and you can find information on just about every activity you can imagine. Golfing, basketball, yoga, cheerleading, gymnastics, running, swimming- you name it! If you'll be going somewhere on vacation and would like to get in a race while you're there, are looking for summer activities for your kiddos, or want to get a head start on planning an epic camping adventure, you should definitely check out Active.com!
Now, in terms of items you should have on hand so that you're prepared for anything, we would suggest investing in some staples that you're likely to use. If you're an avid runner, pick up a pair or two of running tights, a sleeveless performance tank, and an athletic hoodie that can be worn for a variety of different occasions. If tights and tanks aren't your thing, you'll be happy to know that there are tons of other athletic apparel available today to suit your fancy!
If hiking and camping are more of your thing, we can't rave enough about Columbia and all of the amazing gear that they have to offer. You simply can't go wrong adding a lightweight rain jacket to your camping gear in the off chance that things turn rainy when you're out adventuring! Trust us- getting caught in a rainstorm without a jacket suited for conditions makes for a soggy time 
With time on your side, have some fun mapping out spring and summer excursions that give you something to look forward to. There are plenty of family-friendly activities throughout the country that you can travel to should you get a wild hair, or you can simply adventure in your very own backyard too. Whatever you decide to do, enjoy being outside and taking in all that mother nature has to offer!
Leave a Comment
We take your privacy seriously and will not share or publish your email address.
This site is protected by reCAPTCHA and the Google Privacy Policy and Terms of Service apply.