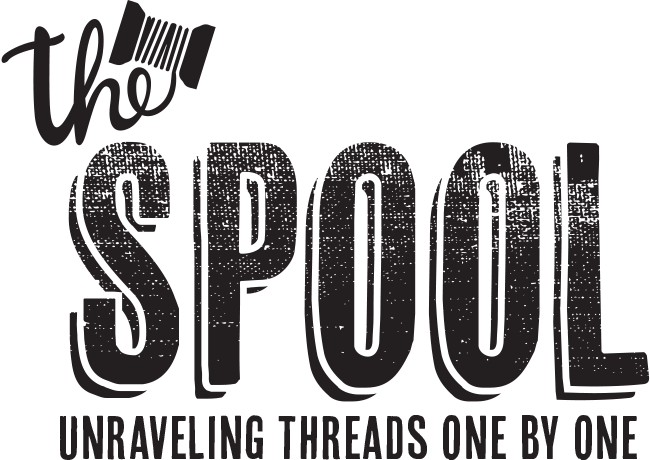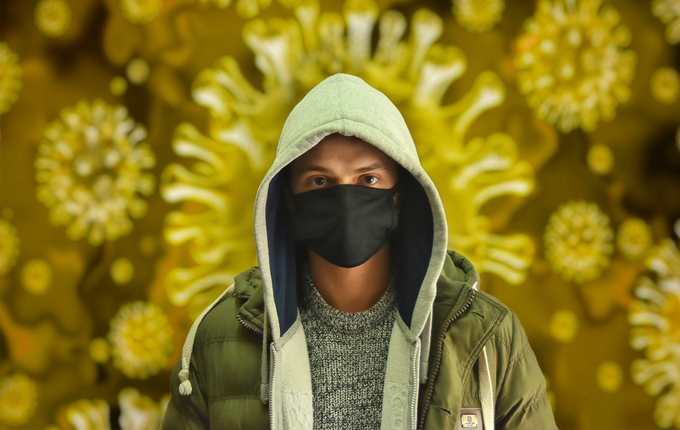 Getting the Most Out of Your Cloth Mask
By ShirtSpace | May 15, 2020 | Updated Oct 23, 2020
If you are wearing a cloth mask while out in public, you are most likely wanting to protect yourself and others from COVID-19.  By wearing a mask, you are doing your part to help stop germs spreading from you to other people and surfaces, as well as from other people to you. Because equipment to protect you and others from the virus is so hard to come by, it is extremely important that you take the proper steps to get the most out of your mask.
Wear Your Mask Properly
One of the best ways you can get the most out of a cloth mask is to wear it properly. The mask should be covering your nose and your chin the whole time you are wearing it. Avoid pulling the mask down or up and exposing the parts of your face that need to be covered. There should not be any gaps between your face and the mask. Gaps will allow germs to slip in and could get you sick.
Do Not Touch Your Face!
While wearing your mask do not touch your face. The mask is meant to keep germs from accessing your nose and your mouth. When you touch your face, you compromise the masks ability to properly protect you
Keep Your Mask Clean
Your mask will protect you the most if you remember to keep it clean. After every wear, make sure to wash your mask with soap and hot water. If you can, dry the mask in high heat.
Be Careful with Your Mask
Your mask needs to be in good condition so it can properly protect you against all the germs that are floating around. Be careful with your mask so you do not rip it or create any holes. Germs can easily slip through holes or rips that have been created, possibly exposing you to the virus.
Be gentle while you put your mask on and while you take it off. When you are not wearing it, place it in a place where it won't get damaged.
If You Mask is Damaged
If your mask is damaged with rips or holes, either repair it or replace it. The purpose of a cloth mask is to keep your nose to your mouth covered. Little holes don't stop germs so when a mask is damaged, you are not being protected.
Leave a Comment
We take your privacy seriously and will not share or publish your email address.
This site is protected by reCAPTCHA and the Google Privacy Policy and Terms of Service apply.