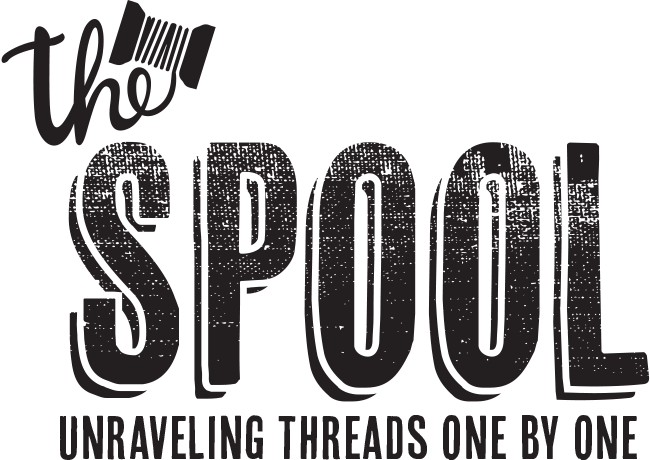 Gardening Apparel & Tips for Beginner Gardeners
By ShirtSpace | Aug 23, 2019 | Updated Oct 23, 2020
As springtime rolls around, many folks throughout the country dust off their gardening gloves and dig out their tools. With longer days and warmer temps, it's an opportune time to get fruits, veggies, and flowers into the ground and ready to bloom.
For first-time gardeners, the amount of tips and tricks available today may seem a bit daunting. But, with a general game plan and a few must-have items, a growing garden filled with delicious produce and beautiful flowers awaits!
Aside from a good shovel and trowel, durable gardening gloves, a knee-pad for added cushion, and a watering can and hose, gardening gear is somewhat minimal. Sure, there will always be a tool or two that are a welcome addition to your arsenal of gardening gadgets, but for the most, it doesn't require a huge amount of odds and ends to get your greens growing!
One must-have item for amateurs and seasoned gardeners alike, is a great bucket hat to keep the sun out of your eyes and off of your neck. The wide brim provides a great amount of protection from the sun and blocks those pesky rays from glaring in your eyes throughout the day. Another great go-to item is a pair of pants or shorts that are durable and have extra pockets for holding your phone, packet of seeds, a place to put your gloves when you take them off, etc. For those who prefer long pants to protect your legs from unwanted dirt and grime, you can't go wrong with a pair of cargo pants!
An important thing to keep in mind when venturing into the world of gardening, is that it doesn't require a special uniform and anyone can do it. So long as you're comfortable, protected from the sun, and don't mind getting a little dirty- you're good to go!
With everything sorted in terms of what to wear, the next and most important parts have arrived.
When is the best time to plant a garden?
How should the layout be designed?
What are the best vegetables to plant?
There are countless questions when it comes to planning, creating, and caring for a garden. Fortunately, there is also an abundance of information at your fingertips with a simple Google search and a little bit of research.
Among many places that offer tips and tricks regarding the world of gardening, is The Old Farmer's Almanac. Their website provides garden layout ideas, tips for beginners, planting date calculators, how to videos, gardening task lists, and much, much more! This is truly a great resource to check out for all gardening related questions.
With frosty mornings and snow-filled forecasts inching their way out of the picture, now is a great time to begin coming up with a springtime game plan. With a little pre-planning and inevitable sweat equity, your perfect garden awaits!
Leave a Comment
We take your privacy seriously and will not share or publish your email address.
This site is protected by reCAPTCHA and the Google Privacy Policy and Terms of Service apply.