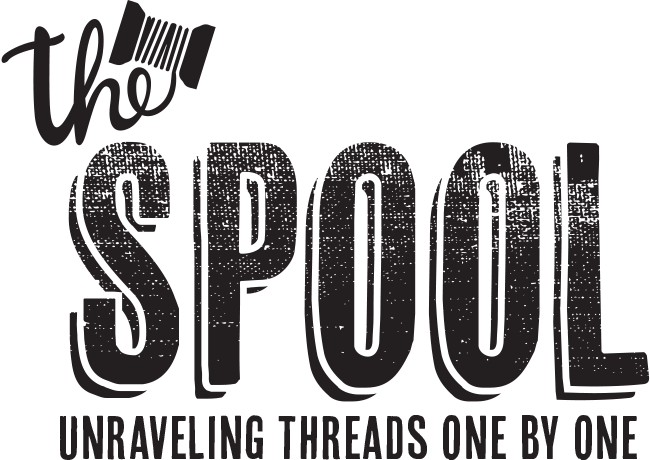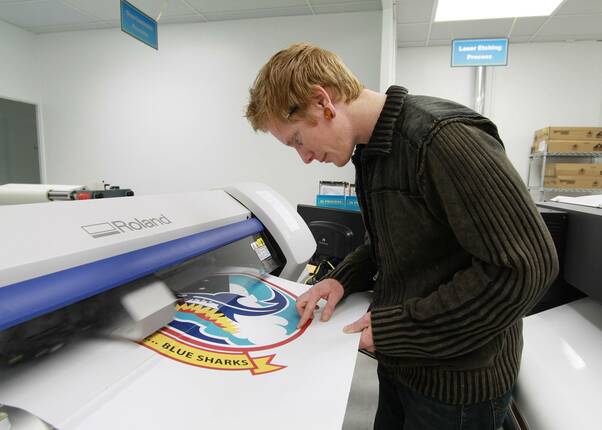 How to Decorate T-Shirts with a Heat Press
By ShirtSpace | Aug 23, 2019 | Updated Oct 23, 2020
Considering breaking into the decorative garment business? With a heat press, you can quickly apply images and decorations to t-shirts and other materials. To do so, you need to understand a little about how to use a heat press and what the process entails.
The Process
A heat press uses a combination of pressure and heat to adhere a variety of materials to clothing, all of which are specially designed for this process. Several materials exist and each has a heat-sensitive adhesive on one side. The material is then positioned over the garment, adhesive-side down, and the heat press transfers the image to the clothing.
Using a heat press is easy to master and can be a cost-effective option for anyone interested in starting a garment printing business. The process is used to personalize and decorate t-shirts, team uniforms, bags, fan wear, and corporate uniforms. Possible clients include individuals, businesses, clubs, and schools.
Heat Press Considerations
When using a heat press, you need to consider the type of materials you will be working with. Each material that is suitable to be used with a heat press has its own optimal temperature for proper application, as well as specific instructions regarding pressure and the duration to press the material. Even so, the process is quite easy to master.
Choosing a Heat Press
You can get into decorating blank apparel using a heat press with a few hundred dollars, or invest in higher quality, industrial presses that cost up to $20,000. Smaller presses are generally better for individual use and boutique stores that deal in small orders, whereas commercial grade presses are ideal for large print shops with high volume orders. 
When choosing a heat press, ask yourself the following questions:
·      How much business do you anticipate?
·      How much workspace do you have?
·      How often will you use the heat press?
·      What type of clothing do you plan on selling?
·      How big is the clothing you'll be working with?
·      How much experience do you have using a heat press?
·      What is your budget?
A good heat press is perfect for hobbyists, but also offers a chance for those looking to start their own clothing line. If you're one that has your sights set on launching your own line, as with any business, a solid business plan is a great place to start. Additionally, for those of you in the market for a larger press, a business loan may be necessary too. But if you bring in the customers, it's well worth the investment!
Leave a Comment
We take your privacy seriously and will not share or publish your email address.
This site is protected by reCAPTCHA and the Google Privacy Policy and Terms of Service apply.