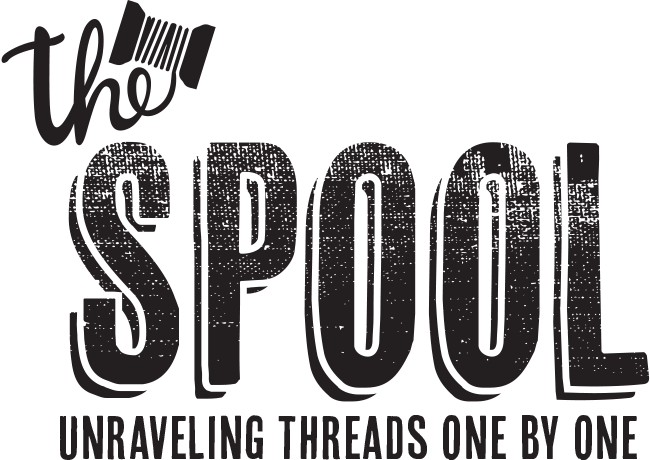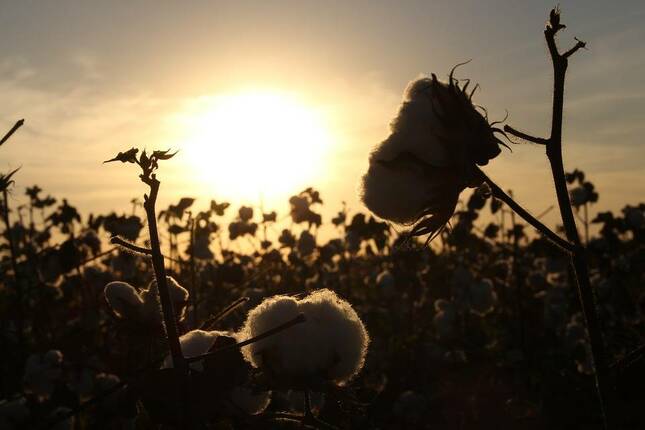 How Organic T-Shirts are Made
By ShirtSpace | Aug 23, 2019 | Updated Oct 23, 2020
Let's start with the basics. What does it mean when something is organic?
In the United States, items listed as organic must be made from materials raised or grown in compliance with the Organic Agriculture Standards. These requirements must then be verified by a USDA (United States Department of Agriculture) certified agent before being labeled as USDA Organic. These requirements include a long list of do's and do not's set by the USDA and generally state that operations must demonstrate that they are protecting natural resources, conserving biodiversity, and only use approved substances.
So how does this apply to making an organic t-shirt?
Organic clothing is made from materials that are grown in compliance with these standards. The most common of these materials is organic cotton. About 20 million tons of cotton are produced each year around the world. Of that, organic Upland and American Pima cotton production in the US totaled 18,030 organic bales in 2015 VS 11,169 organic bales in 2014. That's nearly 7,000 more bales and about 1,750 more tons in 2015 than the previous year. So, based on the numbers alone, you can see that production of organic tees, specifically cotton t-shirts in this case, is on the rise.
Now, let's get out of the classroom and back to the consumer-driven world we live in.
But the reality is, in today's busy world, researching each product you're interested in purchasing is virtually impossible. Luckily, with organic labeling you can easily spot which products have been made using the USDA organic standards. After all, we can all appreciate knowing that the organic fruits and veggies we eat, as well as the clothing we wear, were made in compliance with standards that are good for us and the planet we live on. Talk about peace of mind!
Equipped with a basic understanding of what organic actually means, you now have the knowledge to confidently peruse the market and make informed decisions about the products you spend your money on. Among the many benefits of buying organic, you can look forward to exceptional quality, the softness of cotton that we all love, and being mindful of your carbon footprint and the role each of us play in taking care of our planet. If you're looking for a cause you can get behind, this is a great place to start!
Leave a Comment
We take your privacy seriously and will not share or publish your email address.
This site is protected by reCAPTCHA and the Google Privacy Policy and Terms of Service apply.