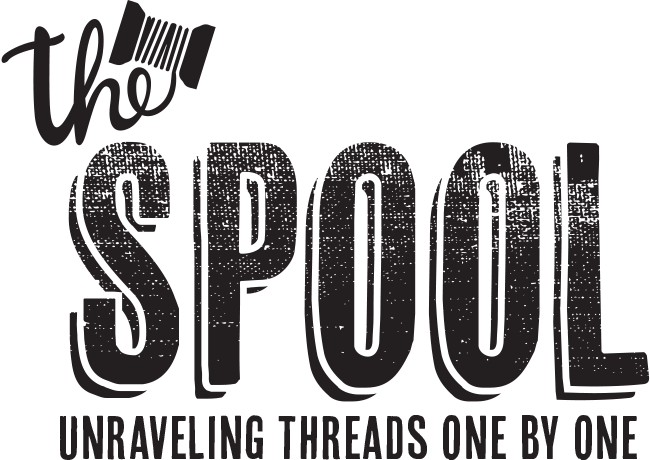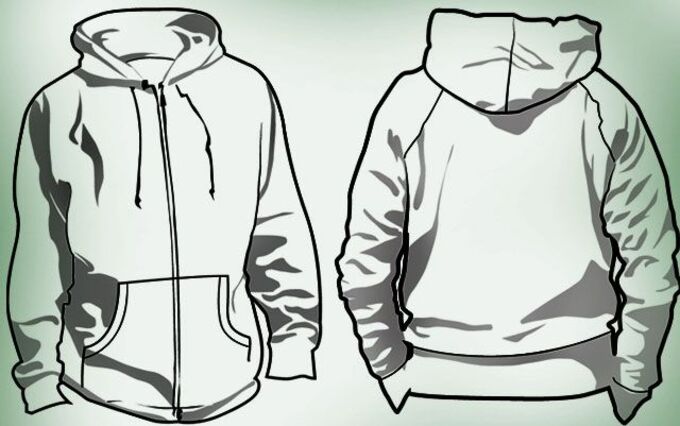 How To Wear and Accessorize a Hoodie
By ShirtSpace | Aug 23, 2019 | Updated Oct 23, 2020
A well-made blank hoodie is one of the most versatile essential items in any wardrobe! It can be dressed up or down, depending on how you choose to accessorize. Here are a few style tips to help you plan out some looks for your new favorite blank wholesale hoodies.
Guys — we all know a hoodie with jeans is the easiest route to casual style. Pair these items with clean eye-catching sneakers and a fitted snapback to stand out in a crowd. To dress up the look, switch sneakers for brown leather boots and a patterned scarf. Layer up with a vest for added comfort and color.

Of course, the classic hoodie is just as necessary at the gym as it is outside of it. Dress in a vibrant hoodie, black, navy or white basketball shorts, and quality athletic shoes for confident workout style. Add a simple sports bag or duffel bag for added effect.
Ladies, it's easy to rock a great hoodie too! Try a plain hoodie in any color with your favorite pair of jeans or an above-the-knee skirt. Dress up the look with a bold necklace and some cute flats.
For chilly days, try an oversized blank hoodie with some leggings and a pair of boots. Top it off with a furry hat or beanie for a sweet and contemporary look. At your next workout, try a bright hoodie over your usual athletic wear for an extra pop of color.
Keep your collection of hoodies well-stocked and up to date! You can never go wrong with a comfortable blank hooded sweater or jacket. Whether you go pullover or zip-up, show off your personal style with ease and accessorize, accessorize, accessorize. There's no need to go overboard — even a simple watch, or a great bag will be enough to grab attention. Stock up on great hoodies in every color and style and stay ahead of the fashion trends. 
Leave a Comment
We take your privacy seriously and will not share or publish your email address.
This site is protected by reCAPTCHA and the Google Privacy Policy and Terms of Service apply.