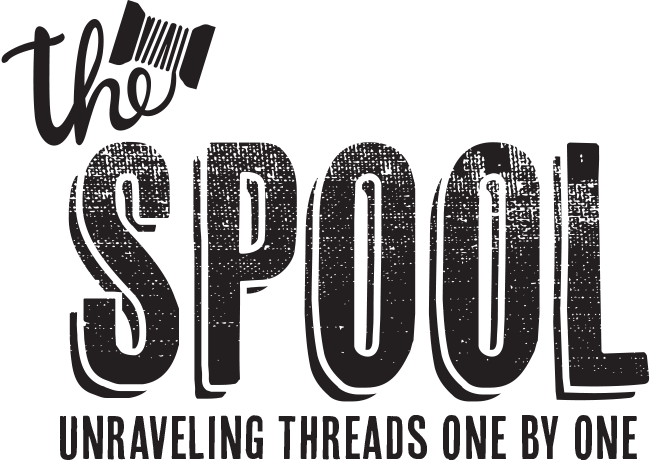 How to Find Your T-Shirt Measurements
By Shirtspace | Dec 29, 2016 | Updated Jan 03, 2020
In the world of online shopping, choosing the correct size shouldn't have to be a guessing game. Fortunately, most sites include sizing charts to help take some of the mystery out of the equation, but how exactly do you know what your measurements are?
Below the team at Shirt Space has provided a quick guide on finding out what your measurements are so that you are able to approach online sizing charts with confidence. Here we go!
In the world of blank apparel, online sizing charts typically include body length, body width, and sleeve length. With that in mind, we have included a short description of how to quickly find those measurements.
BODY LENGTH: Lay garment flat (face down). Measure from center back neckline seam straight down to bottom of the front hem.
BODY WIDTH: Lay garment flat. Measure 1" below the armhole of the garment across the chest to the other armhole. Basically, pit to pit.
SLEEVE LENGTH: Lay garment flat(face down). Measure from center back neck to outer edge of shoulder seam, then along outer edge to the end of the sleeve.
Here is an example of what a standard sizing chart looks like:
| | | | | | | | |
| --- | --- | --- | --- | --- | --- | --- | --- |
| | S | M | L | XL | 2XL | 3XL | |
| Body Length | 23.5 | 25 | 26 | 27 | 28 | 29 | |
| Body Width | 16 | 18 | 20 | 22 | 24 | 26 | |
| Sleeve Length | 12.75 | 13.75 | 14.5 | 15.5 | 16.5 | 17.5 | |
One useful tip, is to grab your go-to shirt that you can't live without and take the measurements of the body length, body width, and sleeve length. Having these measurements on hand is a great way to compare them to sizing charts of potential tees that you're looking to add to your collection. If you're not actually shopping for yourself and will be screenprinting a contract job, you can always provide the sizing chart to your customer so that they can make sure they request the correct sizes based on the sizing you provide. When in doubt- measure!
This brief guide is great for finding the measurements of your go to tees and hoodies, but if you're looking for more specific chest, waist, hips, inseam, or thigh measurements, I would suggest checking out these tips on how to do so. Getting these measurements is a bit more involved, but definitely doable!
Hopefully this info was succinct, to the point, and has equipped you with the measuring mojo to tackle online sizing charts. But, if you ever have questions or would like a little guidance, we are here to help! :)
Leave a Comment
We take your privacy seriously and will not share or publish your email address.
Back to
Top