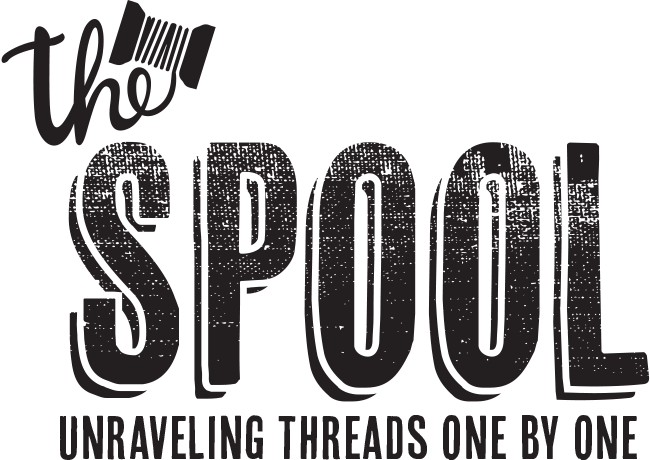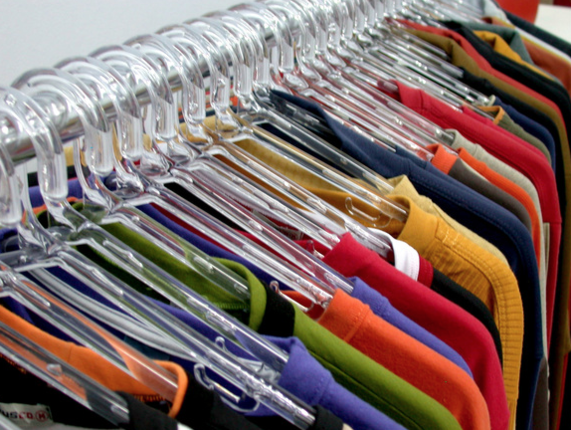 How to Dress up a Classic T-Shirt
By ShirtSpace | Aug 23, 2019 | Updated Oct 23, 2020
When day turns to night and weekdays turn to weekends, you may find yourself in need of changing up your look. But, after a long work week, what if you just want to throw on your favorite t-shirt and be done? Below are some tips on dressing up your classic tee so that you're put together, comfortable, and ready for a fun night out with friends.
JEANS
If you'd prefer to wear a pair of jeans with your tee, you're in luck! There are a few different ways to dress up and pull off your look while keeping it cool in your jeans.
First, one great option is a pair of boyfriend jeans and a blazer. This look is understated, yet trendy and comfortable. With your classic t-shirt VS a more feminine dressy blouse, this look says "Who, me? I woke up this way."
Another great option with jeans, is tucking in your top and opting for a cute pair of heels over your standard casual flats. Tucking in your top creates a more finished look and the heels really pull your look together. To really put your look over the top, consider a black pair of jeans and a leather jacket. Talk about a statement!
Lastly, another go to option for jeans, is a pair denim flares. This creates a different silhouette and is even better when matched with a trendy tuxedo blazer and sassy heels. This look is perfect from day to night and season to season!
SKIRTS
For a dressier look than your favorite pair of jeans will give you, there are multiple skirt options that are super cute when paired with a classic t-shirt.
One amazing skirt option is a striped cotton skirt with a pair of chunky- heeled sandals. This is a fun summer look and can be spiced up with graphic tee or bold colored print. Either way, it's a breezy, relaxed look that's easy to pull off.
Next, a slit skirt and lace up heels is similar to your striped cotton skirt, but is a bit spicier and more fashion forward. The slit adds some flare and the right pattern can really elevate your look. Should you choose a pattern skirt, opt for a solid top so that your look isn't too busy. If you go for a graphic tee, choose a solid slit skirt to help balance your look.
For an extra bold ensemble, a leather mini skirt with edgy heels is the ticket. This is perfect for an after hours night out on the town!
For something sweeter and a bit more girly, opt for a floral pencil skirt with a t-shirt knotted in the front or half-tucked in. The t-shirt downplays the girliness, but the floral pattern still allows for a softer look. Pair this look with some strappy heels and your look will be on point!
Finally, a whimsical fringe statement skirt is a great option to couple with your classic tee. Less is more on top when you've got whimsy on the bottom!
As you get ready for a fun night of doing what you love, just remember to be comfortable, confident, and don't be afraid to get creative. It's actually quite difficult to ruin a look with the right classic tee, but hopefully the tips above will help you avoid any unexpected fashion blunders!
Leave a Comment
We take your privacy seriously and will not share or publish your email address.
This site is protected by reCAPTCHA and the Google Privacy Policy and Terms of Service apply.