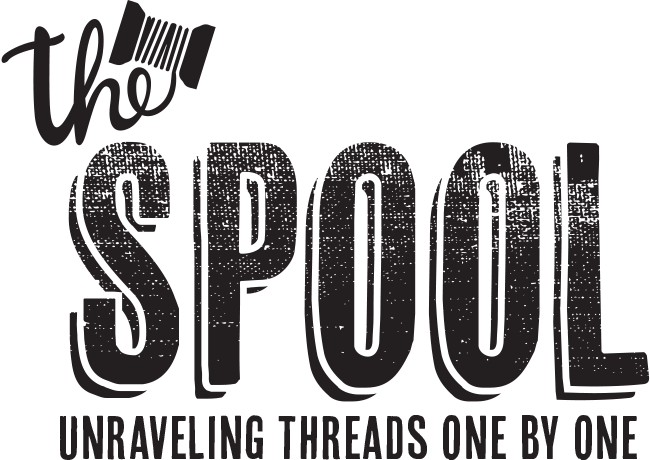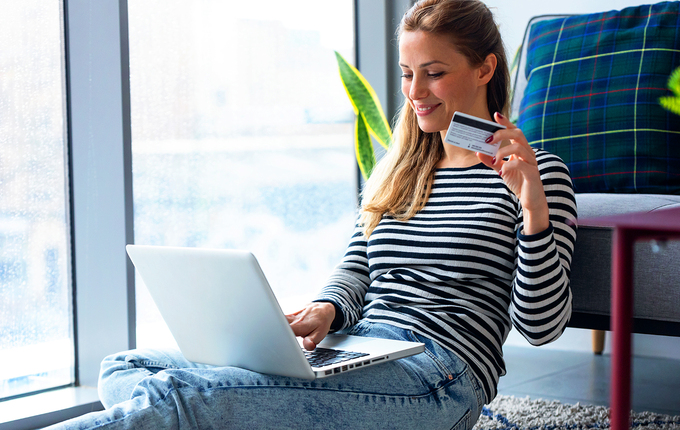 How to Find the Right T-Shirt Fit When Buying Online
By ShirtSpace | Sep 01, 2020 | Updated Oct 23, 2020
We have entered further into the world of online shopping. More and more Americans are choosing to shop online instead of going into a brick and mortar store. Buying from an online retailer offers consumers convenience by saving them both time and hassle.
The one thing you do not get when shopping online that you do get when shopping in a physical store is being able to try on a shirt to see if it fits right before you buy it. But thankfully, there are ways to find the right t-shirt fit while you are buying online. Let's go over them so you can have the best online shopping experience possible.
Decide Your Fit
Before you start shopping for your tee online, take some time to think about what kind of fit you would like in your future shirt. Do you want something that is a relaxed fit, that is a ladies fit, a men's fit, or something different?
Choose a Retailer You Trust
One of the best ways to find a t-shirt that fits the way you want it too is to find a retailer that you trust. When you know you can trust that the shirts they are selling are true to the fit that they are advertised as, you have a lot easier time ordering what you need.
Read the T-Shirt Description
It is extremely important to read the description of the shirt you are looking at buying. The description should tell you how the shirt fits, so you don't face any surprises when the shirt arrives at your door.
The Proper Size
If the shirt is the wrong size for you, it definitely will not give you the fit you want. The shirt has to be the right size to fit you like the description said it would. Most retailers will give you a size chart, so take a look at that for help on deciding what shirt size you need.
Read Reviews
If you are thinking about buying a specific tee, it is a great idea to look at the reviews left from past customers. These reviews should give you good clues on if the shirt fits true to the way it is described and if the sizing is correct as well.
Return Policy
There is always a chance of a mishap happing when you order clothing online. Before purchasing your t-shirt, check out the companies return policy. Are you able to return the shirt if it doesn't fit properly? If so and the other points above have checked out, you are ready to order your tee!
What are some of your tips to make sure the apparel you buy online fits like you want it to? Leave a comment and let us know!  
Leave a Comment
We take your privacy seriously and will not share or publish your email address.
This site is protected by reCAPTCHA and the Google Privacy Policy and Terms of Service apply.