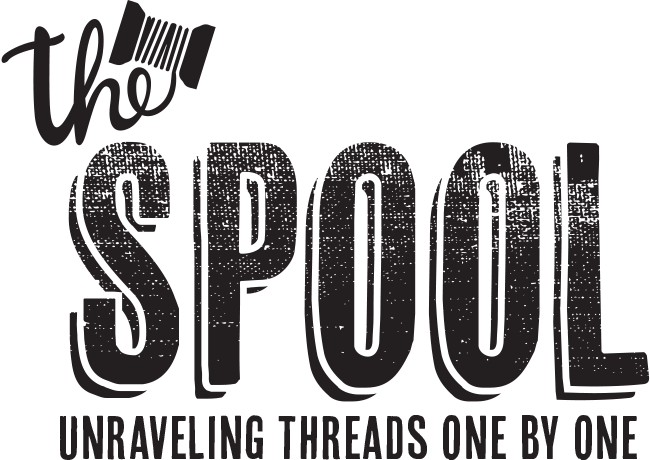 How To Keep Your Cloth Mask Clean and Sterile
By ShirtSpace | May 15, 2020 | Updated Oct 23, 2020
People all around the United States and other parts of the world have started wearing masks to protect themselves and each other from the recent outbreak of COVID-19. Wearing a mask reduces the risk of germs spreading from one person to another and to various surfaces. In order to have a cloth face mask work to the best of its ability, you need to keep the mask as clean and as sterile as possible. This might sound a little tricky, but it is rather simple as long as your follow the steps below.
Wash Your Hands
Before grabbing your mask and putting it on, wash your hands. Getting rid of as many germs as possible before touching your mask will help keep germs from contaminating your mask. 
Avoid Touching Your Mask
One of the most common human behaviors is touching one's face. While wearing your mask, avoid touching it as much as you can. The germs from your hands that have gathered from other surfaces can easily transfer to your mask. The less you spread germs to your mask by touching it, the more the mask will protect you.
Taking Off Your Mask
When taking off your mask avoid grabbing it where it touches your mouth. Instead, pull the mask off by the straps that go around your ears or head. After you are done with your mask, make sure to wash your hands to get rid of any germs that may have been on the outside of your mask.
Wear Your Mask Once
If you are wearing a cloth mask, use it only once before cleaning it. If you don't wash your mask before you wear the mask again, you are at risk of spreading germs to yourself while putting the mask back on, wearing it, and taking it off.
Cleaning Your Mask
It is very important to be diligent when washing your mask. As we mentioned above, wash your mask after every use. It needs to be washed in hot water with soap to kill all of the germs. If you have a dryer, throw your mask in it after washing it. Use the highest heat setting you have so you can kill any germs that are left over from washing it unless your mask is prone to shrinkage. Be sure to follow the washing instructions that came with your cloth mask.
Store Your Mask In a Clean Place
After washing your mask, make sure to put it away in a clean place. Avoid places where you place your wallet, keys, bags, and other items that carry a lot of germs. It is best to place it somewhere where it will not be touched until you must wear it again.
Those are our best tips for how to keep your cloth mask clean and sterile. Got some of your own? Be sure to share in the comments below and go to Shirtspace.com to get fulfill all your mask needs.
Comments
Elizabeth Nathan11/06/2020 12:57 am
mask seems a little big on me but fits my husband
ShirtSpace10/20/2022 03:58 pm
Hi Elizabeth! Thanks for reading!
Leave a Comment
We take your privacy seriously and will not share or publish your email address.
This site is protected by reCAPTCHA and the Google Privacy Policy and Terms of Service apply.