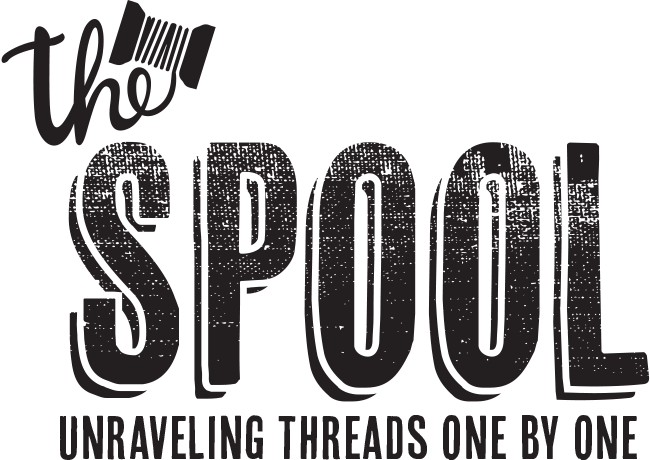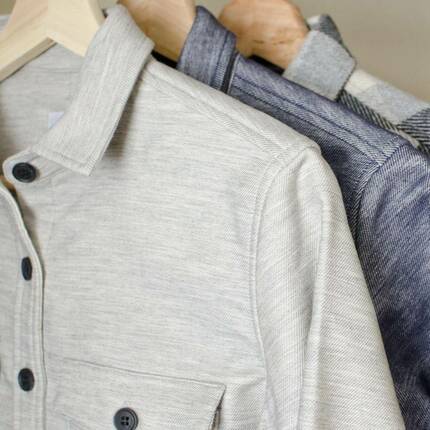 How To Layer Clothes Like A Pro
By ShirtSpace | Aug 23, 2019 | Updated Oct 23, 2020
Layering has long been used to keep people warm and comfy in cold or wet weather, and lately has become an important style trend. Here's how you can protect yourself against the elements and look good doing it!
Layering Basics: Three Simple Steps
Layering for comfort in inclement conditions requires you to think in threes. You need a base layer, an insulating layer, and a shell layer.
No matter who many layers of clothing you're wearing, you're going to feel cold if the first layer absorbs moisture from perspiration. The base layer of clothing makes direct contact with the skin, wicking away moisture so you stay warm and comfortable.
The base layer is no place for a cotton T-shirt if you're dressing for the cold (fashion layering follows slightly different rules). Polyester or a similar synthetic fabric is best, as the fabric moves moisture from the skin to the outside of the base layer, where it can evaporate. Possible base layers include blank t-shirts made from polyester, briefs and sports bras, or full-length underwear. Base layer clothing should fit snug against the body for cold conditions, but can be looser if you're layering with an eye to fashion.
Insulating Layers
The insulating layer of clothing needs to be reasonably loose, as it keeps you warm by trapping air. A large cotton men's shirt would be fine for brisk conditions, while for colder weather you might prefer a wool sweater of a zip-neck goose down jacket.
The Shell Layer
Your shell layer protects you from the elements. No matter how well you choose your base and insulating layers, they do you no good if they get wet. Shell layers should be waterproof and provide protection against the wind. At the same time, your shell layer must allow at least some perspiration to escape to prevent moisture from building up in the lower layers, and should be large enough you can fit it over the base and insulating layers without constricting movement.
Layering for Fashion for Women's Wear
Fashion has discovered layering recently, allowing people to expand their wardrobe combinations. Fashion layering can be just as practical as traditional layering, or simply allow you use clothing in new and interesting ways.
To layer for fashion, follow some simple rules. Start with lightweight tops, such as blank T-shirts or long-sleeved women's shirts. As the foundation for your outfit, you want the base layer to be neutral, so choose solid or striped clothing. 
Add a soft cardigan or sweater over the top with a hem that's longer than your first layer of clothing. This is the layer to pick a bright, bold color. If you're layering for a playful, informal look, men's shirts worn over blank T-shirts can be fun—just leave off the final layer.
Next add a jacket in a basic color such as camel, black, or navy. Add a scarf and some accessories and you're ready to go!
Men's Fashion and Layering
Men's layering follows a similar pattern to women's, with each outer hem longer than the previous layer. Blank T-shirts or neutral men's shirts are fine for the first layer (the white cotton T-shirt and leather jacket are a classic rebel look). 
If you're layering clothing of different patterns, grade them from lightest to strongest. You can do this in either direction—you just want to keep the transition from one layer to the next smooth. For instance, blank men's shirts could be followed by a bright sweater and finally a heavily patterned coat. 
Leave a Comment
We take your privacy seriously and will not share or publish your email address.
This site is protected by reCAPTCHA and the Google Privacy Policy and Terms of Service apply.