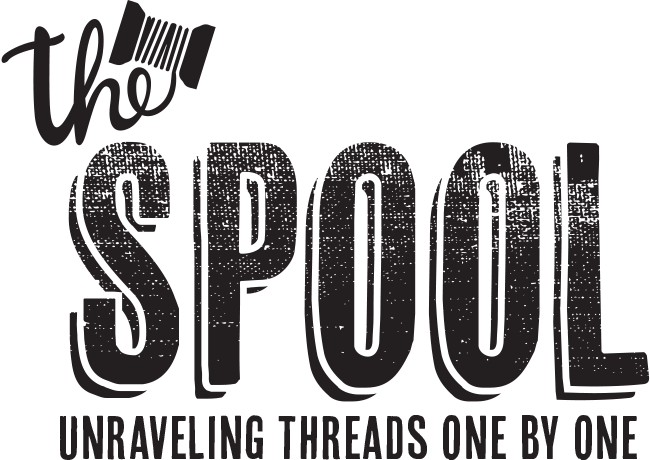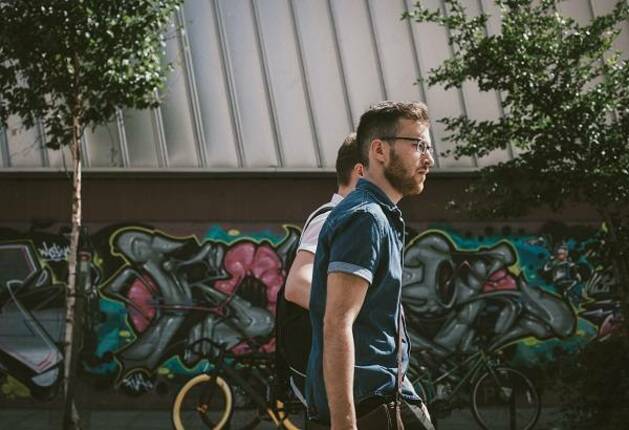 How to Wear a Polo Shirt
By ShirtSpace | Aug 23, 2019 | Updated Oct 23, 2020
Are you looking for something that's less stuffy than your traditional button-up work shirt, but still acceptable to wear at the office? Or maybe you're in search of a fashionable, yet comfortable option for a day at the golf course? Whatever the occasion may be, the classic polo shirt is something every man should have at least one (or two) of. The right polo shirt can be pulled off for a night out with friends, a day at the office, or dressed up for a special occasion. Below are some tips on how to make sure you end up with a go-to polo that you'll actually wear.
First and foremost, you must find the right fit. Even with a killer color or pattern and the best brand in the world, if the fit isn't right, you're out of luck.
FIT
Unfortunately, there isn't a universal fit that is perfect for each man, so this may take some trial and error until you determine what your best look is. A good rule of thumb is to choose the size that you normally wear, but also be open to trying on sizes that are either one size larger or smaller than you typically go for. Sizes can vary widely from brand to brand, so a large in one brand may fit like a glove, while a large in another brand may fit like clingy, unflattering wetsuit. Be open to trying on different polos and don't get hung up on size on the label.
While on the topic of fit, be sure to assess each polo in its entirety. You should be mindful of the length and snugness of the body/torso, as well as the sleeves. It's ok to show off your toned bod, but there is such thing as too tight. Trust us. In addition, you should look for sleeves that hit around mid-bicep and lightly hug your arm. Avoid sleeves that are too loose and ill-fitting on your arms as this can actually make your arms appear smaller.
In regards to the snugness of the body/torso, a good benchmark is when you can pinch, not pull, between 1-2 inches of fabric on either side of your stomach. This is true for ALL body types and will ensure that you achieve a great fit- not too big or too small!
LENGTH
As for length, your polo should end somewhere between mid to upper hip. This length allows you to wear your shirt tucked or untucked, and if you opt for closer to mid-crotch VS upper, you won't have to worry about showing off your stomach when you lift up your arms. 
Now that you have a grasp of how to find the ideal fit, the next most important part is the color and pattern. This truly comes down to taste, but there are a few tips that'll help guide you in the right direction.
COLOR
Incorporating a classic black, grey, or white polo into your wardrobe is not a bad idea. These sleek options are easily paired with trousers for work or play and are a safe option for whatever your occasion may be. Not to mention, this is a  timeless look that will not be going anywhere anytime soon, so your investment is well worth it.
For more of a statement, don't be afraid of choosing a polo with a pattern or bold color. Also, do your best to avoid flashy logos that tend to look tacky. Finally, keep it simple on the bottom if you opt for something loud on top and don't shy away from a printed pant if you choose a solid color polo.
The key here is to find something that fits your personal style, makes you feel good, and you're comfortable in. So long as the fit is great and the color and pattern is to your liking, you're good to go.
Leave a Comment
We take your privacy seriously and will not share or publish your email address.
This site is protected by reCAPTCHA and the Google Privacy Policy and Terms of Service apply.