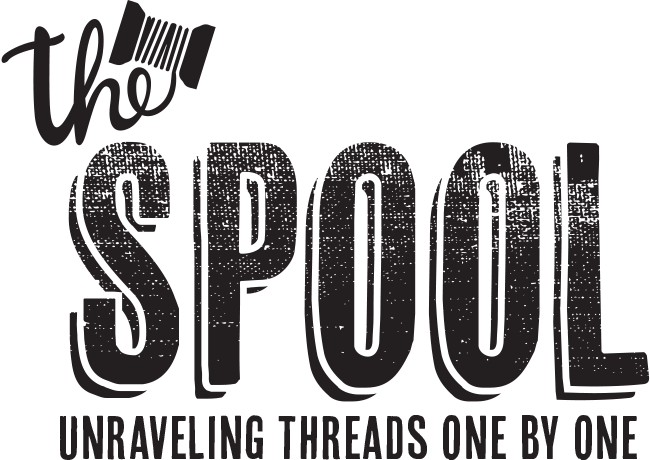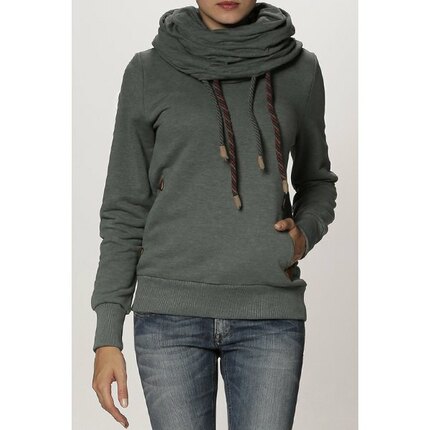 What to Wear When You're Traveling
By ShirtSpace | Aug 23, 2019 | Updated Oct 23, 2020
I recently took a trip abroad with my husband and 1.5 year old daughter. After we arrived home, I had some time to reflect on our adventure and make a checklist of must have items for our next vacation. I consulted other blogs to see if my takeaways were common knowledge, or if I somehow had my very own unique experience and had ground-breaking advice. What I found is that we are all generally in the same boat (or plane) and, despite traveling for hours on end, we would like to look well-rested, feel somewhat put together, and enjoy our traveltime.
For me, these are my must haves for a stress free, fresh-faced day of traveling to and from.
PASSPORT COVER & LUGGAGE TAGS
I have to admit, I didn't see the value in a passport cover before we embarked on our Mexican adventure. Perhaps it was the fact that we were traveling with 2 adults and a child and I only have 2 hands, but I will definitely take a passport cover on our next trip to keep things together and in a central location for easy access. As for luggage tags, these speak for themselves. Heaven forbid your bags are lost along the way, at least your contact information will be handy!
SUNGLASSES
This may seem like an obvious must have, but just in case it's not, I must add it to my list. Not only are sunglasses great for the obvious function of shading your eyes from the sun, but I strongly believe that they work wonders in covering up any tired eyes and running mascara for unexpected photos and trekking through foreign airports on your way to connecting flights. Even if you have to pick up an inexpensive pair when you arrive to your destination, sunglasses are indispensable!
SWEATSHIRT
Even when headed to a tropical paradise, I've never regretted bringing along a cute hooded sweatshirt. So long as you make sure it isn't bulky, fits well, and matches the rest of your clothes, you'll be happy you brought it along. If you're anything like me, you'll end up chilled on the plane without it and kicking yourself for having left it out.
COMFY, CUTE SHOES
First and foremost, when choosing which shoes to travel in, I would advise picking a comfortable pair. Even though you'll be seated on a plane for an extended period of time, you'll still have to walk through the airport and onto your plane, so comfort is key. Fortunately, in 2017 there are comfortable and stylish shoes so you shouldn't have an issue finding something that makes you feel and look great. Hooray!
PORTABLE CHARGER
This is almost as obvious to me as sunglasses, but that's assuming you have electronic devices that you plan on taking with you on your vacation. If you're like me, I would advise packing a charger or 2 so that you can keep your devices juiced and ready for when you need them. Our iPad SAVED us on our flight to Mexico. Thank goodness for portable chargers!
BOOKS
Whether you're into your latest issue of People, Better Homes & Gardens, or are in the middle of a great book, I can't stress enough how important reading materials are. These are perfect for in flight entertainment, as well as reading on the beach or train or wherever you end up. What's more, we packed several children's books, so when Elmo just wasn't cutting it on the iPad, we switched back and forth from book to book. This worked wonders and we will not travel without books again.
MAKEUP
Last, but certainly not least, do not forget to pack your makeup. Specifically, throw in some good concealer for a quick cover-up, a great lip gloss for a pop of color, and mascara to polish off your look. This is a quick way to freshen up on the go and make you feel like a million (or so) bucks! :)
Ultimately, as I travel more and our family grows I acknowledge that my list will likely change. But, one (well, three) things I know for sure is that when I feel somewhat put together, am as comfortable as circumstances permit, and I've packed accordingly, I'm a happy camper!
Have fun tweaking this list and using all or none of my must haves. Part of the fun of traveling is rolling with the punches and learning along the way!
Leave a Comment
We take your privacy seriously and will not share or publish your email address.
This site is protected by reCAPTCHA and the Google Privacy Policy and Terms of Service apply.