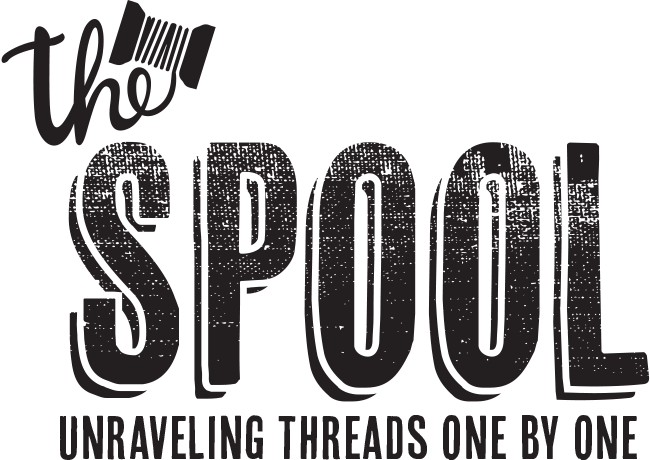 How to Wash Fleece Clothing
By ShirtSpace | Aug 23, 2019 | Updated Oct 23, 2020
Fleece clothing and outerwear is popular mostly due to it's reputation for comfort and water resistance. Fleece works excellent for blankets, hoodies, coats and all sorts of other outerwear. Fleece is fairly easy to maintain, however, you must follow certain guidelines. We'll outline these basic guidelines below:

Treating Stains
If you're looking to treat a stain on a fleece blanket or coat, take a small drop of laundry detergent and allow it to soak into the stain for about five minutes, then blot the stain with a paper towel. Take care not to rub the stain into the garment. If the stain persists, repeat this process once and wash again.
Fleece in the Wash
Fleece does well in the wash generally. We would recommend washing fleece hoodies and jackets inside out, with like colors, without items that are prone to lint. Use lukewarm water on fleece. Tumble dry on a low heat and gentle cycle for best results. Using high heat in the dryer may damage the fabric. Air drying works excellent - if you have the option try air drying the garment. 
Fleece No-No's
Never iron fleece
- it will damage the item even on lower heat. Never dry fleece on the highest heat setting either. Both practices will damage the fleece and possibly leave visible marks on the garment itself. 
---
Fleece can be an excellent material for blankets, hoodies and coats when properly cared for. Take care to use these steps and your garments will last you a long time. Fleece doesn't need constant washing, but when it does need it, it pays to take care. 
Check below for examples of fleece blankets that we offer here at
www.ShirtSpace.com
 - Caring for your fleece is possible through simple means. Contact us at
[email protected]
if you have any questions or ideas for new articles.
Leave a Comment
We take your privacy seriously and will not share or publish your email address.
This site is protected by reCAPTCHA and the Google Privacy Policy and Terms of Service apply.