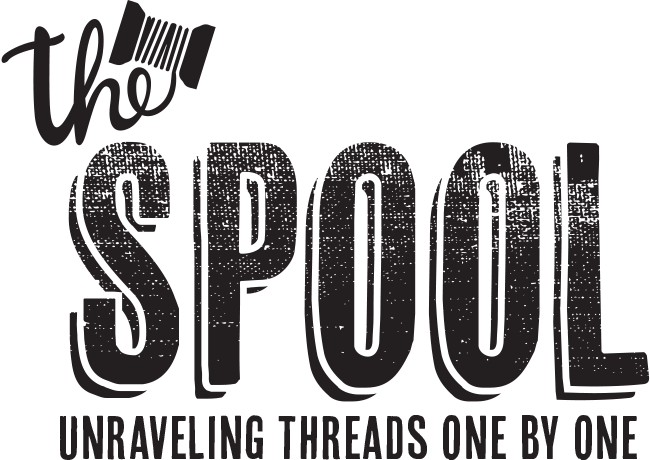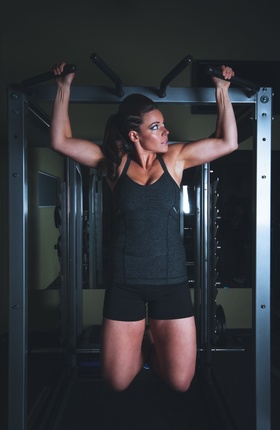 How to Wash Your Workout Clothes
By ShirtSpace | Aug 23, 2019 | Updated Oct 23, 2020
Before you can wash your workout gear, you're going to have to workout. And if you're like me, that's more than half the battle. But, when the time inevitably comes, what is the right way to wash your smelly performance wear?
Most recently it wasn't a long run that had my workout clothes ready for a good wash, it was hours of yard work in the sizzling sun. Fortunately, workout gear isn't just optimal for running a marathon or playing in a kickball game, it is perfect for breaking a sweat doing a variety of things.
Fortunately, the days of breaking a sweat in a 100% cotton t-shirt that absorbs every drop and keeps you hot during your workout and chilled when you finish, are long gone. With moisture wicking performance wear widely available, you can get some needed exercise and remain cool and comfortable while doing so. Though this gear comes at a cost, it is well worth the added expense. The benefits far outweigh the additional cost!
Now, just because this new wave of workout gear has changed the face of performance apparel,  unfortunately, it isn't smell resistant. As such, it's worth mentioning some tips to wash your gear in a way that will eliminate odor, clean well, and help maintain the integrity of the garment.
First, ALWAYS read the label on your clothes. This is a great way to know how the manufacturer of your garments intended for them to be cleaned. The rest are tips, but your best source of information is the tag!
Second, avoid using too much detergent. In this case, less is more! Too much detergent can coat these types of performance fabrics in a way that prevents them from being able to absorb and be penetrated by the water when being washed. This can cause your workout clothes to not get as clean as you'd like. A good rule of thumb is to use slightly less detergent that you would use on your regular clothes.
Third, like detergent, fabric softener can also be blamed for preventing your workout gear from getting totally clean. It coats the fabric just like too much detergent does, and you're left with a slightly cleaner version than when you started.
Next, consider using sport specific detergent. Sometimes your gear is extra ripe and regular detergent may not cut it. There are specifically formulated detergents on the market for this very reason. Like the gear itself, it is likely that these detergents come at a cost, so this would be something to consider if your regular detergent wasn't getting the job done.
DO NOT leave your workout gear in a pile on your floor or in your stinky gym bag. This is a prime location for mildew and mold to wreak havoc. Instead, wash your clothes as soon as possible to prevent any unpleasant buildup and unfortunate stench.
When in doubt, opt for cold water. Fabric used for making your performance wear is typically more delicate than not. As such, cold water is your best bet to maintain the special properties that make your performance wear workout ready.
For extra stinky gear, SOAK! Using one part white vinegar to four parts water will typically help with your seriously funky clothes. This helps kill anything that is particularly odor-causing.
Finally, when it comes time to dry your workout gear, don't overdo it. The lowest heat setting is going to be your best option, and if possible, line drying is even better. To be absolutely sure which route to go, always refer to the laundering instructions on your tag.
Following these tips are sure to make for a pleasant, sweat-breaking experience next time you're ready to throw on your workout gear!
Leave a Comment
We take your privacy seriously and will not share or publish your email address.
This site is protected by reCAPTCHA and the Google Privacy Policy and Terms of Service apply.