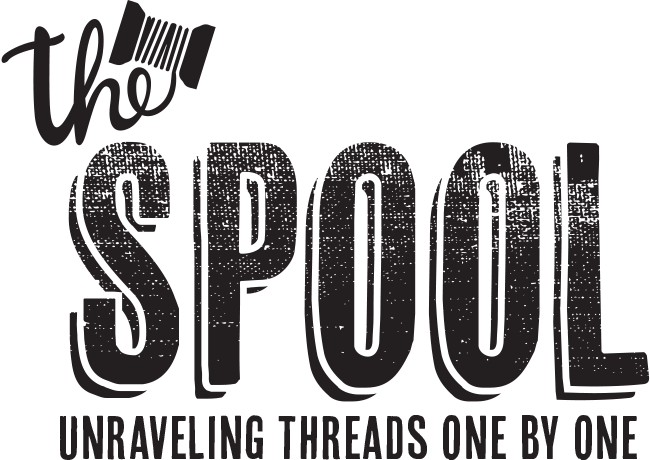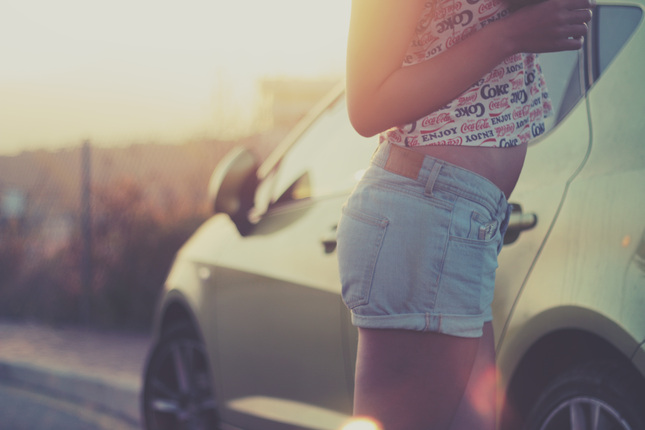 How to Wear Denim Shorts
By ShirtSpace | Aug 23, 2019 | Updated Oct 23, 2020
For those of us who are lucky enough to live somewhere that is shorts weather year round, and for the rest of us who count down the days until sunny skies and warm weather finally appear, we've all likely wondered how exactly we pull off a pair of shorts.
If you're like me, I have struggled with finding the proper wash, rise, and most of all- length! I have trained myself to avoid shorts that take me back to high school when it was acceptable to don my daisy dukes and now opt for a length that is age appropriate, comfortable, and fashionable. Shorter isn't necessarily better, and the same goes for longer. Look for a middle of the road length and don't be afraid to try on something that is a little outside of your comfort zone. Sometimes that's the best way to find the always sought after perfect fit!
Once you've found a fit that is suitable for you, the fun part begins! Below are a few ways to style your shorts so that you get the most out of your look.
Sophisticated trendsetter
This is a trendier look and is a great one to throw into the mix. The combination of a white button up shirt, a striking black blazer, and denim shorts is spot on. I opt for a lighter wash denim that is more casual than a darker wash, but the addition of the blazer (and a necktie if you feel inclined) really elevates your look and balances the casual shorts and sophisticated blazer.
Basic, but accessorized
This is probably my favorite look, but even when I feel casual, I do my best to accessorize so that I am put together and fashion forward. A plain tee is just fine on top, but that doesn't mean your outfit should be boring. One fun way to wear this look is by going tonal. Think, white on white, blue on blue, or black on black. You can break up the look with a fun belt, a sassy necktie, a cute handbag, and some great jewelry. Remember, basic doesn't have to be boring or sloppy!
Dressed up, not down
The last look to add into your catalog is a dressed up look. Pairing your shorts with a higher neckline top and statement earrings is a great way to transition from casual to a more done up look for a night out on the town. For an even edgier option, try a higher waisted pair of shorts and fun shoes to take it to a whole new level!
Shorts don't have to be reserved for a day at the beach or lounging around in the sun. While both of those things are fun, don't be reluctant to spice things up and experiment on new looks with your favorite pair of shorts!
Leave a Comment
We take your privacy seriously and will not share or publish your email address.
This site is protected by reCAPTCHA and the Google Privacy Policy and Terms of Service apply.