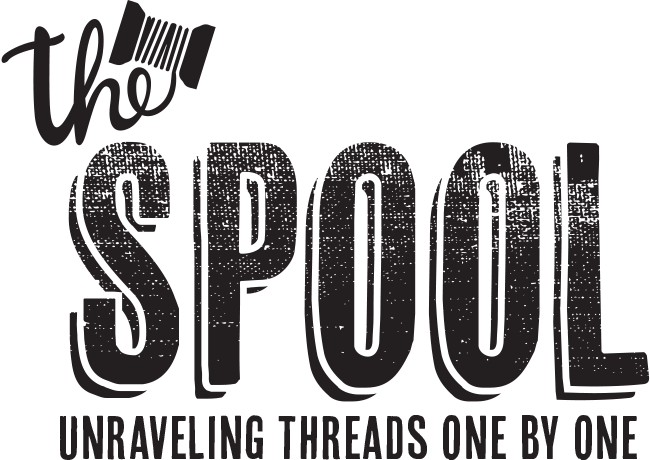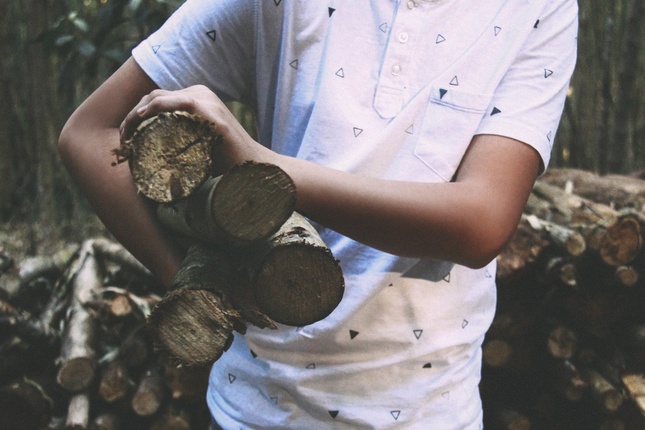 10 Must Have T-Shirts for Men
By ShirtSpace | Aug 23, 2019 | Updated Oct 23, 2020
Whether you're a jeans and t-shirt kind of guy, or prefer a trendier look for your day to day, there are countless t-shirt options available in this day and age. Below is a list of 10 wardrobe staples that are guaranteed to add versatility to your look!
Crew Neck
The crew neck t -shirt is the most common type of shirt that can be found in any man's wardrobe. It's a classic, go-to that every man MUST own. What's more, this is a great option for men with smaller chests as it helps create a broader, better proportioned look. A crew neck t-shirt is perfect for a casual day out and about or can be worn underneath your favorite polo too. The options are endless!
Scoop Neck
For a  twist on the standard crew neck, go with the scoop neck t-shirt. This is an option that will show a bit more skin and is definitely fashion forward. Stick with plain or striped scoop neck shirts to achieve the best look possible!
Plain/Solid
You can't go wrong with a classic, solid t-shirt! This is perfect for a  man with minimalist style or for mixing and matching different looks. The plain t-shirt's timeless style will work for just about any occasion and is absolutely a wardrobe staple.
V- Neck
Like the scoop, the v-neck shirt is a re-work of a traditional style. This is a great option that allows for both a casual or formal look. It's super trendy and is available in regular and deep v's for the extra fashion conscious guy.
Pocket
To add some interest to your regular crew neck shirt, opt for a great pocket t-shirt. Typically available in solids and stripes, this is a fantastic way to add a little spice to your everyday casual look.
Polo
The polo shirt is a versatile option that is appropriate for countless occasions. It's perfect for golfing, a night out, a casual day at the park, or simply hanging out. Like the plain crew, it's ideal for leaner men as it creates the look of a fuller upper body.
Henley
A collarless version of the polo, is a henley. Like the polo, it has a buttoning placket of a few inches and can be worn for various occasions. For a trendier look there are pattern and striped henleys, and for a classic look, there are sleek solids to choose from.
Striped
Available in both vertical and horizontal, a striped shirt is a must have for all men. Just one, fun striped tee can add some interest to a drab wardrobe. Offered in many different styles, it's a matter of choosing your best fit and opt for stripes!
Graphic
Looking to literally make a statement? Graphic t-shirts are a fun way to wear clever slogans, wild images, comical phrases, and an array of different patterns. This is typically more of a casual, jeans and t-shirt kind of look, but definitely one that should be in every guy's closet!
Hooded
An increasingly popular option is a hooded shirt. This look is edgier than a standard crew shirt, but is also functional if you find yourself in inclement weather. While you likely wouldn't have several of these in your wardrobe, one quality, stylish hooded shirt will surely get the job done.
Leave a Comment
We take your privacy seriously and will not share or publish your email address.
This site is protected by reCAPTCHA and the Google Privacy Policy and Terms of Service apply.