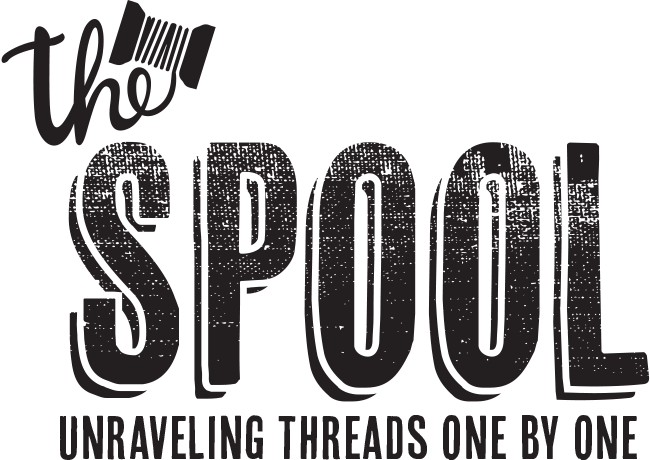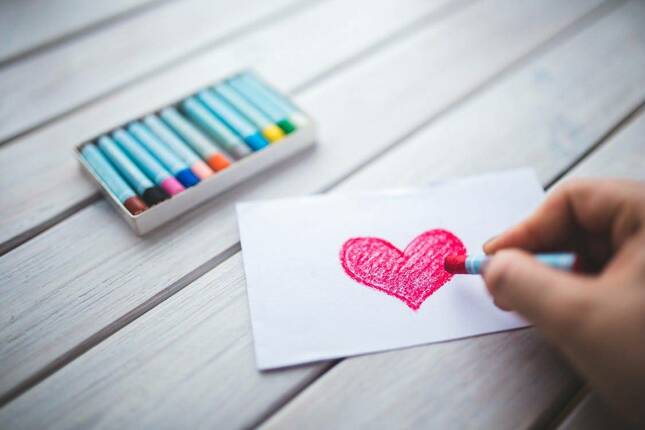 Get the Perfect Mother's Day Gift for Mom
By ShirtSpace | Aug 23, 2019 | Updated Oct 23, 2020
With Mother's Day under a week away, many find themselves scrambling to find the perfect gift for each of the special moms in their lives. Rest assured, whether you pick up a hanging flower basket, frame an adorable picture of her beloved kids, or opt for a trendy floral cardigan- it's the thought that counts!
For some added inspiration and some possible gift ideas, check out our list below!
If your mom is the type that appreciates a handmade gift, a painted mason jar with your kiddos handprints is sure to be a hit! There are many tips and tutorials online that show how to tackle this project, with one of the best found at Christina's Adventures. This would not only be a fun craft to do with your kids, but your mom is sure to love it and will cherish it for years to come!
For a gift idea that is less labor intensive but still incredibly thoughtful, you can't go wrong with creating a love book. This is a super cute way to write your own book that is guaranteed to tug at mom's heart strings. Truly, this is a unique gift idea that all moms will absolutely love!
While not all mom's love a bouquet of fresh flowers or a potted plant, there are undoubtedly a large number who do. If your mom is one of the many who loves a beautiful hanging basket or a fun ceramic pot filled with colorful blooms, take a trip to your local nursery, home improvement store, or neighborhood farmer's market. There you'll find a huge selection of flowers to choose from that will surely bring a smile to mom's face!
Another go-to gift idea is to pick up a bright cardigan and flowy floral blouse. This is perfect to wear from season to season and what mom doesn't love a little something new to add to her wardrobe?!
Finally, if crafts, love books, or potted plants aren't your mom's thing- that's ok! Moms across the globe loves experiences too. Giving the gift of a massage, wine tasting for two, or tickets to an upcoming show, are all wonderful gift ideas!!
With time running out, don't delay in lining up the perfect Mother's Day gift that will help show your mom just how special she is. After all, it's the one official day of the year to celebrate all things mom!
Leave a Comment
We take your privacy seriously and will not share or publish your email address.
This site is protected by reCAPTCHA and the Google Privacy Policy and Terms of Service apply.