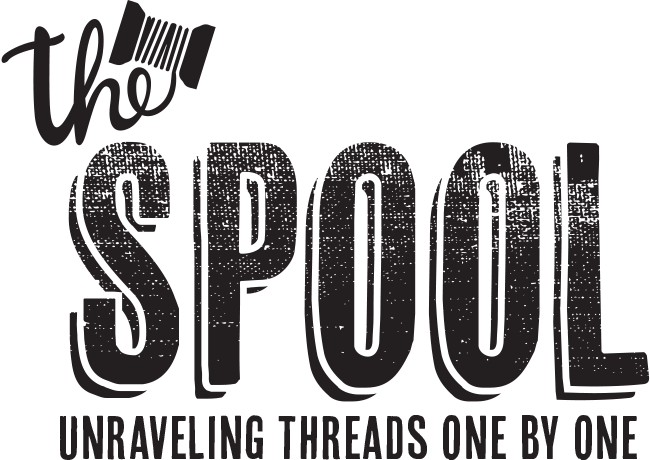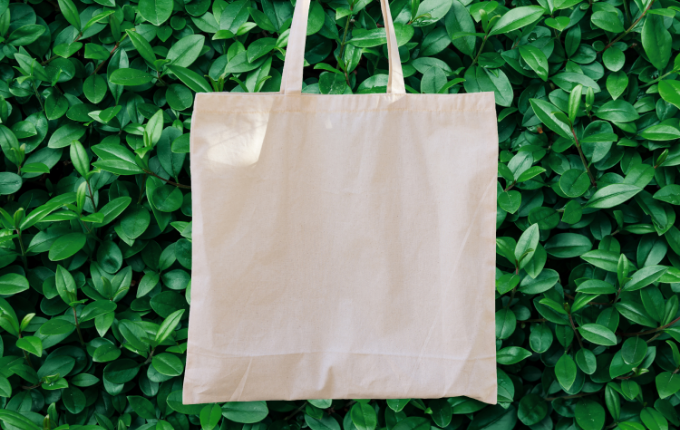 Totes Galore: Our Top 5 Favorite Tote Bags
By ShirtSpace | Aug 23, 2019 | Updated Nov 30, 2020
Looking for your new favorite grab-and-go bag? A simple tote bag goes a long way. With a no-fuss, comfortable design, tote bags are ideal for shopping trips and beach days alike. We've listed five of our top favorite women's totes that are sure to brighten your day year-round.
Try the BAGedge non-woven promo tote for a high fashion look at the lowest price imaginable. These totes ring up just under two dollars and come in stunning shades of green, purple, pink, and other subdued colors. Get one in every color to spruce up trips to the grocery store and farmers market. These simple bags look great and are sturdy enough to carry all your favorite fresh produce and more.

If you're looking to add a casual bag to your daily look, look toward the econscious Organic Twill Every Day Tote. This 100% tote bag is slightly larger than average, giving you the space to pack your school books or laptop. As with all econscious bags, purchasing this tote supports environmental non-profit organizations. Not only do you get a reliable and cute tote – you'll be doing some good for the earth as well! Try this 100% organic cotton tote in emerald forest green, oyster off-white, or classic black.

The Gemline Latitudes Foldaway Shopper Tote is a serious space saver. This tote bag folds into itself via a drawstring carrying pouch, thus is easy to stow away for later use. It's the perfect bag to keep stashed in your car for those spontaneous shopping excursions. This bag comes in bright shades of royal blue, apple green, deep pink and others.

Going on a day trip? Keep your breezy look on lock with the Liberty Bags Bay View Giant Zippered Boat Tote. This two-toned tote is large enough to stow all your sunny day necessities. Pack your towels, sunblock, and daily carry items without worry. It offers a full zip top and zippered compartments to keep all your prized possessions safe. This giant boat tote is a fun way to bring a little bit of the beach with you wherever you go.

The great thing about tote bags is that they are all about versatility. A good tote can totally be office-friendly. The Gemline Prelude Convention Tote adds just enough of a spark to work attire while still being highly practical. Stow your paperwork and electronics in this large, sophisticated women's tote for any big day at the office.

The best thing about our favorite totes? They're all incredibly affordable! There's no need to spend your whole paycheck on a bag. At ShirtSpace, you can stock up on all the totes you need without hurting your wallet. Stay smart with these top five totes and explore our shop for many other great women's tote options!
Leave a Comment
We take your privacy seriously and will not share or publish your email address.
This site is protected by reCAPTCHA and the Google Privacy Policy and Terms of Service apply.