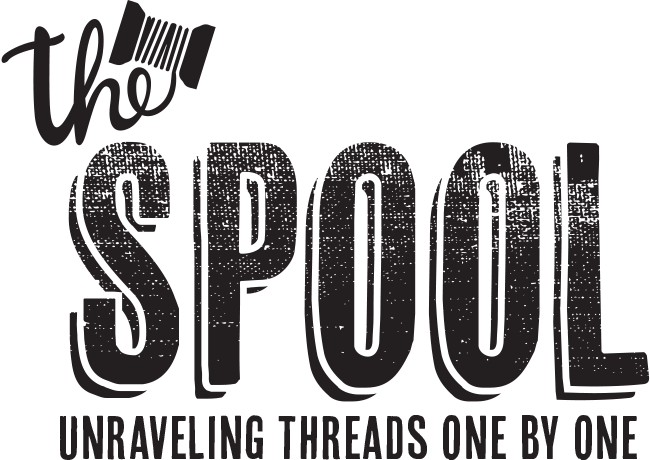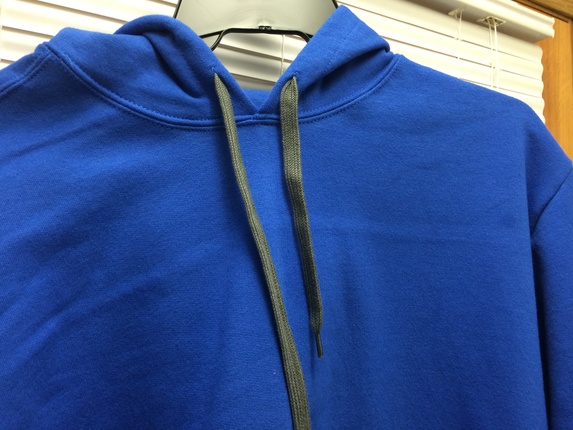 How to Find the Right Plus Size Clothing
By ShirtSpace | Aug 23, 2019 | Updated Sep 20, 2019
Finding the right plus-sized clothing in sizes like 3X, 4X, 5X and 6X can be difficult. That's why at ShirtSpace, we've got a great selection of plus-size blank clothing at wholesale prices. Make sure you're signed in as a member and you'll save big on plus-sized clothes. Keep in mind that prices on shirts do increase depending on size, so getting cheap prices on not-so-cheap clothes is essential.
Plus Size T-Shirts
There are numerous plus-size t-shirt choices. The 5250T by Hanes is a tagless cotton shirt that comes in sizes all the way up to 6X. If you're looking for the super-comfortable "Beefy-T" (5180) by Hanes, it comes in sizes up to 6X as well. Hanes shirts are not only some of the most popular cotton shirts in the industry, but they make them in plus-sizes like 3X, 4X and 5X.
The G200 from Gildan has been a popular 100% cotton shirt for it's affordability and comfort. As a 6 oz. shirt it's soft and sturdy. This shirt runs all the way from small through 5X and comes in many different colors. Also available in plus sizes is a 50/50 Gildan shirt, the G800.
The 3931 by Fruit of the Loom is a classic t-shirt style from one of the most popular brands in the world. It's a mid-weight 5 oz. shirt that runs all the way from normal sizes through plus-sized 6X. If you're looking to get the tall version of this shirt, check out the 3931T.
The 29M is a 50/50 cotton/polyester blended shirt from Jerzees that runs through 5X. The 363 is a 5 oz. 100% cotton shirt from Jerzees that also runs through 5x.
If you just so happen to need a plus-sized tie-dye tee, check out the CD100 by Tie-Dye, which runs through 5X.
Plus-Size Sweatshirts & Long Sleeves
Those that are looking to get a hold of sweatshirts will be happy to know that the popular Gildan crew neck, the G180, runs through 5X. Coming in a variety of colors, this 50/50 fleece crew is available in plus sizes like 3X, 4X and 5X. The P1607 by Hanes is another fleece crew neck 50/50 sweatshirt. It comes in sizes through 5X with great Hanes quality and attractive colors.
The G240 by Gildan is one of the few long-sleeves available in plus sizes (through 5x.) For the pocket version, which makes an excellent work shirt, take a look at the G241. For a classic pocket tee that comes in plus sizing, check out the G230.
Plus-Size Polyester/Athletic Tees
When it comes to performance tees in plus sizes, there are some great options. These polyester shirts are moisture-wicking and stain resistant. The N3142 by A4 is a well designed athletic shirt that runs a bit large size-wise. It comes in sizes through 4X. It's snag resistant due to a tight interlock that feels good on the skin and wicks moisture.
The 88182 is a 100% polyester shirt made by Core 365 that comes in sizes through 5X. It's stretchy and soft polyester that is very light and comfortable to wear. There is also a long-sleeve version called the 88199.
Plus-Size Hoodies & Sweatpants
The super popular 50/50 Gildan Hoodie, the G185 comes in plus sizes and many colors. If you're looking for the zip-up version of this hoodie check out the G186.
Bayside makes the BA960 Hoodie. It's a heavier hoodie at 9.5 oz, which is comfortable and perfect for colder weather. It comes in sizes through 6X, not to mention this hoodie is Made in the USA.
The G184 Gildan sweatpants are made of a 50/50 blend. They are comfortable with an elastic waistband that stretches to fit. These sweatpants will fit well and you can get these sweatpants in a full range of regular and plus sizing from small to 5X.
Do you have any more questions about plus-size clothing? Email
[email protected]
or call (877) 285-7606
Leave a Comment
We take your privacy seriously and will not share or publish your email address.
This site is protected by reCAPTCHA and the Google Privacy Policy and Terms of Service apply.