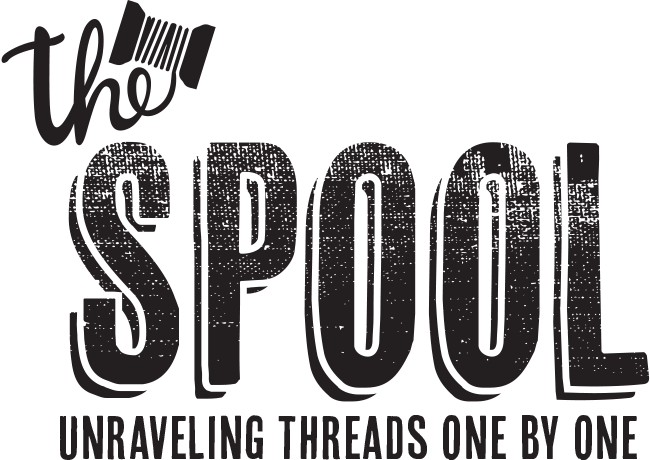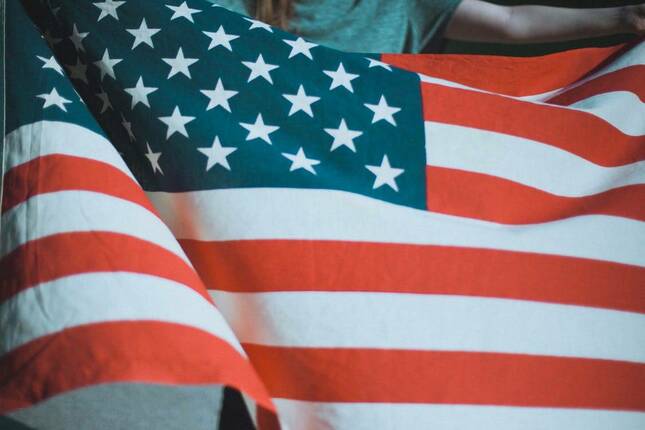 Shop American-made: Who's Who
By ShirtSpace | Aug 23, 2019 | Updated Oct 23, 2020
With America's 241st birthday right around the corner, there's no time like the present to pick up some tees that were made right here in the USA!
Many apparel manufacturers offer American-made t-shirts, and some go as far as offering only American-made apparel. If you're one of those that want to show some love to all things American, we've highlighted some great companies that offer tees that were made in the USA.
First, and maybe one of the most widely known, is American Apparel. They complete their entire manufacturing process, from cutting, sewing, and marketing, all in-house in Southern California. Their selection is classic, yet fashion-forward and often has a trendy twist. Best of all, you can rest easy knowing that all of their apparel was created sweatshop free, right in your backyard- more or less.
Another great option if made in the USA is your thing, is US Blanks. They are committed to socially responsible practices and ethically produced apparel and they mill their own fabric, dye, cut, and sew all of their apparel in Los Angeles. Each and every piece of apparel they make is made with the consideration of where and how it's made. Now, that's got to make you feel good!
Maybe less known than American Apparel and US Blanks, Bayside is another company that produces all of their apparel, bags, and hats in the USA. They started out with only a few sewing machines and have since grown into a large apparel manufacturer with the mission of providing high-quality American-made apparel and accessories at competitive prices.
While the three aforementioned companies are committed to manufacturing all of their apparel in the USA, there are plenty of companies that manufacture some of their items in America. As consumers continue to make a concerted effort to buy local and gravitate towards American- made goods, companies- apparel manufacturers included- are taking notice. Companies like Bella+Canvas and Anvil have both introduced some items that were manufactured in the USA. So, while their entire lines aren't made here, they are listening to their customers and diversifying what they offer. That's great news if American-made tees are your thing!
With the Fourth of July coming up, proudly hang your American flag and feel good sporting tees made by companies who are committed to producing high quality, American-made apparel.
Leave a Comment
We take your privacy seriously and will not share or publish your email address.
This site is protected by reCAPTCHA and the Google Privacy Policy and Terms of Service apply.